The largest number of consumers will try to connect to the power network until the end of April.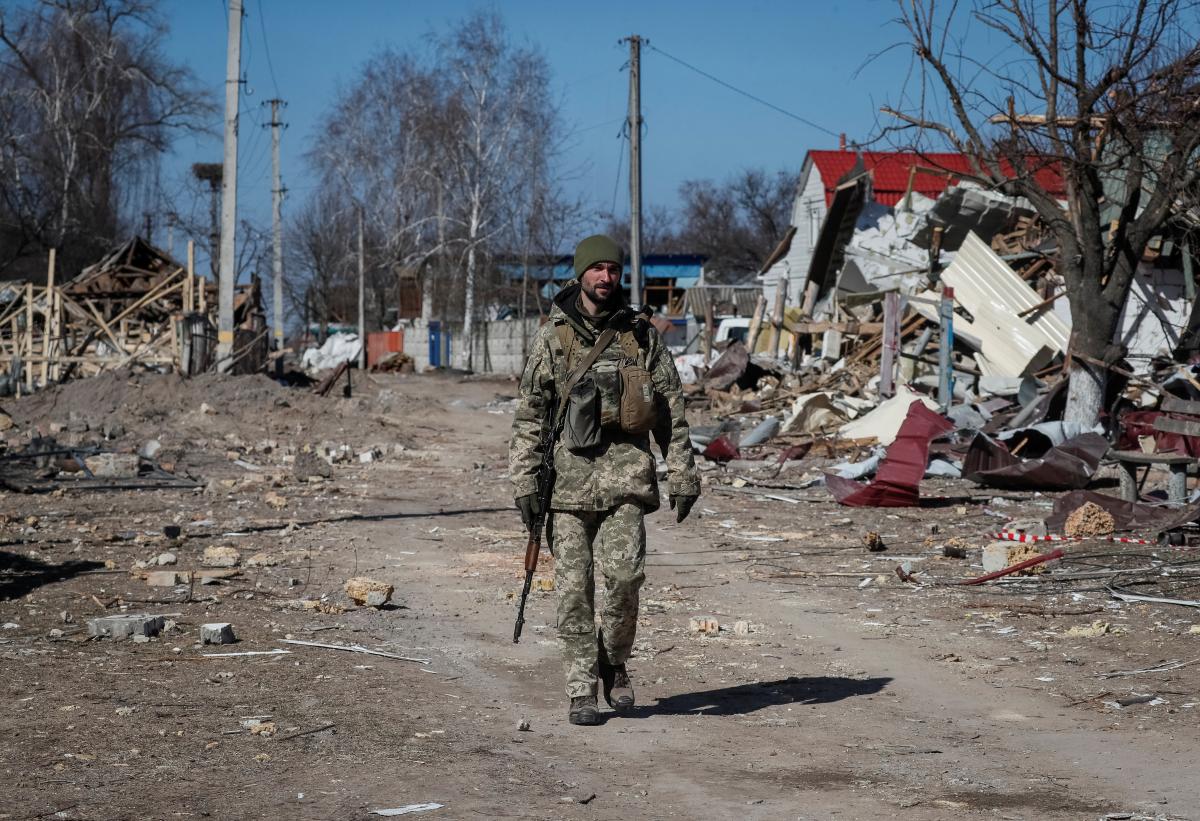 photo REUTERS
About 40,000 houses in the Kiev region returned electricity.
Dmitry Sakharuk, DTEK's power engineer, announced this on the air of an information telethon.
"As for the Kiev region, we are working here on restoration after the dismissal since April 3, … about 40 thousand houses have already provided electricity. We are continuously working to complete the process as soon as possible," he said.
Brigades from Kiev regional networks, Kyiv, Odessa and Dnipro are involved in the restoration of power supply in the Kiev region.
"After the inspection, we saw that there were a lot of damaged power lines … transformer substations, and therefore we attracted teams not only from the Kiev Regional Grids, but also from Odessa and the Dnieper, teams from Kyiv are helping," Sakharuk said.
The largest number of consumers, he said, will try to connect to the power network until the end of April.
"There will be sections that will be powered later, because there it is necessary to manufacture equipment and maintain it. But, now we will do our best to power the reserves," the power engineer added.
Recall that in the Kyiv region, Chernihiv region and Sumy region, Ukravtodor cleared about 200 kilometers of roads.
(C)UNIAN 2022