In total, it is planned to change the names of about 70 streets, boulevards and lanes of the city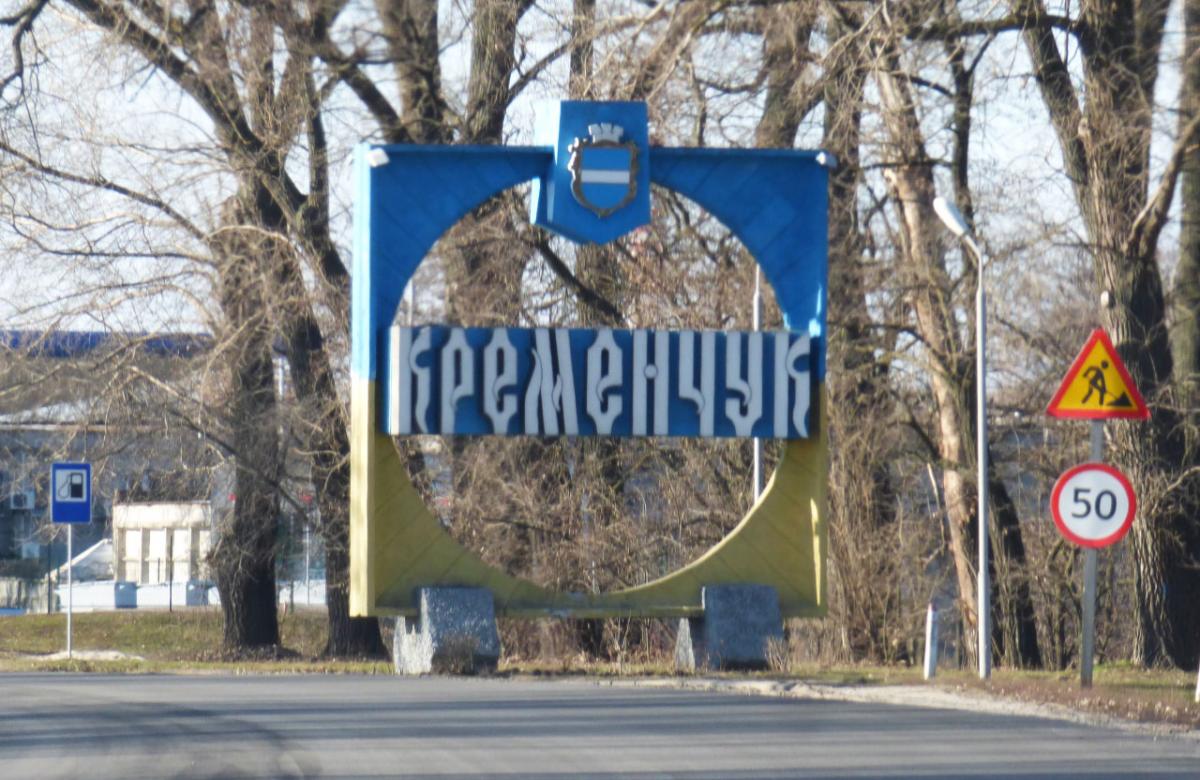 In Kremenchuk, the city authorities began the process of de-Russification / photo poltava.to
Today in the city of Kremenchuk in the Poltava region, the process of de-Russification of the names of the streets of the city has begun.
Mayor Vitaly Maletsky announced this on his Facebook page .
– Russian aggression and atrocities of the Russian troops on the territory of Ukraine, the genocide of the Russian Federation against the Ukrainian people crossed out the possibility of a normal perception of Russia and everything connected with it for centuries to come, – this is how Kremenchug Mayor Maletsky explained the decision.
Already on April 15, at the session of the city council, the street named after the Russian poet Mayakovsky was renamed. She was given a new name – the Unity of Ukraine.
– From the first days of the war, families of migrants from the destroyed cities: Kharkov, Sumy, Kramatorsk, Mariupol and other hero cities have been living in hostels on this street. It houses the Coordinating Center for Assistance to Refugees, in which a large number of our volunteers work selflessly. Here there is a real unity of Ukrainians from all over our country, – said Vitaliy Maletsky.
Kremenchuk became one of the first cities in Ukraine, where it was decided to start de-Russification of toponymic names. In total, it is planned to rename about 70 streets, boulevards and lanes. New names, taking into account public opinion, will be selected by a special commission, and the final decision will be made by the city council session.
(C)UNIAN 2022