Preschoolers participated in numbers with a Z-swastika.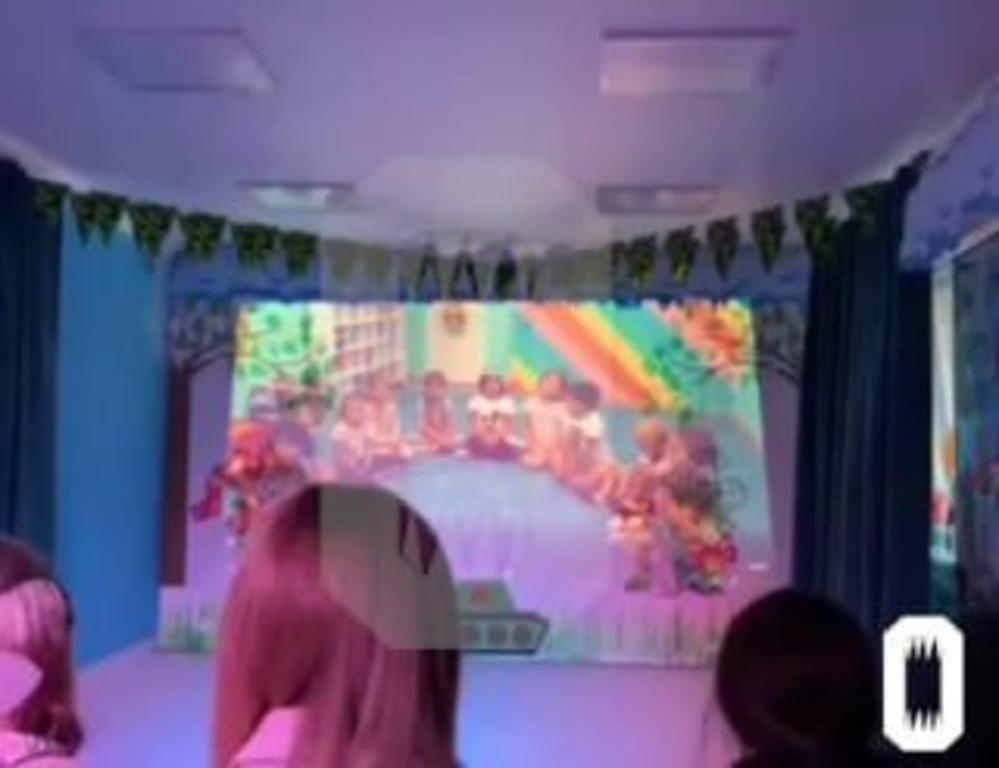 photo: screenshot
A holiday was held in a Kazan kindergarten (RF) in support of the war against Ukraine .
The event was arranged by the director of the local "Early Development Center". Children of preschool age were involved in the performance on stage. The published footage shows that small children are performing on stage – from 2 to 5 years old.
The preschoolers participated in the Z-swastika numbers while their parents watched their performance in the hall.
"Maybe the president did the right thing by starting a war in Ukraine to protect Darina, Dina, Sofa? Maybe that's right? He stood up for his own. Raise your hands. Who agrees? Just be honest. One, two, three …", sounds from the stage.
https://t.me/uniannet/47210?embed=1
(C)UNIAN 2022