This happened only after the adoption of the fifth package of sanctions.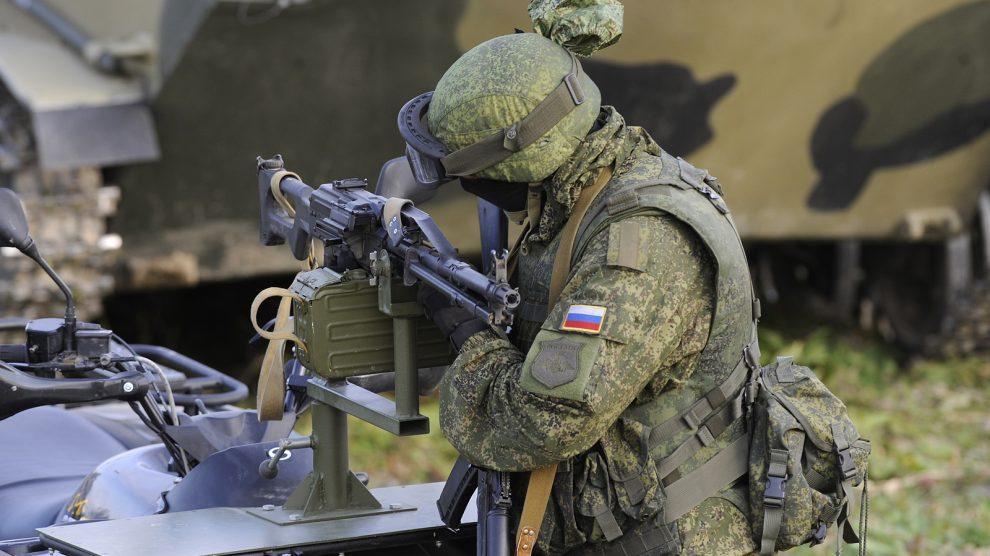 The EU closed the loophole that allowed the countries of the European Union to supply weapons to the Russian Federation / photo Emerging Europe
The European Union closed the loophole for the supply of weapons to Russia by the EU countries. It has been in use since 2014 despite export restrictions in response to the occupation of Crimea.
According to the Reuters portal , eight years ago the European Union really banned the sale of weapons to the Russian Federation. However, the document included an exception for contracts concluded before 2014. That is, under long-term agreements, the EU countries could still export weapons to the aggressor.
The loophole was actively used by France and Germany, which became the largest suppliers of weapons to Russia. In 2020 and previous years, the volume of sales of weapons and ammunition of the Russian Federation amounted to €25 million, and in 2021 it increased by 50% to €39 million.
Curiously, the loophole was in effect until last week. It came under fire after Russia's full-scale invasion of Ukraine. However, the EU countries were unable to reach an agreement on closing the exemption for arms supplies to the Russian Federation until the fifth package of sanctions was adopted.
In a public address about the latest set of restrictions, the European Commission did not mention blocking the loophole. And all because initially the amendment to the conditions for the supply of weapons to the Russian Federation was not proposed to be included in the fifth package of sanctions. Diplomats said they did not know if the decision was supported by the 27 EU countries.
But in a separate meeting after the announcement of a new set of restrictions, the envoys agreed to amend and close the loophole. This happened, among other things, thanks to the criticism of some governments, in particular, Lithuania and Poland.
Recall that yesterday, April 13, the presidents of the United States and Ukraine agreed on new arms supplies. The states will send our country a $800 million aid package. It will include artillery systems, armored personnel carriers and helicopters.
War of the Russian Federation against Ukraine
On February 24, the Russian Federation invaded independent Ukraine and caused a real collapse in the country. The invaders not only seize military units, airports and other strategic facilities, but also shoot at civilians and high-rise buildings of cities.
On February 27, 2022, information appeared that Belarus could declare war on Ukraine. 
(c)UNIAN 2022