Arsen Avakov showed eerie footage from the garage, where the occupiers took down the bodies of dead people.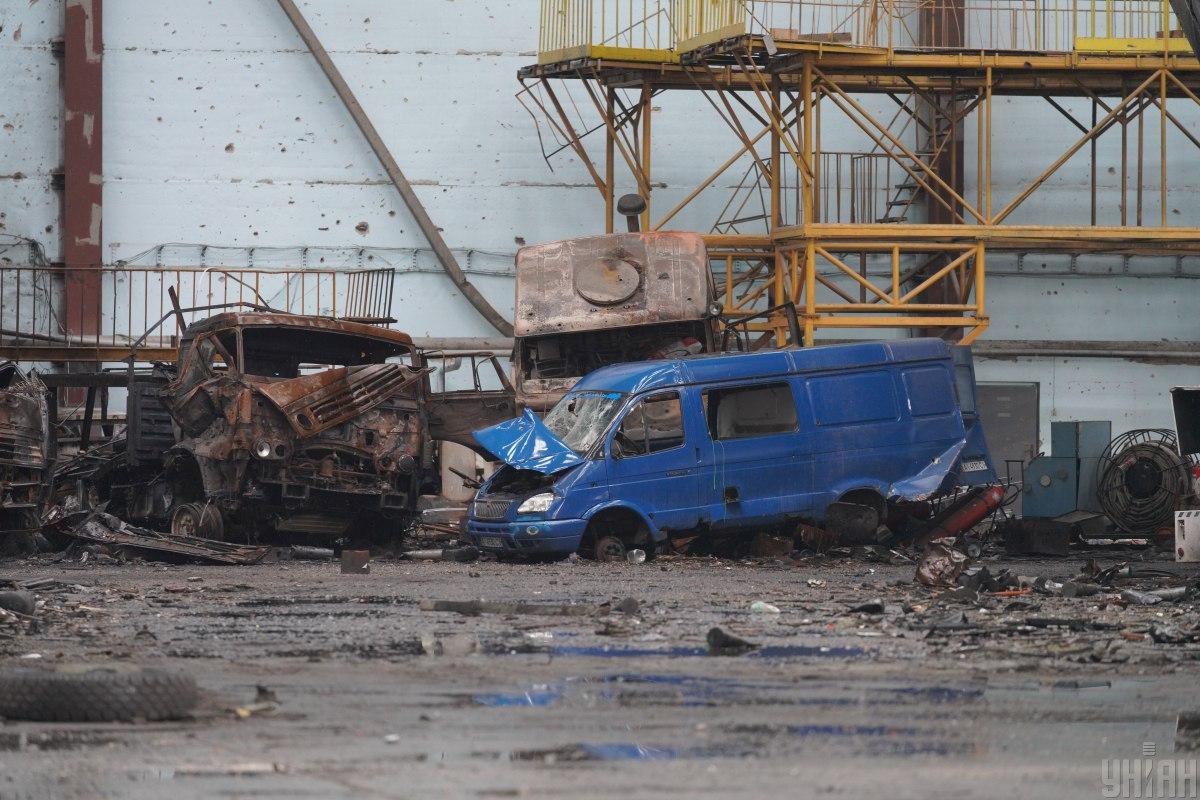 The Russians "perforated" all the planes at the Gostomel airfield with their small arms / photo from UNIAN (Pavel Sukhodolsky)
In the Kiev region , Russian snipers "trained" on civilians in Gostomel. The bodies of 11 killed Ukrainians were found in one of the garages.
He posted a creepy video that was filmed in Gostomel. It recorded another atrocity of the Russians – the invaders killed the civilian population, "training" to shoot.
"Today in Gostomel, near Bucha, in one of the garages on Svyatopokrovskaya Street, the police found 11 dead civilians … Local residents say that Orc snipers trained by shooting people .. And then they dragged the dead to the garage," Avakov wrote.
Earlier, UNIAN has already reported that four hundred people went missing in Gostomel in the Kyiv region during the 35 days of occupation . It is known that some of the missing are no longer among the living.
(C)UNIAN 2022