Ivan Boyko 00:06, 03/23/22 UNIAN
Weapons experts said that this data could be decisive in planning a Russian attack on Ukraine.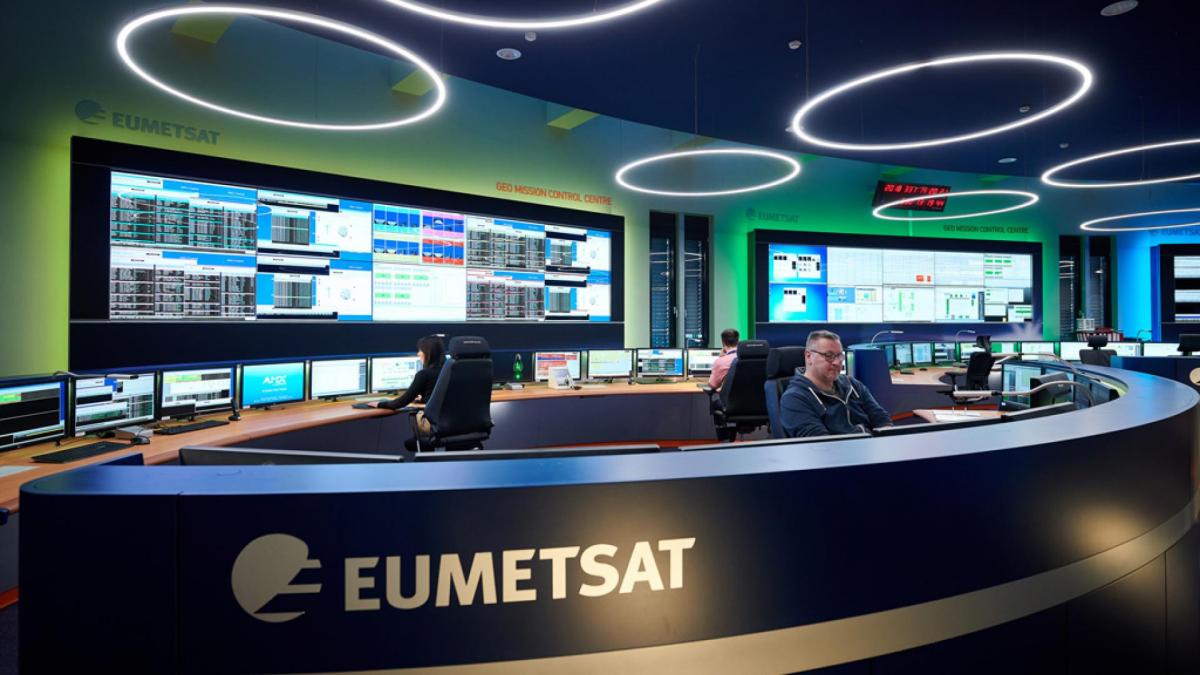 Russia stopped transmitting meteorological information / photo eumetsat.int
The European Organization for the Exploitation of Meteorological Satellites ( EUMETSAT ), a major supplier of meteorological data to the government, has suspended cooperation with Russia.
It is reported by Reuters .
A special council of member states of the organization met on Tuesday morning. They decided to immediately suspend Russian user licenses and suspend the bilateral cooperation agreement with Russia's leading meteorological agency. A spokesman for the organization declined to say what prompted the decision.
The United States and allies have previously warned that Moscow may be planning to use chemical or biological weapons . Weapons experts said the data, which includes near-instantaneous measurements of wind speed and direction, sunlight, rainfall and other factors, could be crucial in planning an attack.
At least three other organizations in Europe stopped sharing data with Russia following its February 24 invasion of Ukraine. But weather data from some of the other countries, including the US and the UK, continued to reach Russian agencies through EUMETSAT channels.