Ivan Boyko 09:35, 08.03.22 UNIAN
The invaders seized two fire and rescue units.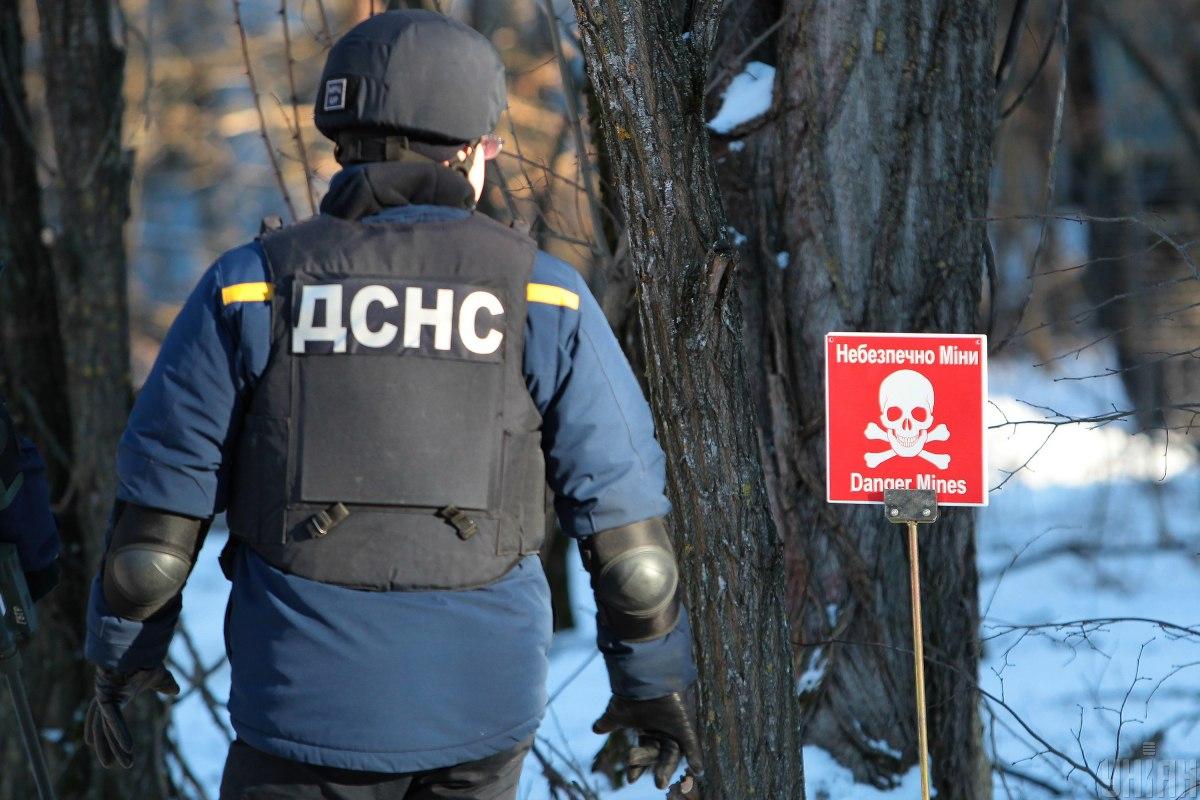 The enemy in Ukraine attacked rescue units, many victims / illustrative photo UNIAN
Over the past 24 hours, 12 people were killed and 24 injured as a result of shelling by the Russian army of the State Emergency Service units.
This was reported in the State Emergency Service of Ukraine.
In addition, 39 buildings were destroyed, 24 buildings were damaged, and two fire and rescue units were seized.
There are 121 fire and rescue units operating in the occupied territory.
Also, 55 units of equipment were destroyed, two units were captured, and 15 units of equipment were damaged.
Recall that on February 24, early in the morning, Russian troops broke into Ukrainian territory. Later, the Verkhovna Rada supported the imposition of martial law in Ukraine .
The enemy fired at military facilities, and then used various weapons and aircraft against peaceful settlements, in particular, attacked Kyiv, Kharkov and Mariupol.
According to the Office of the UN High Commissioner for Human Rights, 406 people have already died in the Ukrainian state during the war with Russia .