The US has pledged to support Europe if energy needs arise due to conflict or sanctions.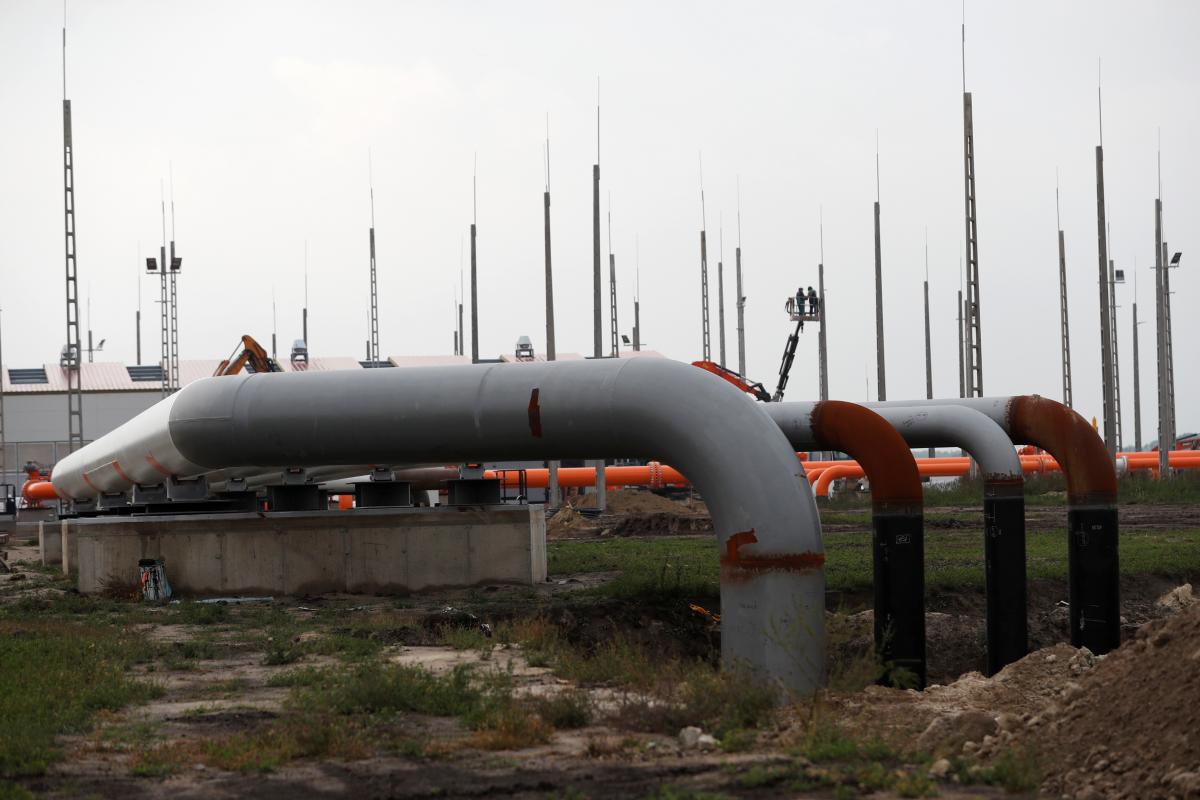 Western intelligence confirms Russia's intentions regarding a full-scale invasion of Ukraine / photo REUTERS
Washington has held talks with several international energy companies regarding additional supplies of natural gas to Europe in case of unforeseen circumstances, if the conflict between Russia and Ukraine disrupts Russian supplies of blue fuel.
This is reported by Reuters , citing two US officials and sources in the energy sector.
Representatives of the State Department inquired about this from companies where additional gas supplies could come from. U.S. officials have been looking into whether companies have the resources to arrange exports and defer on-site maintenance if necessary.
The companies told US officials that "global gas supplies are limited and there is not enough gas available to replace large volumes from Russia."
The representative of the US Security Council did not comment on the talks with energy companies, but confirmed that "contingency planning is being carried out."
"The United States has pledged to support Europe if there is a need for energy due to conflict or sanctions," said a second source in the field.
Amos Hochstein, the secretary's energy security adviser, plans to visit major LNG companies in Qatar soon, Reuters was told.
(C)UNIAN 2022