Washington still hopes for a peaceful settlement of the situation.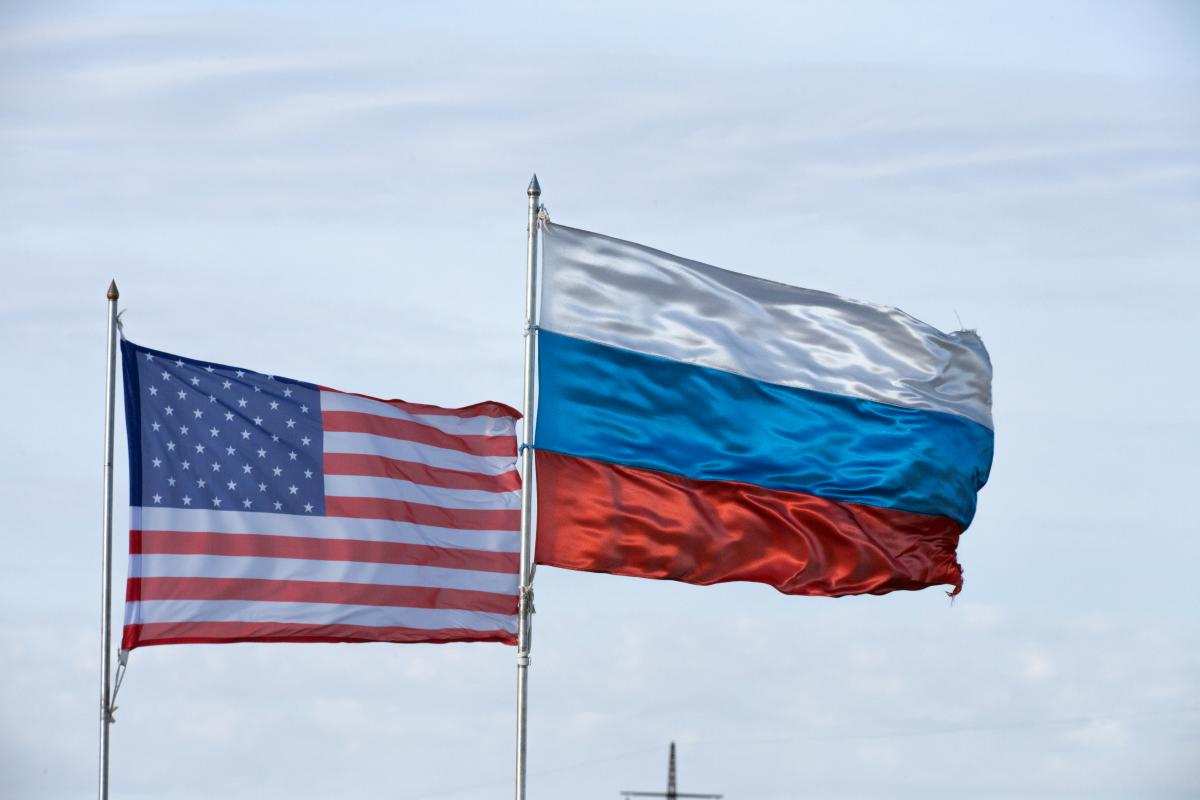 Western intelligence confirms Russia's intentions for a full-scale invasion of Ukraine / photo ua. depositphotos.com
The United States is counting on 18 scenarios for sanctions against Russia in the event of its full-scale invasion of Ukraine.
US Deputy Secretary of State Victoria Nuland spoke about this in an interview with the Financial Times .
"I'm not going to talk about 18 different scenarios in advance. I'll just say that my allies and I are ready to inflict sharp pain very quickly if Russia takes a step in any form," Nuland replied.
Nuland confirmed that the United States is interested in a diplomatic solution to the crisis on the Russian-Ukrainian border.
The threat of a full-scale Russian attack on Ukraine: what is known
Since November 2021, the international community has been concerned about the alarming movements of Russian troops along the border of Ukraine, which looks like preparations for a full-scale offensive against the country.
According to Western intelligence estimates, Putin could involve more than 100,000 troops in an attack on Ukraine, and the invasion itself could occur as early as the winter of 2022.
Due to the risk of escalation in the Russian-Ukrainian border area, US President Joe Biden has repeatedly communicated with Russian head Vladimir Putin, but this has not helped reduce the degree of tension.
Against the background of the threat of another attack, Putin put forward demands for Ukraine not to join NATO, which the Kremlin called "security guarantees." Russia claims that Alliance troops in Eastern Europe threaten its national security.
On this occasion, a series of meetings between representatives of the Russian Federation, the United States and NATO took place in Brussels, as a result of which the Alliance  rejected Moscow's ultimatum . Against the background of the failure in the Russian Foreign Ministry , the West is already being directly blackmailed with a "difficult scenario" for Ukraine. Thus, the Kremlin allegedly wants to force Kiev to comply with the "Minsk agreements".
(C)UNIAN 2022