The Americans tried to work only with selected Ukrainian units, some were created at the insistence of the CIA, and were isolated from the rest of the special services.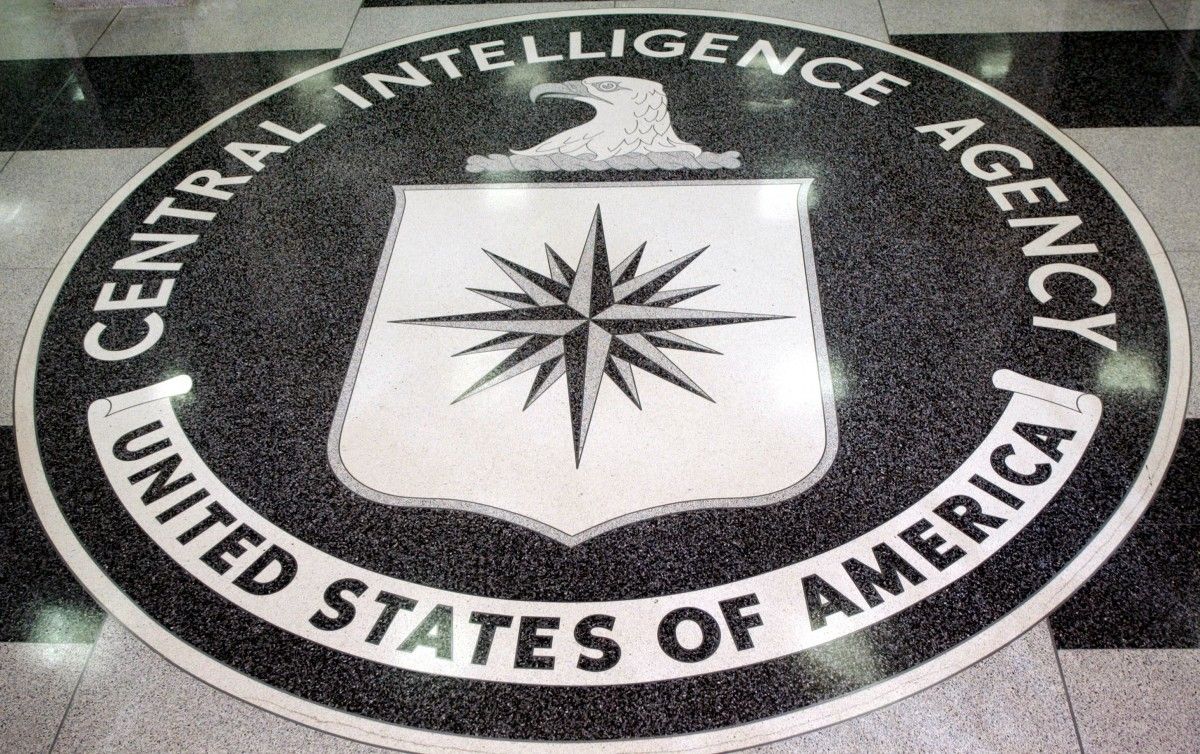 The CIA believed that their interns would be a target for the Russians after returning to Ukraine / photo REUTERS
The US CIA training program for the Ukrainian military could have been compromised by Moscow through the Russian network of spies in the Ukrainian intelligence services.
The existence of such concerns writes Yahoo News , citing several former intelligence and national security officials.
Trump administration officials have discussed these concerns with the Ukrainian side. And Ukraine tried to check its military trainees who are in the United States in order to weed out the "moles".
However, Trump-era US National Security Council officials made it a rule not to tell Ukrainians anything that Russians shouldn't know.
The CIA also believed that their interns would be targeted by the Russians upon their return to Ukraine. "Russians and pro-Russian traitors in the Ukrainian intelligence agencies were looking for graduates of these programs to kill," the former CIA official said.
It is noted that the penetration of Russia into Ukrainian intelligence has been a long-standing problem for the CIA.
For decades, the agency has tried to work only with specially selected Ukrainian units, some of which were created at the insistence of the CIA, and were isolated from the rest of the country's intelligence agencies to prevent compromising by Russia.
READ ALSOEven before the occupation, Crimea was filled with Russian spies and various agents – ex-head of the Council of Ministers of the Autonomous Republic of Crimea
Nevertheless, the CIA believes that despite the fact that the training program, while working with the Ukrainians, was to some extent compromised by Russia, it was still very valuable.
If the Russians start another invasion, "there will be people who will make their lives worse," the intelligence official said. CIA-trained paramilitaries "organize resistance" using the special training they have received.
As UNIAN reported earlier, the US Central Intelligence Agency oversees a covert intensive training program for elite Ukrainian special operations forces and other intelligence workers. The purpose of training the Ukrainian military is to conduct military operations against Russia in the event of its invasion of Ukraine. They can play a decisive role on the eastern border of Ukraine.
(C)UNIAN 2022