The Russian negotiator said that negotiations with NATO and the United States were at an impasse.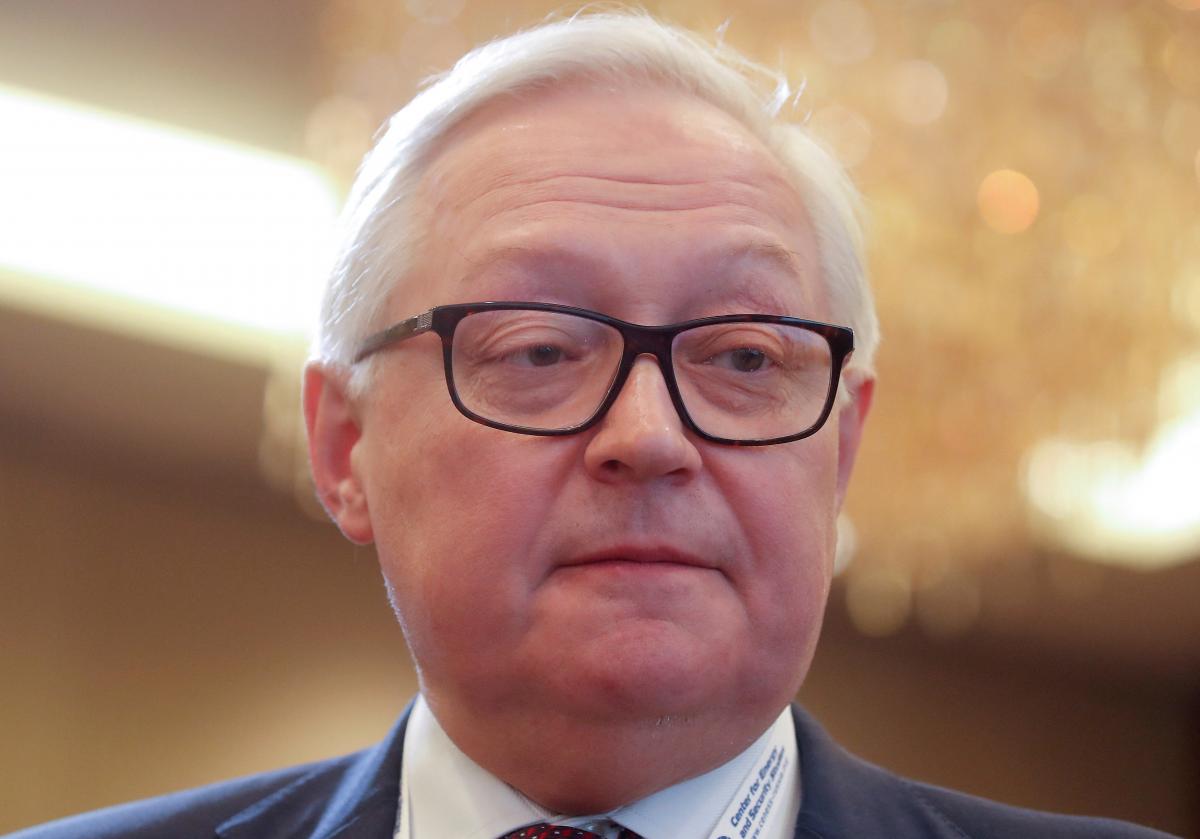 Ryabkov made a statement on the results of negotiations with the United States and NATO / photo REUTERS
The United States and NATO member states categorically refused to fulfill Russia's key demands on so-called "security guarantees." This is, in particular, about the rejection of Ukraine and Georgia in NATO.
This was stated by the Deputy Foreign Minister of the Russian Federation Sergei Ryabkov, writes TASS .
The Russian diplomat noted that NATO's position on the non-expansion of the Alliance is "impenetrable." However, Moscow will apply other measures and techniques "in relation to its Western partners, if the US and NATO do not take into account its demands.
"The main problem is that the United States and its NATO allies, for whatever reason, are not ready to meet our key demands for non-expansion of NATO, the collapse of the Alliance's infrastructure and its return to the borders as of 1997. And, of course, on the subject of legally binding guarantees not deploying appropriate systems in close proximity to our borders, "he said.
According to Ryabkov, the Russian Federation is not sure that the US and NATO will make concessions on "security guarantees," because the negotiations have reached a dead end, although the dialogue is proceeding along different lines. 
"Behind the key elements of these texts (guarantees), the United States and its allies actually tell us 'no'," the Russian Deputy Foreign Minister noted.
Defeat of the Russian Federation in negotiations with the USA and NATO
On Wednesday, January 12, Russia held talks with NATO representatives in the format of a special meeting. The member countries of the Alliance, commenting on the results of the meeting, officially stated that they reject the "security guarantees" of the Russian Federation regarding non-entry into NATO of certain countries, including Ukraine.
In addition, NATO did not abandon the deployment of troops on the eastern borders.
In turn, the US State Department was concerned that the Russians did not undertake the obligation to remove troops from the Russian-Ukrainian border.
Negotiations with the Kremlin took place against the backdrop of growing tensions on the Russian-Ukrainian border, where, according to Western intelligence estimates, the Russian Defense Ministry has sent about 100,000 troops.
Russia calls Ukraine's NATO membership its "red lines". The Kremlin claims that the Alliance troops allegedly threaten the country's national security.
At the same time, NATO has repeatedly stated to Russia that the fate of accepting countries will be decided only by the members of the organization and the peoples of these countries.
(C)UNIAN 2022