If the situation in Ukraine is shaken, the Russian president can take advantage of this, the NSDC secretary warned.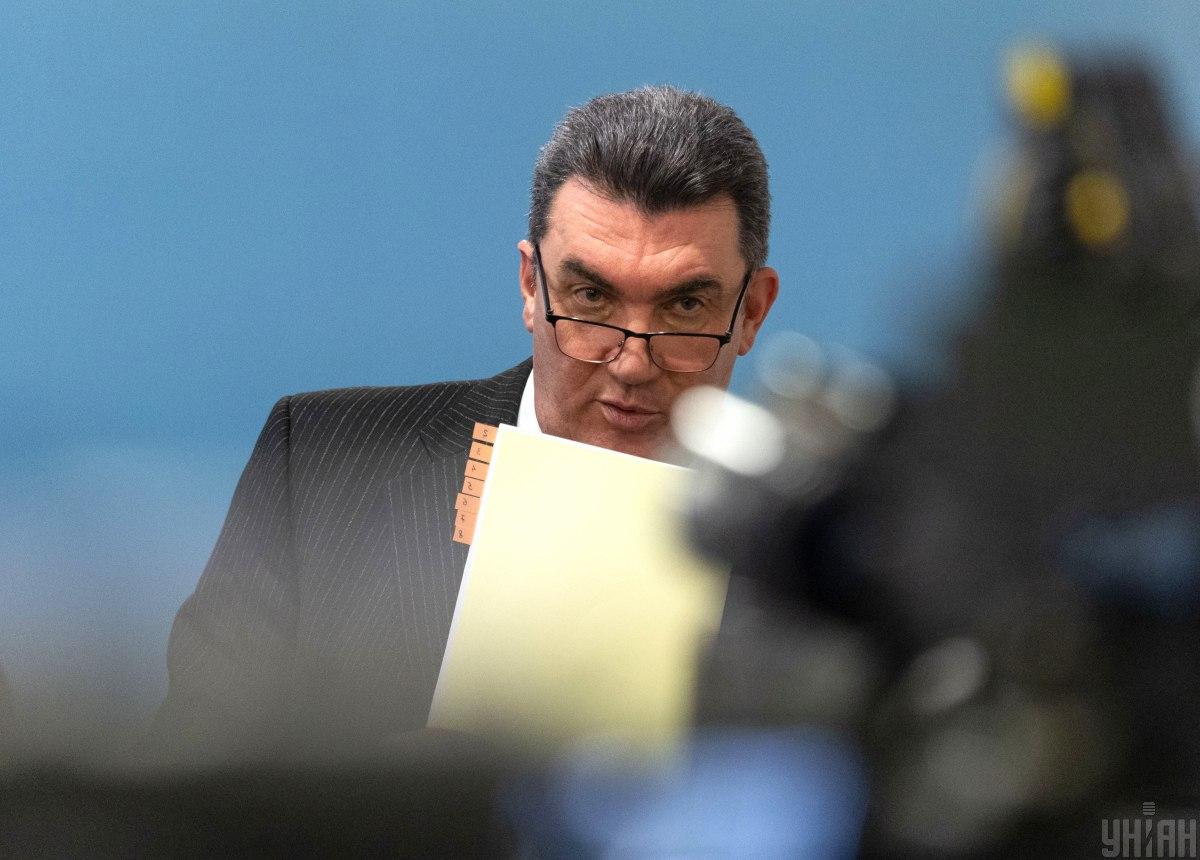 Vladimir Putin plans to destabilize Ukraine from within, warned Aleksey Danilov / photo from UNIAN
Now the President of the Russian Federation Vladimir Putin has such a plan for Ukraine – to carry out internal destabilization.
The head of the Russian Federation wants to destroy Ukraine as a state, and globally – to reconstruct the Soviet empire, said the secretary of the National Security and Defense Council Alexei Danilov in an interview with Ukrainskaya Pravda .
According to him, as soon as the situation inside our state is shaken, Putin will be able to use this to "do his dirty deed."
Danilov added that in the absence of destabilization within Ukraine, it will be much more difficult for the President of Russia to implement the tasks that the Russian side has set for itself.
Let's start from the very beginning. What is Putin's plan? It is quite simple, we are talking about it publicly – this iLthe destruction of us as a state … What is Putin's plan today? Internal destabilization in our country …", – said the interlocutor.
We will remind, Russia in 2014 captured the Ukrainian Crimea and broke into part of the Donetsk and Luhansk regions.
The Russian authorities supported the militants who seized certain areas of Donbass and created the so-called "DPR" and "LPR". A number of Western countries have punished Russia for aggression with sanctions.
In mid-autumn 2021, it became known that the Russian side near the Ukrainian border had increased the number of troops and equipment. After the maneuvers of Russian troops, in particular, the United States and the European Union expressed serious concern and threatened the Russian Federation with new restrictive measures.
The head of the Main Intelligence Directorate of the Ministry of Defense of Ukraine Kirill Budanov said at the end of November 2021 that Russia had pulled more than 90 thousand troops to the border with our country and was preparing to carry out an invasion in early 2022 .
(c)UNIAN 2022