The United States does not understand why Russia is accumulating troops near the borders of Ukraine.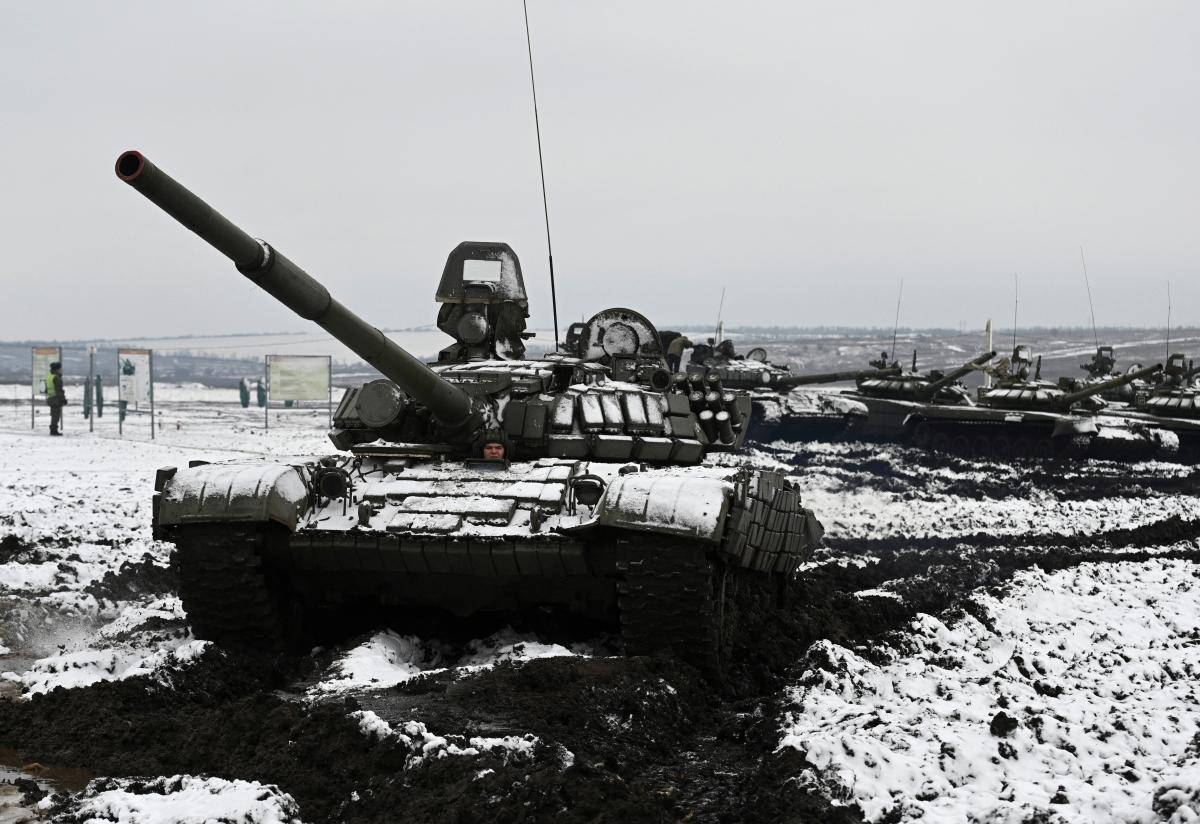 Russia calls Ukraine's accession to NATO its "red lines" / REUTERS
Deputy Secretary of State of the United States of America Wendy Sherman notes that the representatives of the Russian Federation at the meeting of the NATO-Russia Council did not undertake the obligation to begin de-escalation on the border with Ukraine.
As a UNIAN correspondent reports, Sherman said this at a press conference in Brussels after a meeting of the NATO-Russia Council.
"There was no obligation to de-escalate, no … Let me add one point: there was no obligation to reduce tensions, nor was there a statement that they were not going to do it," Sherman said.
At the same time, from her words it follows that she doubts the statements of the Russian Federation that Ukraine allegedly poses a threat to Russia.
According to Sherman, the reality is that Russia is a great and powerful country with the largest troop numbers in Europe and, together with the United States, is the largest nuclear power on the planet.
"And the fact that they (the Russians) feel threatened by Ukraine, a lesser democracy that is still developing, is frankly difficult to understand. Why do they need 100,000 troops on the border, which, as they say, are not needed for an invasion," and for the exercise, when was the live-fire exercise reported this morning? What does it mean? Does it mean invasion? Does it mean intimidation? Is it about trying to subvert? I don't know. But that doesn't help diplomacy. " – added the US Deputy Secretary of State.
She said Russia must make a decision and also hopes that all the leaders of the Russian negotiating delegations, who are participating in talks with the US, NATO and the OSCE this week, will return to Moscow and inform Russian President Vladimir Putin and come to an agreement. that diplomacy is the right way.
NATO member states during a key special meeting in Europe on January 12 rejected Russia's demands for "guarantees of non-accession for Ukraine and Georgia.
In addition, the Alliance stressed that they would not give up the deployment of troops on the eastern borders.
Negotiations with the Kremlin took place against the backdrop of growing tensions on the Russian-Ukrainian border, where, according to Western intelligence, the Russian Defense Ministry has drawn about 100,000 troops.
Russia calls Ukraine's NATO membership its "red lines". The Kremlin claims that the Alliance troops allegedly threaten the country's national security.
At the same time, NATO has repeatedly stated to Russia that the fate of accepting countries will be decided only by the members of the organization and the peoples of these countries.
(c)UNIAN 2022