Umarov allegedly called the Russians themselves "an imposed diaspora."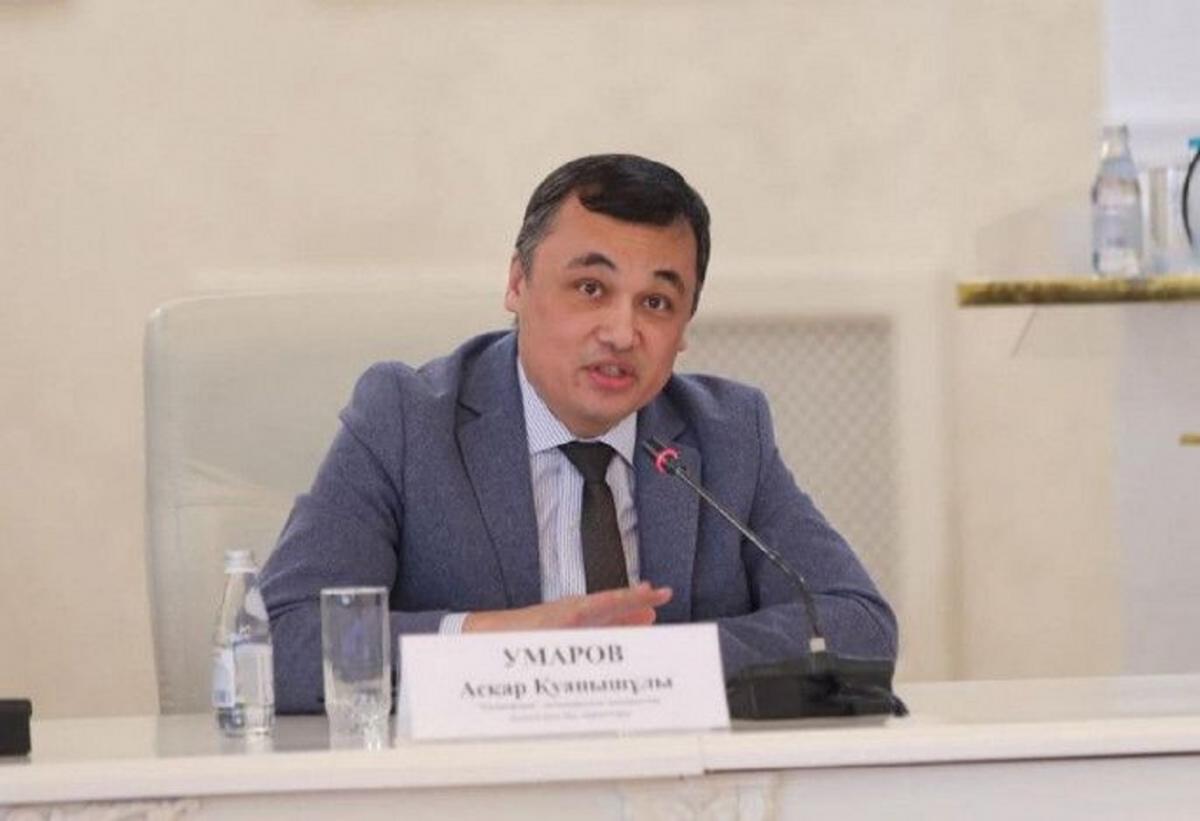 Tokayev appointed a new government / fondsk.ru
President of Kazakhstan Kassym-Zhomart Tokayev has appointed Askar Umarov, who is known in the Russian media for his dislike of the Russian Federation, as Minister of Information and Social Development.
Tokayev signed a decree on the appointment of new members of the government on Tuesday, January 11. The full list is published on the president's website .
The propagandistic Russian media write that Umarov has anti-Russian views, he has repeatedly spoken harshly against the Russians in the country who were resettled during the Soviet era.
Russian propagandists attribute to Umarov criticizing the celebration of the "incomprehensible" on May 9 and accuse him of collaborating with a social activist who organized "language patrols" against the imposition of the Russian language in Kazakhstan.
When everyone gets drunk with vodka and celebrates the incomprehensible Victory Day, you will honor the prayer of the unfortunate grandfathers who did not return from someone else's war.
Umarov allegedly called the Russians themselves "an imposed diaspora."
The ideologist of the "Russian Spring", Russian neo-Nazi Yegor Kholmogorov called the appointment of Umarov "a whole series of demonstrative spitting at Russia and the Russians." He claims that Umarov allegedly wants to "annex Russian lands."
(C)UNIAN 2022