Blinken's words related to the Russian troops brought into Kazakhstan, allegedly under the pretext of "aid" within the framework of the CSTO.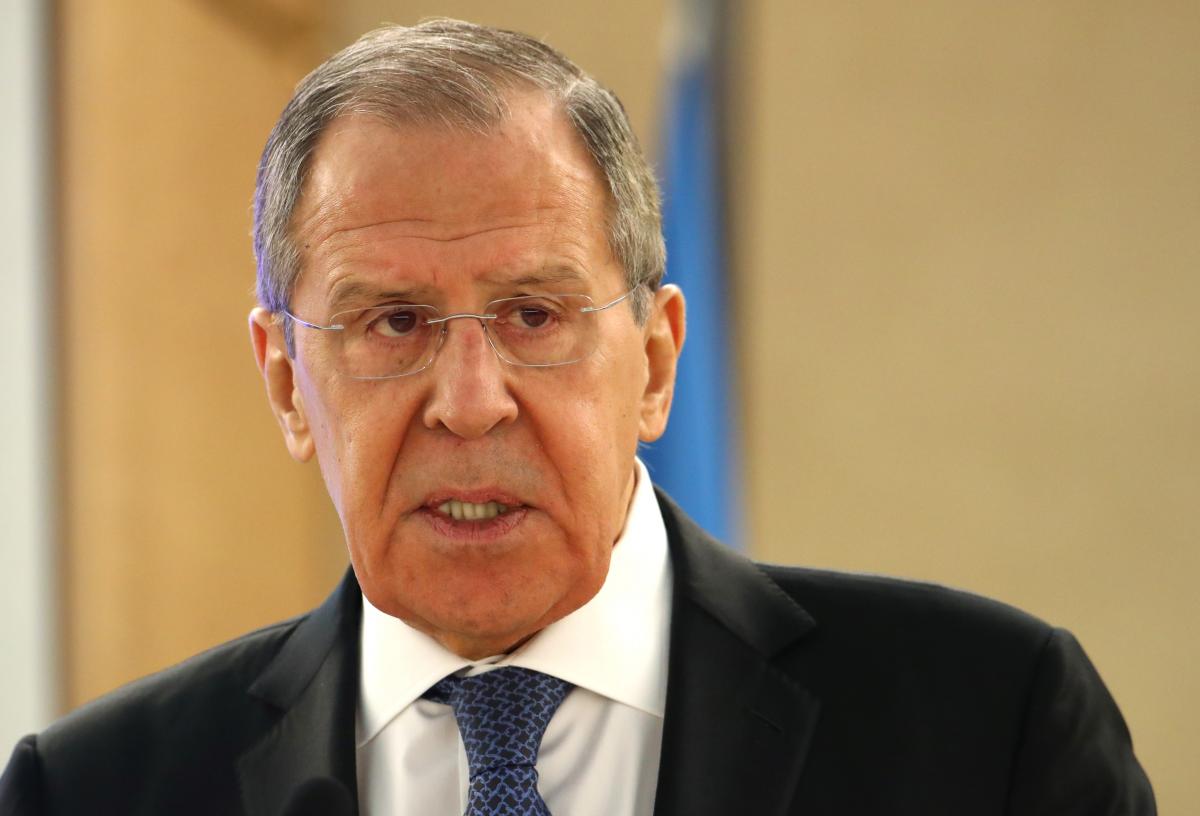 Blinken's words seemed rude to the diplomatic department / Photo: REUTERS
The Russian Foreign Ministry responded rudely to US Secretary of State Anthony Blinken, who said, given history, that "it is very difficult to force Russians to leave" from the countries they came to.
The corresponding official response from Moscow appeared on Telegram .
Blinken's words to the diplomatic department seemed rudeness, the Russians responded to Washington in a rude manner. Moscow interpreted Blinken's statement as a joke about the events in Kazakhstan.
"If Anthony Blinken is so fond of history lessons, then let him mean the following: when Americans are in your house, it can be difficult to stay alive, not to be robbed or raped. Only this is not taught by the recent past, but by all 300 years of American statehood," – answered the Russian diplomats.
The day before, US Secretary of State Anthony Blinken, discussing the situation in Kazakhstan and the role of the introduced Russian troops in these events, noted that "as soon as the Russians are at your home, it is sometimes very difficult to force them to leave."
The Secretary of State explained this remark with "a lesson in recent history," in particular, in the context of the Russian Federation's armed aggression against Ukraine.
Blinken added that Washington is studying the reasons for the interference in the internal affairs of Kazakhstan by the CSTO troops.
(C)UNIAN 2022