At the same time, Putin's promises to withdraw troops from the Ukrainian border remain only promises.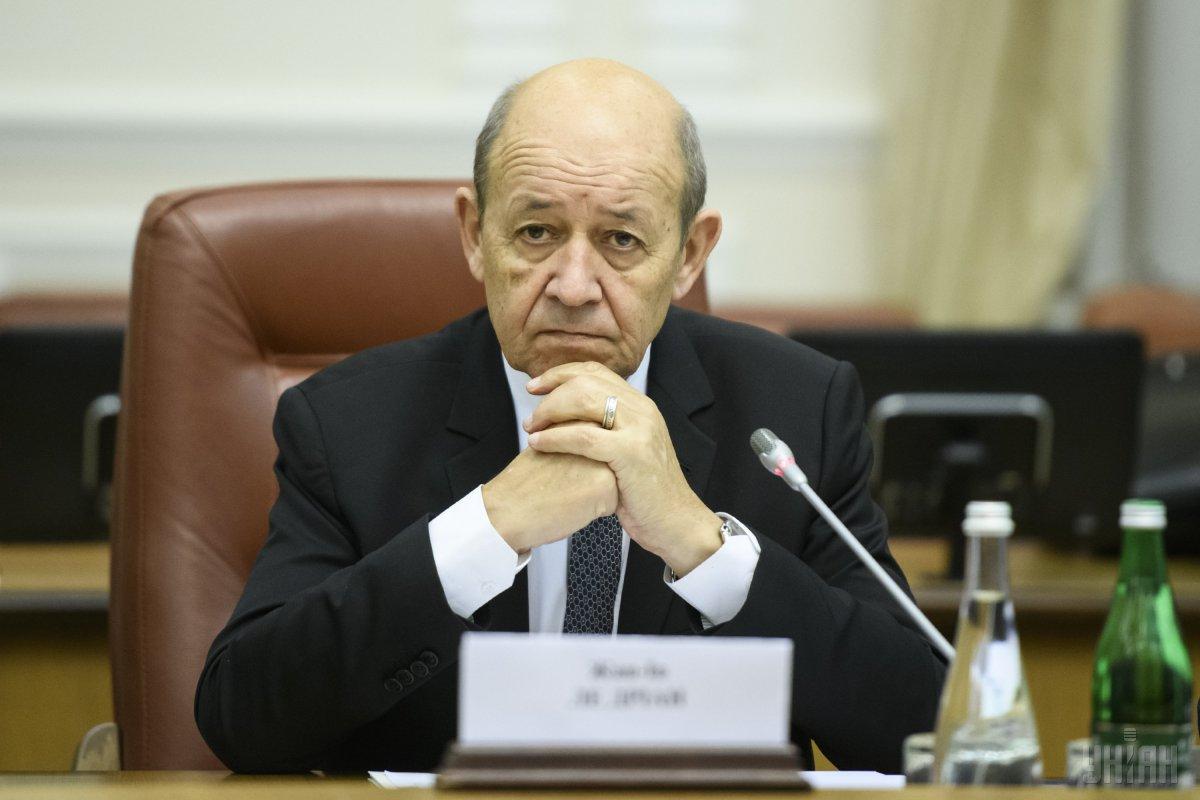 French Foreign Minister / photo from UNIAN
Foreign Minister of France , Jean-Yves Le Drian said that holding direct talks with the United States concerning Ukraine Russia is trying to get around the European Union.
He announced this in a commentary to the French media, reports Reuters .READ ALSOWithout Ukraine: Advisors to the leaders of the Normandy Four met in Moscow
"Vladimir Putin wants to bypass the European Union … He wants to weaken the growing cohesion of the EU. It is impossible to imagine the security of the EU without the Europeans," said Jean-Yves Le Drian.
Also, at present, the French Foreign Minister noted, Paris does not see the withdrawal of Russian troops from the Ukrainian border, although Putin assured that this would happen.
Le Drian also said that any further military invasion of Ukraine by Russia would lead to "serious strategic consequences." In particular, he named the revision of the Nord Stream 2 agreements as one of the options. 
(c)UNIAN 2022