In Kazakhstan, the army refuses to oppose protesters en masse.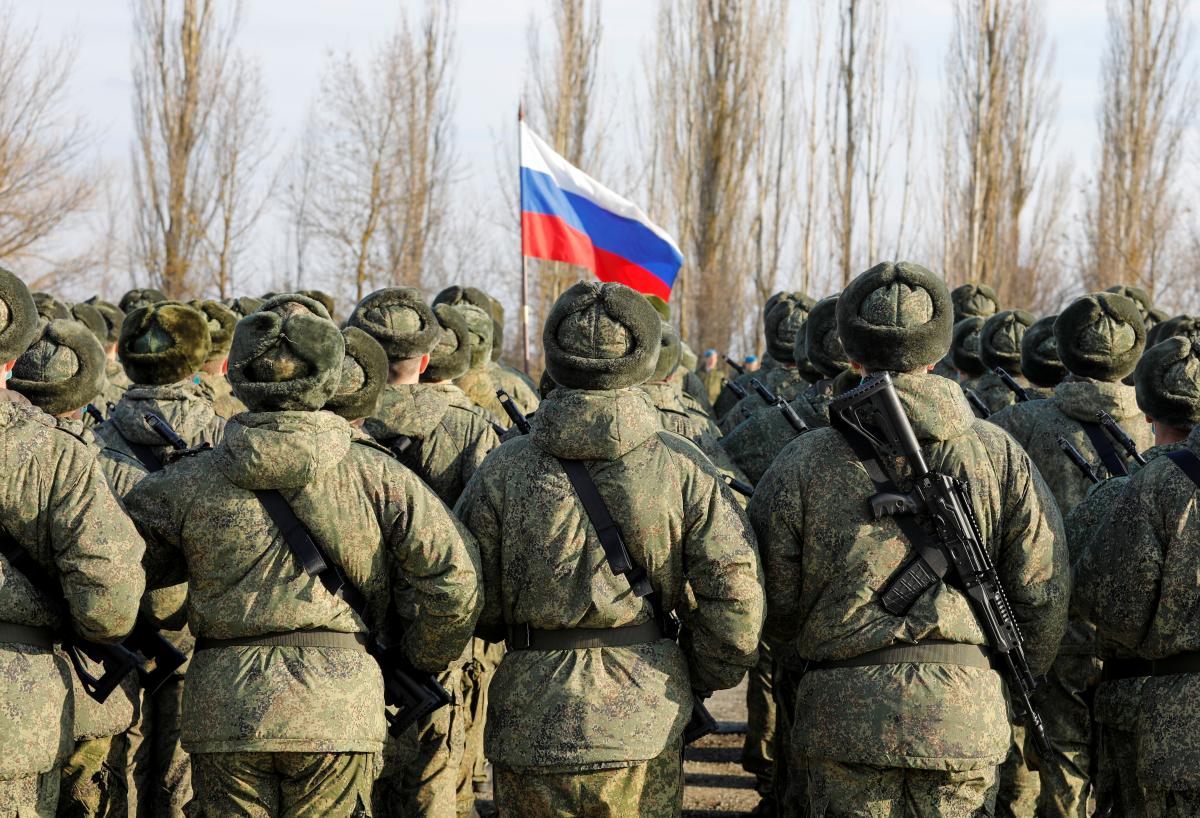 Photo REUTERS
Russian military units in the regions bordering Kazakhstan are on alert.
Telegram channel Kazakhstan Now writes about this .
It is also reported that Russian officers were ordered to prepare the start of the march to the adjacent territory in the next 72 hours.
"In Kazakhstan, the army massively refuses to speak out against the protesters and immediately lay down arms during clashes. Almost everyone has civilian relatives who have been affected by the economic problems of recent years. And the army itself lives very poorly, especially against the background of Azerbaijan, which has fewer resources. provides a decent standard of living for the military, "the message says.
In such conditions, Kasim-Zhomart Tokayev can only hope for the help of the RF Armed Forces.
As UNIAN reported earlier, protests have been held in Kazakhstan since January 2 . People took to the streets of cities due to the rise in prices for liquefied gas. Citizens demand the resignation of the president, the government and oppose corruption.
During the rallies, law enforcement officers use force against the protesters, hundreds of people were detained.
In connection with the protests, the country's President Kassym-Zhomart Tokayev accepted the resignation of the government. He decided to transfer the interim duties of prime minister to Alikhan Smailov.
In the capital of the country Nur-Sultan, the city of Almaty, Almaty and Mangistau regions, a state of emergency was introduced from January 5 to 19.
Local Telegram channels report that the protesters seized the presidential residence and other administrative buildings.
(C)UNIAN 2021