The draft resolution has already been submitted to the Cabinet.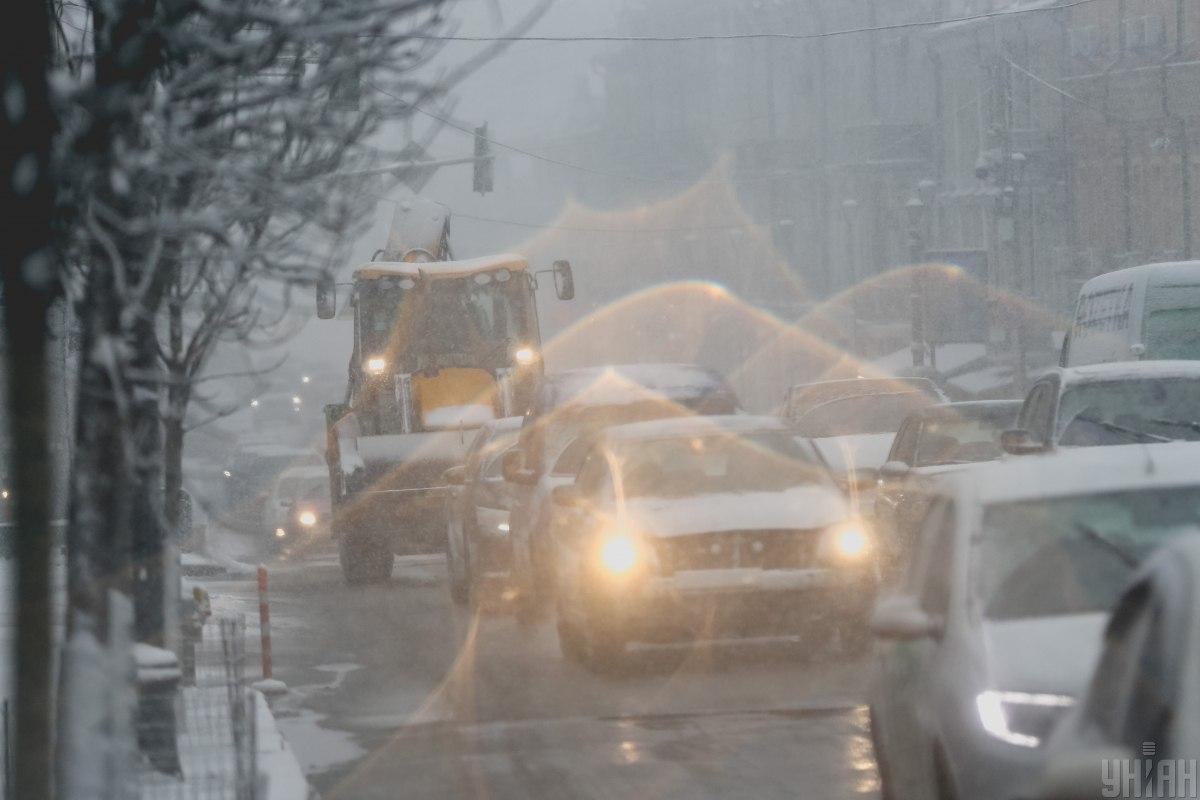 Ministry of Internal Affairs plans to update traffic rules / photo UNIAN, Vyacheslav Ratinsky
Interior Minister Denis Monastyrskiy submitted to the government a draft resolution on amendments to the traffic rules.
The project and accompanying documents are published on the website of the Ministry of Internal Affairs .
The proposed changes will relate to the order of use of headlights, as well as tires by season. 
The draft resolution defines the terms "summer tire", "winter tire", "all-season tire".
It is proposed to introduce a ban on the operation of transport if summer tires are installed on it between October 1 and March 31.
There is now a requirement that on slippery roads, tires that are suitable for the condition of the roadway must be used. The Ministry of Internal Affairs plans to abolish this norm.
They also want to abandon the rule that from October 1 to May 1, daytime running lights (or dipped headlights if they are absent) should be turned on on all motor vehicles outside settlements . It is now proposed that such a requirement be in force throughout the year.
The Ministry of Internal Affairs expects that these changes will positively affect the level of road safety and lead to a decrease in the number of road accidents.
Violation of the relevant requirements will be punished like other traffic violations.
The explanatory note indicates that the draft act requires public consultation. It is not yet known when the corresponding discussion will take place.
(C)UNIAN 2021