According to Shoigu, the occupation of the peninsula preserved peace there, otherwise in Crimea "nobody would have thought enough."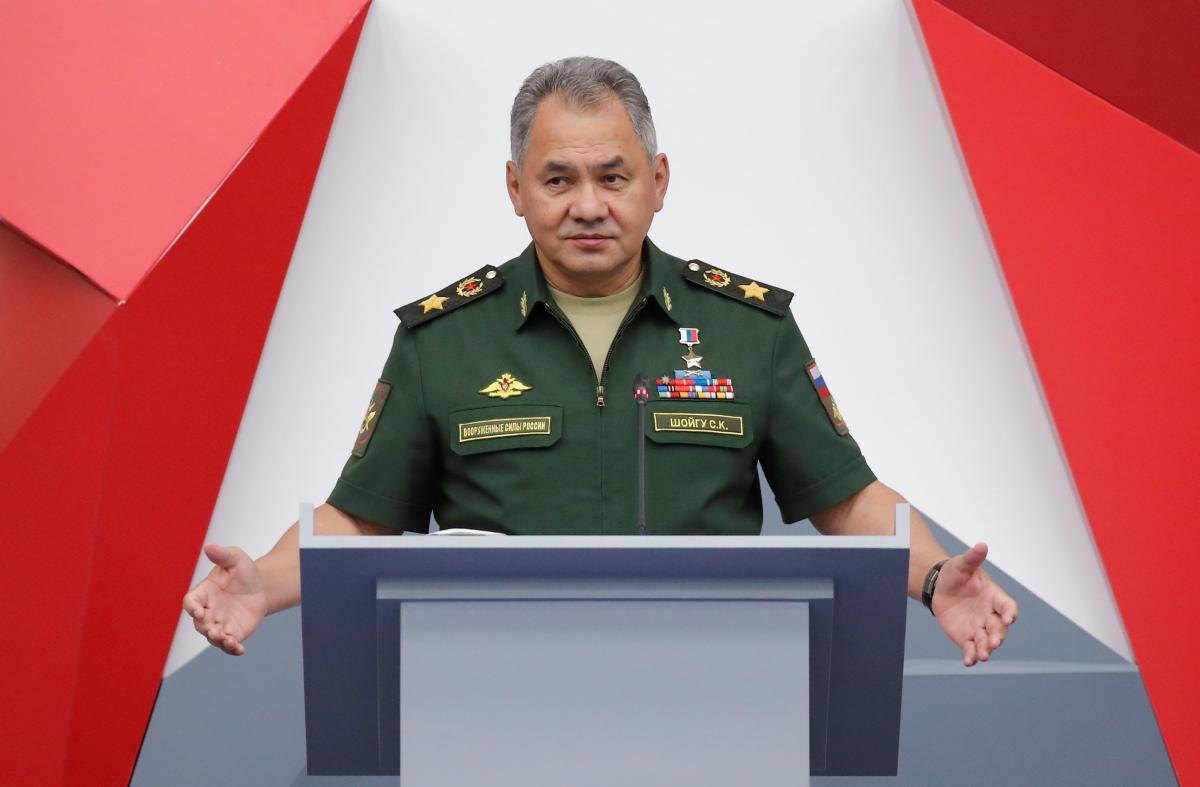 Shoigu tried to explain the seizure of Crimea by his alleged salvation / REUTERS
Russian Defense Minister Sergei Shoigu claims that if Russia had not occupied the Ukrainian Crimea, "extremists and mercenaries from Western countries" would have arrived there.
He voiced his insane statement in an interview with "Arguments and Facts".
According to the official, the Russian Federation, having illegally seized the peninsula, "kept the peace", and if it remained under the control of Ukraine, "no one would have thought enough."
He also touched upon the topic of Russian aggression in Donbass, accusing Ukraine of what is happening there.
"There [in Crimea] there would be such a hotbed that the whole world would not extinguish. We still see the consequences of the attempts of these non-humans, together with Ukrainian troops, to establish their order in Donetsk and Luhansk regions," said Putin's ally.
(C)UNIAN 2021