The gas transit contract is valid until December 31, 2024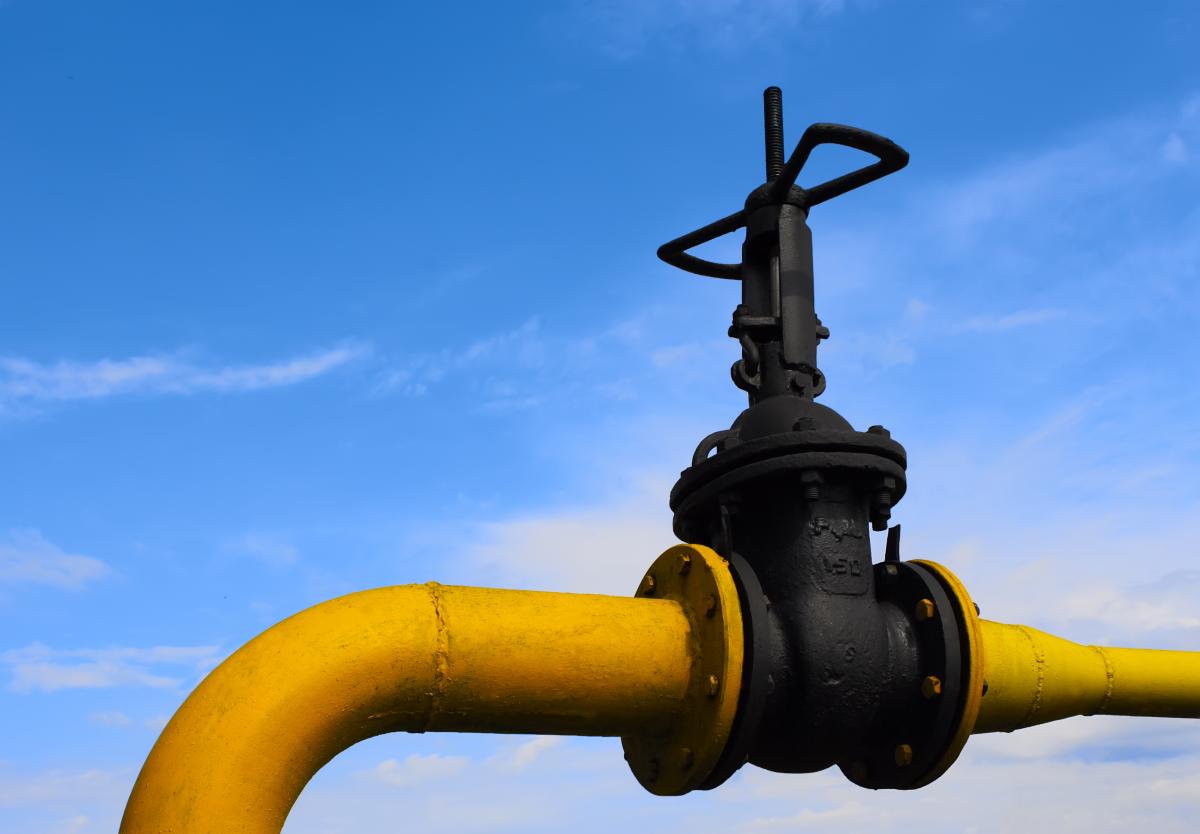 The Foreign Ministry called the condition of negotiations with Ukraine on transit / photo ua. depositphotos.com
The Russian Federation is allegedly ready to negotiate the extension of the contract for the transit of gas through Ukraine. This issue, in their opinion, should be discussed from the point of view of commerce.
This was stated by the director of the second department of the CIS countries of the Russian Foreign Ministry, Alexei Polishchuk, in a commentary to RIA Novosti .
According to him, first it is necessary to understand who, in what volumes and under what conditions will purchase gas through Ukraine.
"Negotiations on the extension of transit can be carried out when there is a clear understanding of which of the partners will be ready to buy Russian gas, in what volumes and on what terms. The topic of transportation in this case will be considered secondary," Polishchuk said.
READ ALSOMillion Euros and Nord Stream 2 to Be Launched Without Certification: ExpertAt the same time, he believes that Ukraine "out of political goals" is talking about extending the treaty until its end.
It should be noted that the contract for the transit of Russian gas through Ukraine is valid until December 31, 2024.
Gas transit – what is known
President Volodymyr Zelenskyy said during a press marathon that Ukraine offered Russia to increase the transit of natural gas to Europe and a discount, but did not receive an official response to this offer.
Ukraine wants to extend the gas transit contract with Gazprom for 15 years.
Yuriy Vitrenko, chairman of the board of Naftogaz Ukrainy, believes that Russia is deliberately reducing the volume of gas transit through Ukraine in order to blackmail Europe and force it to certify Nord Stream 2 as soon as possible.
The Nord Stream 2 project provides for the construction and operation of two pipelines with a total capacity of 55 billion cubic meters of gas per year from the Russian coast through the Baltic Sea to Germany. The gas pipeline bypasses Ukraine.
(c)UNIAN 2021