The "rebel" has acquired an apartment in a residential complex on the famous artificial island of Palm Jumeirah.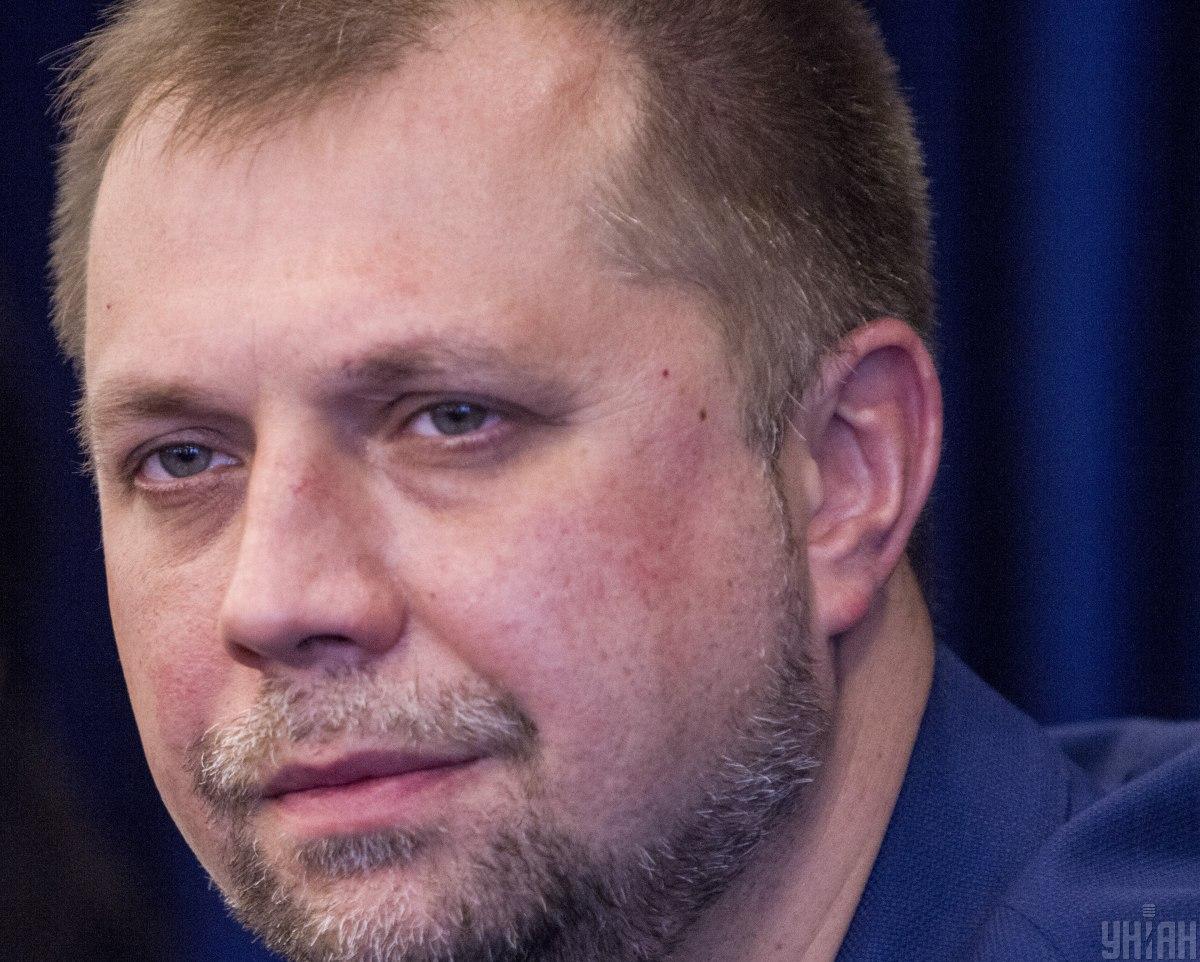 According to Navalny's associates, such apartments in Dubai as Borodai's, now cost 450 thousand euros / photo from UNIAN
Former prime minister of the terrorist DPR, and now a deputy of the State Duma of the Russian Federation from "United Russia" Alexander Borodai owns apartments in Dubai, UAE.
This is stated in the investigation of the team of Russian politician Alexei Navalny.
The ex-leader of the militants owns a 104-meter apartment in the Grandeur Residences residential complex on the artificial island of Palm Jumeirah in the shape of a palm tree. Boroday bought housing in Dubai in 2015, the next year after leaving the post of prime minister of the DPR, but did not indicate information about this property in his declaration.
"Our Donbass militia is located in this residential complex Grandeur Residences. It is made in the style of some Indian palace. On both sides the complex is surrounded by water. On the one hand, it is literally 40 meters from the Persian Gulf, and on the other hand, it is less than 100 meters from the beach. And who are too lazy to go to the beach can swim in the pool between the palm trees right in the courtyard, "- says the text of the investigation.

Screenshot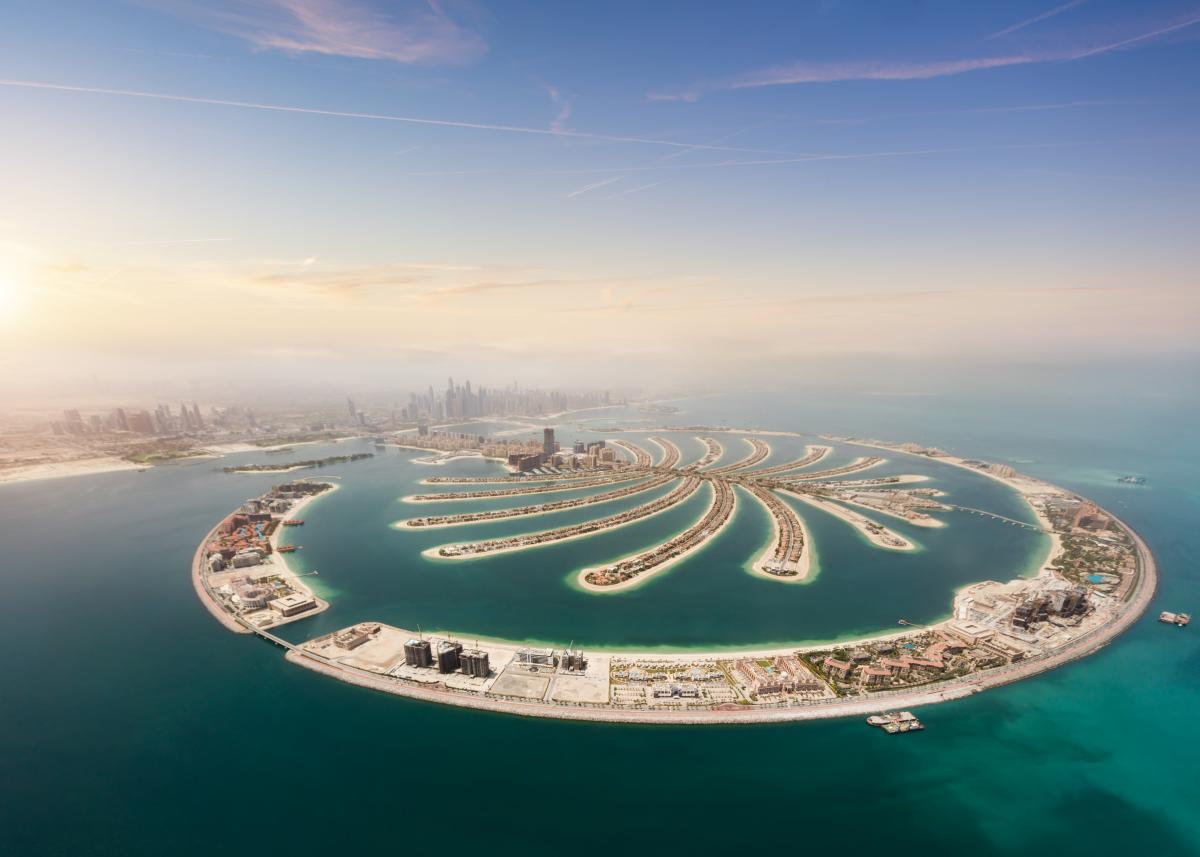 Photo ua.depositphotos.com
According to Navalny's associates, such apartments as Borodai's now cost 450,000 euros.
"The Borodai family does not really hide this property. Here is his daughter, Olga, who is photographed in 2015 right at the entrance to their house. In addition to additional proof, we can appreciate what a beautiful view Borodai opens when he leaves his Dubai home. Donetsk, "the investigators report.
Screenshot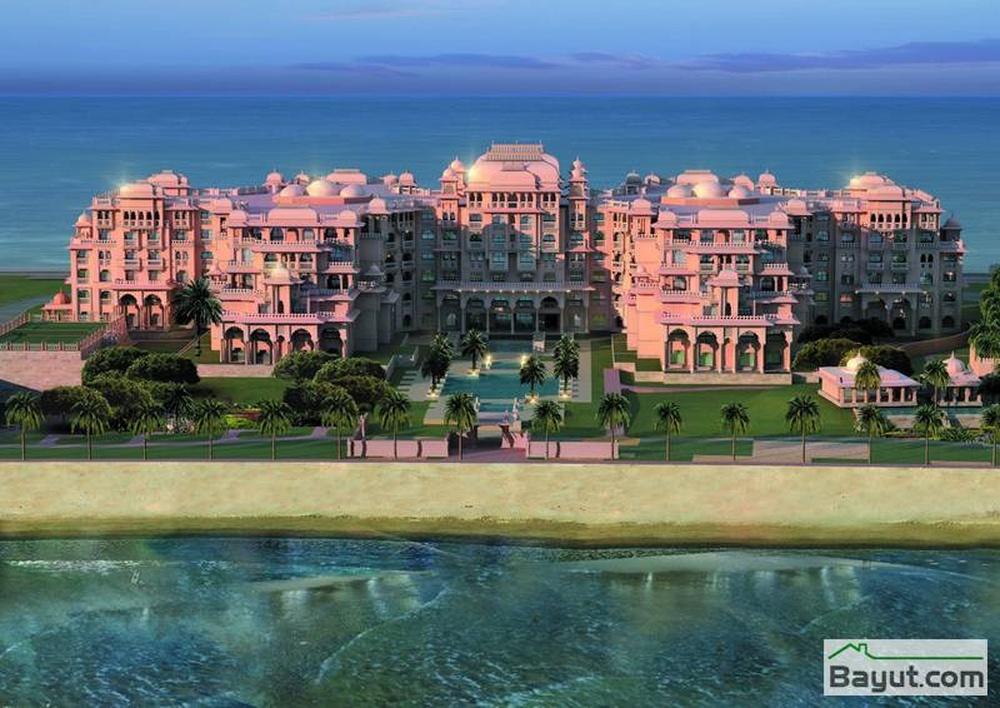 Photo bayut.com
At the same time, like every candidate for deputy, a former militant had to declare all his property, and for foreign property, whenever it was bought, he was obliged to indicate the cost of its purchase and where he got the money from. Borodai does not have any information about foreign property in his declaration – only Lexus, apartments and an income of 0 rubles.
"For his hidden apartment, Oleksandr Borodai should be immediately deprived of his deputy mandate. Let him just go on vacation and not return, there is even nothing to discuss. For his crimes in the southeast of Ukraine, Borodai should be tried as a war criminal. will soon be for at least 300 killed Boeing passengers, "the investigators note.
As UNIAN reported earlier, the former leader of the DNR terrorists, Alexander Borodai, ran for the State Duma of the Russian Federation from Putin's United Russia party, and after his election he  made an unexpected confession about Donbass .
(C)UNIAN 2021