Up to 8 million cubic meters will be supplied per day. m of natural gas.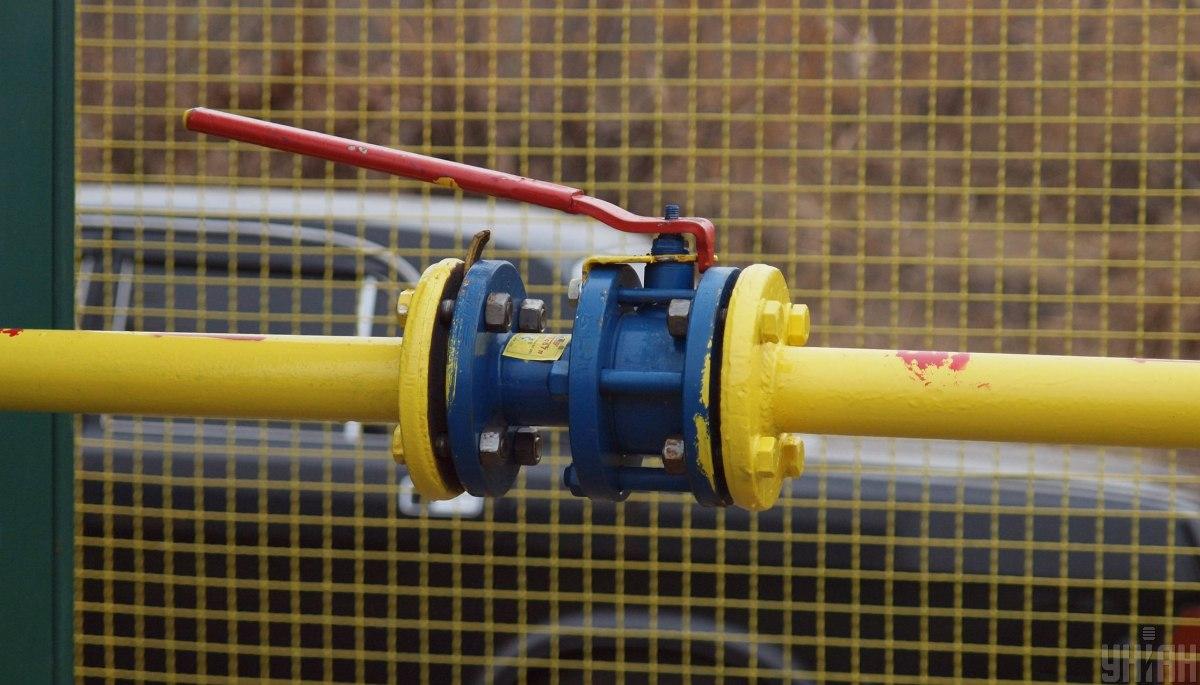 Hungary from January 1 will supply gas to Ukraine / photo from UNIAN, Alexander Velmozhko
Ukraine and Hungary have agreed to transport gas from January 1, 2022. Every day Kiev will receive up to 8 million cubic meters. m of "blue" fuel.
This was reported by the head of the Ukrainian GTS Operator Serhiy Makogon on Facebook .
"The Ukrainian gas transmission system operator and the Hungarian gas transmission system operator FGSZ have entered into an agreement on cooperation on the introduction of guaranteed capacities for the transportation of natural gas in the direction of Hungary-Ukraine from January 1, 2022," the message says.
According to him, "the most important thing in this deal is the creation for domestic traders of the possibility of access to gas from the LNG terminal on the island of Krk (Croatia) and the diversification of sources of gas supplies to Ukraine." This agreement will make it possible to transport up to 8 million cubic meters per day. meters of gas from Hungary to Ukraine.
Zelensky admits an increase in some tariffs for communal services by 10-11%"This is, for example, like the daily volume of gas consumption by Kiev, which is the largest consumer of gas. Together with the available daily capacity from Slovakia (27 million cubic meters), the total volume of guaranteed capacity for gas imports to Ukraine will increase to 35 million cubic meters per day." – said Makogon.
At the same time, he indicated that the deal will first be concluded for three months in order to coordinate and set up technical and operational processes. Also, the head of the GTS Operator indicated that from April 2022 they will increase the guaranteed capacity in this direction.
"For the first time since 2014, Ukraine has been increasing its guaranteed capacity for importing gas from Europe," Makogon summed up.
Gas price:
Gas prices in Ukraine correlate with prices at European hubs, since our country has been an integrated part of the European gas market since 2015 and imports from Europe about 30% of the total gas consumption.
(C)UNIAN 2021