The draft US budget for 2022 provides for a total of $ 756 million in aid to Ukraine.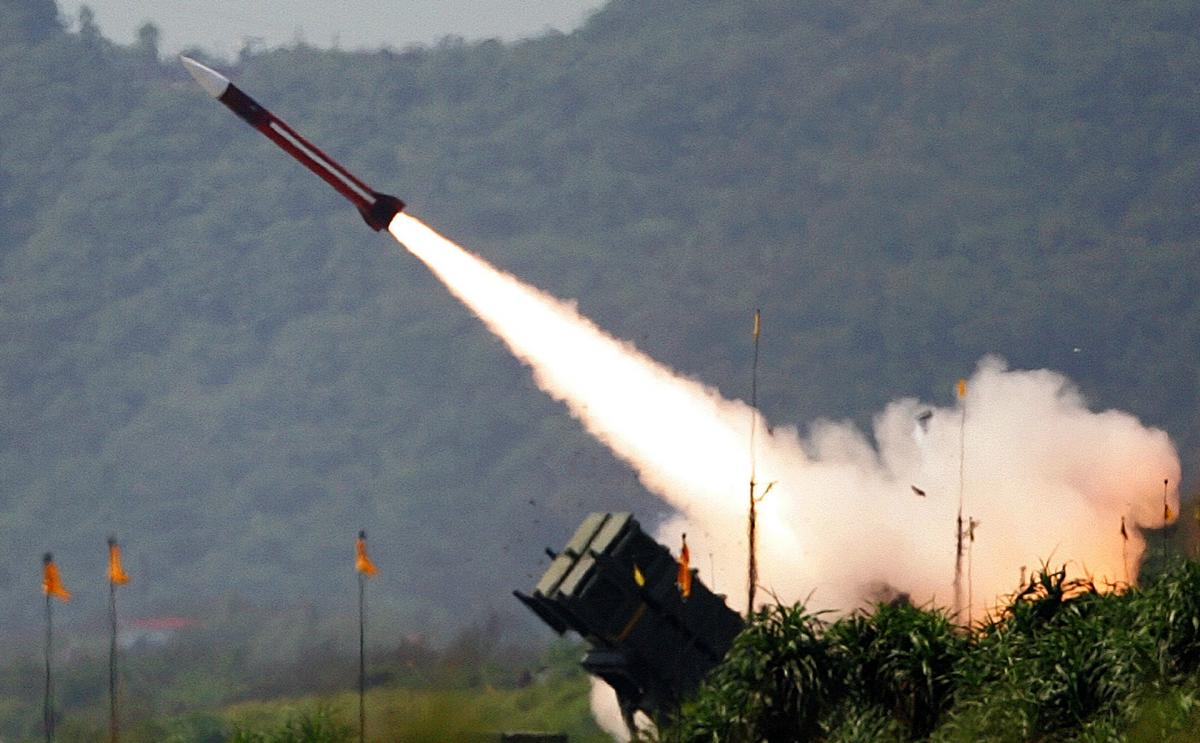 Patriot / illustration / REUTERS
Ukraine asked the United States of America to provide it with new weapons , in particular air defense systems and Patriot missiles.
As CNN reports ,
Ukrainian officials are also pushing for the acquisition of air defense systems such as Patriot surface-to-air missiles from the United States.
It is noted that over the past two months, Ukraine has already received :
Javelin anti-tank missiles, command launchers,
Island class patrol boats, first aid kits,
protected radio stations, electronics, medical equipment.
As UNIAN reported earlier, since 2014, the United States has pledged to allocate more than $ 2 billion to Ukraine in security assistance.
The draft US budget for 2022 provides for a total amount of $ 756 million in assistance to Ukraine, in particular, for strengthening security – $ 400 million.
The total amount of material and technical assistance from Washington to Ukraine in 2021 amounted to more than $ 130 million. These funds went to help the Ukrainian army.
(C)UNIAN 2021