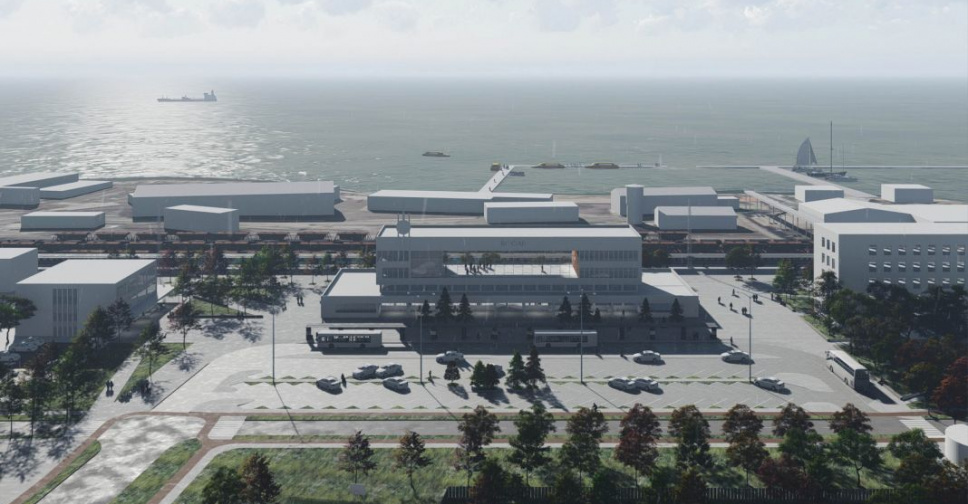 Over the next 10 years, Mariupol will turn into a powerful logistics center with a transport hub. It will connect the bus station, railway and airport. It is also planned to develop electric and water transport, coastal recreation and entertainment areas. This was reported by the press service of the City Council.
As the deputy mayor Sergei Zakharov said during the discussion of Strategy-2030, among the projects that are planned to be implemented until 2030: the continuation of the reconstruction of the Jubilee Park named after Gurov, reconstruction of the Central and Left Bank embankments, renovation of Sandy Beach, Khmelnitsky Boulevard, Architect Nielsen Street and reconstruction of buildings with spiers along Mira Avenue.
In addition, a number of large-scale constructions are planned. Among them – the pool "H2O" in the Levoberezhny district, the Aquapark, the Amusement Park, the Center for Administrative Services in the Central District, the construction of residential buildings and complexes.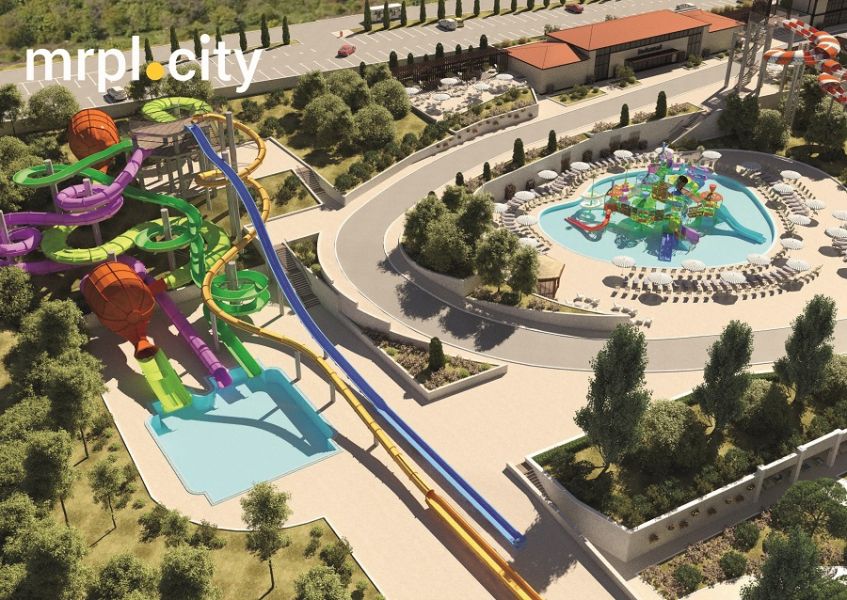 The goal is to preserve the green area and the historical part of Mariupol, create comfortable recreation areas in remote areas of the city. All new projects emphasize free access to transport and institutions, inclusiveness and safety of space. Specialists from various spheres of the city's life and international experts were involved in their development.
"Mariupol should become the most comfortable city by the sea. The survey showed that Mariupol residents love walking along sidewalks, parks and coastlines. We also need to continue to develop cycling infrastructure. For this, the architectural image of the city will be updated with maximum preservation of attractive landscapes and architectural monuments. Also, the green structure of the city will be developed, which will lead to the beaches, "- said Sergei Zakharov.
As a reminder, the mayor of Mariupol, Vadim Boychenko, said that there are at least three sites where a new Mariupol airport can be built. 
(c)MRPL.CITY 2021