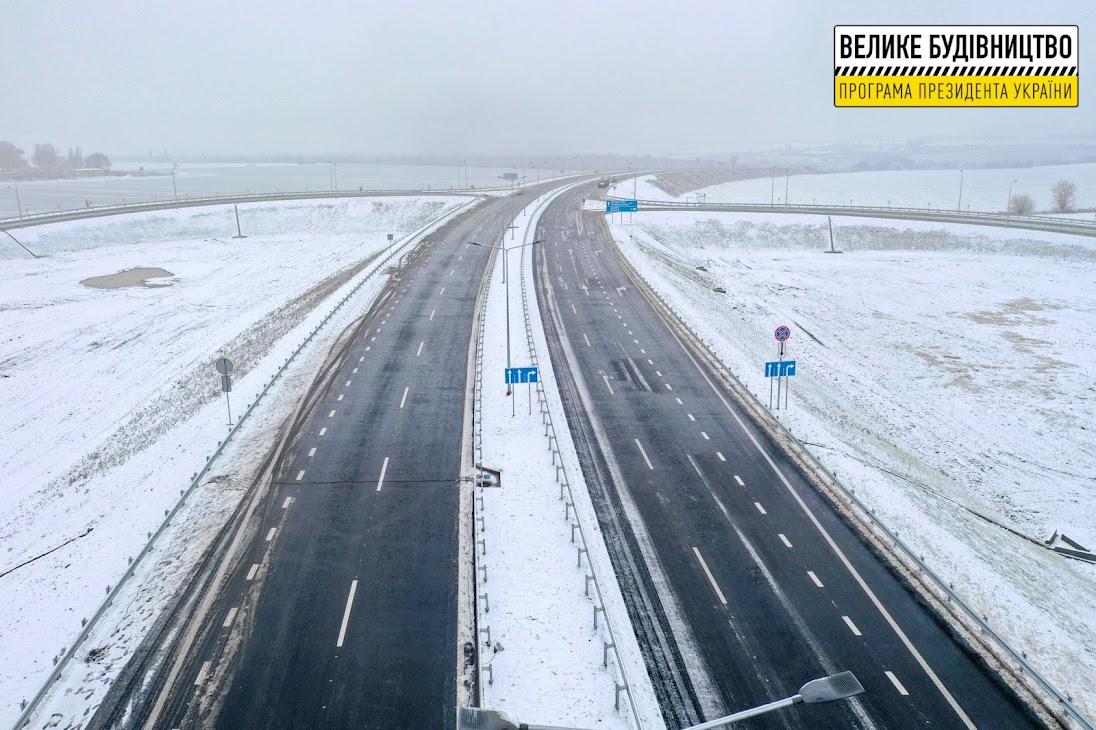 Dnipropetrovsk Regional State Administration
In the Dnieper, a 7-kilometer South Bypass was opened, which connected the Zaporizhzhya highway with the South Bridge. The first bypass road in the city was created "from scratch" within the framework of the program of President Volodymyr Zelensky "Big Construction", the press service of the Dnipropetrovsk Regional State Administration reported .
The new road is designed to relieve the streets of the city from transit traffic. Bypass is a 1st category highway with two lanes in each direction. The capacity of the road is up to 20 thousand cars per day.
During construction, 7 layers of "pavement" were made on the road. A geomembrane was laid between them in separate sections, which will protect the road from groundwater ingress and facilitate drainage during precipitation.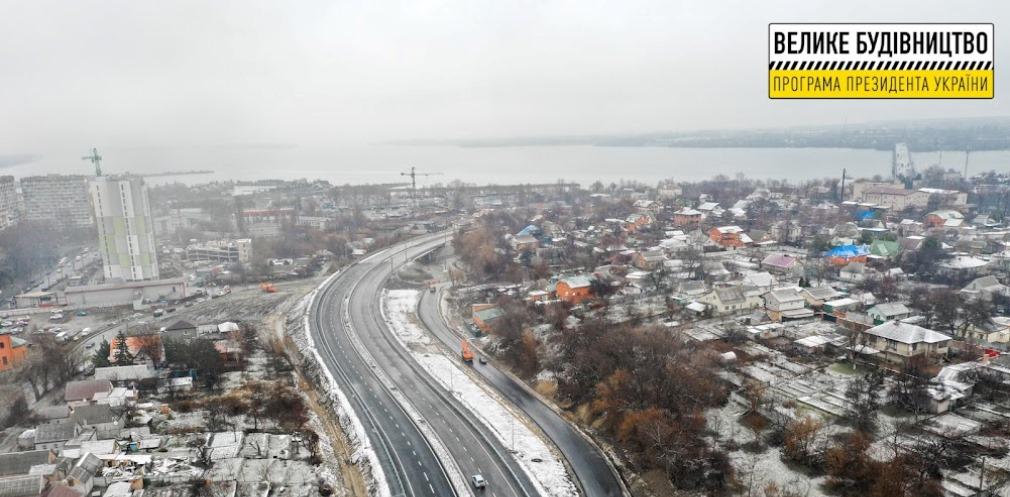 Dnipropetrovsk Regional State Administration
The main roadway was reinforced with a special geogrid. It protects the surface from the impact of heavy trucks and makes it more stable, preventing cracking. On the roundabout, they also arranged a special "plastic" marking that would glow at night.
A two-level road junction was built on the road, dividing two traffic streams: transit and local cars. Sidewalks for pedestrians were built along the new highway near Milman Street. Convenient approaches to local garages were also made.
Before launching the new road, the pavement was tested using construction equipment from the 1930s and 70s and modern trucks. The total weight of the vehicles is over 500 tons.
"Today is a holiday for the Dnipropetrovsk region. We are opening the first bypass of the Dnieper. The road is very high quality. In total, more than 5 thousand km of roads have been restored in Ukraine this year. In the next year we plan to increase our ambitious plans. Thanks to the program of President of Ukraine Volodymyr Zelenskyy" Big construction "we are moving quickly and efficiently." – said the deputy chairman of Ukravtodor Andriy Ivko.
Dnipropetrovsk Regional State Administration
As previously reported in the OP, within the framework of the program of President Volodymyr Zelensky "Big Construction", since 2019, 13 thousand kilometers of roads have already been built and restored. Over the next two years, the program plans to cover another 15 thousand kilometers of state and local roads.
(C)UNIAN 2021