When the Russian president says that for him the "red line" is Ukraine in NATO or the Alliance troops on Ukrainian territory, the real point is not that, the expert believes.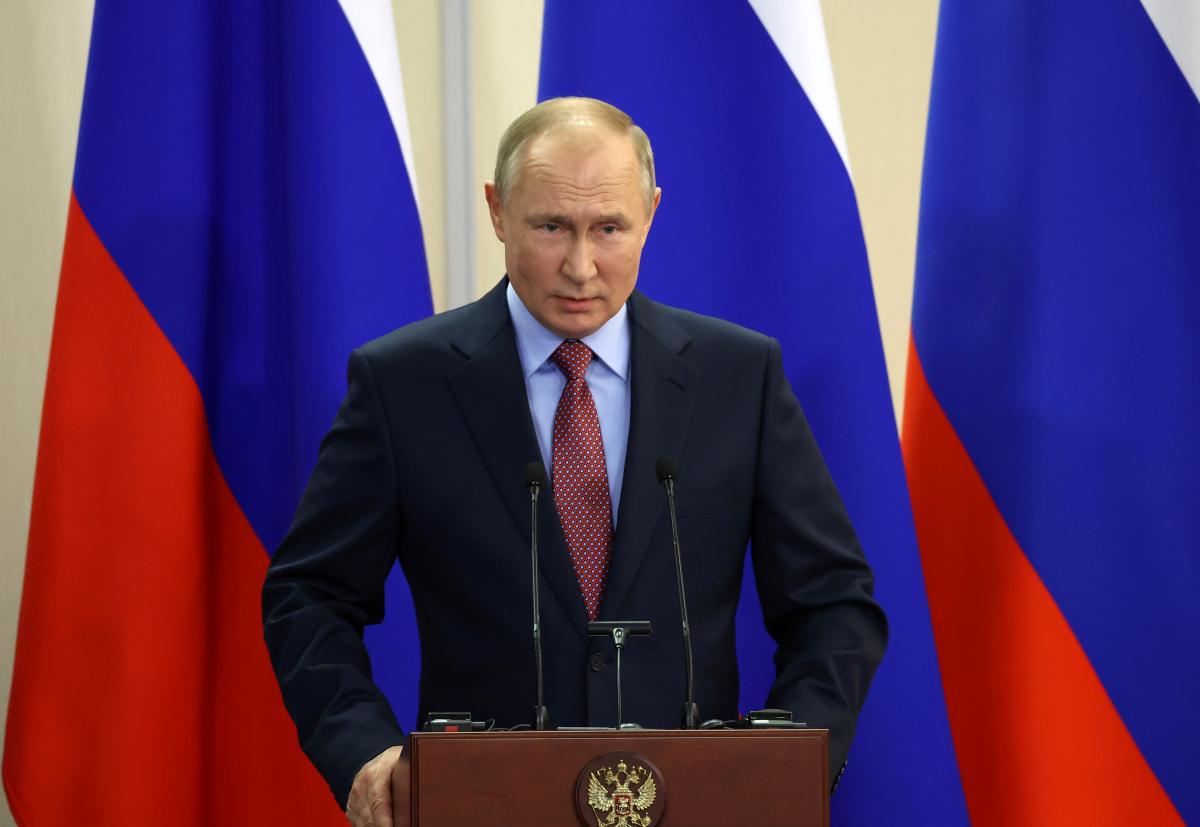 For the regime of Vladimir Putin, the threat is Ukrainian democracy, not the "mythical troops" of NATO, the Russian politician said / photo Reuters
In fact, Russian President Vladimir Putin is not afraid of the North Atlantic Alliance (NATO) troops in Ukraine.
The Russian leadership fears that the Ukrainian state will have democratic stability, said Russian politician Leonid Gozman on the air of the Ukraine 24 channel.
According to the politician, the threat to Putin's regime is Ukrainian democracy, and not the "mythical troops" of the Alliance.
"He (Putin – Ed.) Draws all sorts of" red lines ". Although when he says that the" red line "for him is Ukraine in NATO or NATO troops on the territory of Ukraine, in fact this is not the point. that the leadership of my country fears not NATO troops in Ukraine, but democratic stability in Ukraine … ", the politician said.
Recall that in Ukraine, as a result of the Revolution of Dignity, the pro-Russian President Viktor Yanukovych lost power, fled to the Russian Federation and asked the Russian leadership to send troops to Ukraine. Russia seized Crimea and broke into part of the Donbass.
Kiev decided to break off close relations with Moscow and embarked on a course of rapprochement with NATO and the European Union.
The Alliance said that the doors of the bloc were open for Ukraine, but it was necessary to reform the armed forces.
As a reminder, on December 1 of this year, Vladimir Putin said that he wanted to receive guarantees from the West that Ukraine would not join the Alliance .
Then NATO Secretary General Jens Stoltenberg said that the Russian Federation has no right to prevent the Ukrainian state from becoming a member of the bloc.
(C)UNIAN 2021