If an invasion begins, the US President promises to send troops to NATO's eastern flank.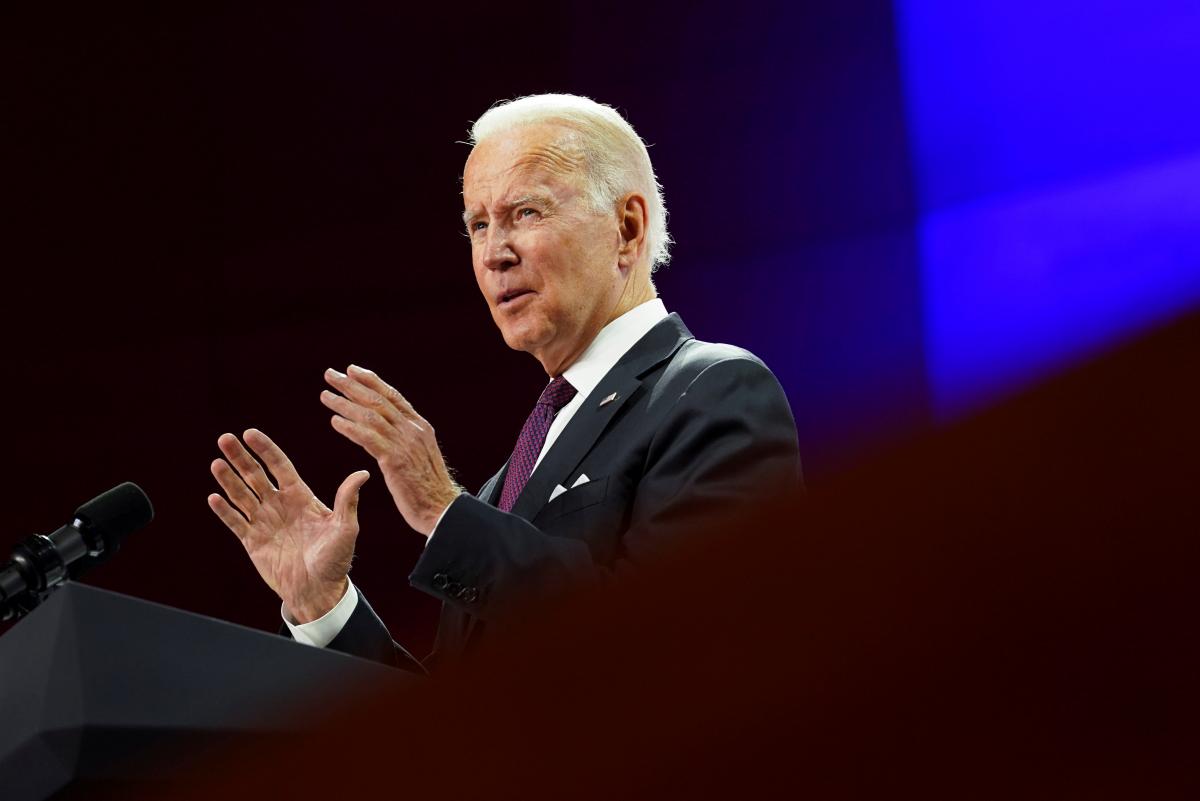 According to Biden, the United States did not consider the possibility of sending troops to Ukraine / photo REUTERS
The United States has pledged to strengthen its military presence on NATO's eastern flank in the event of a new Russian invasion of Ukraine.
US President Joe Biden said this in his speech, the text of which was published on the White House website .
"I have made it absolutely clear to President Putin … that if he moves into Ukraine, the economic consequences for his economy will be devastating – devastating – this is, firstly. Secondly, we will find it necessary to send more American and NATO troops to the eastern flank – to B9 (the countries of the Bucharest Nine – UNIAN) and all those NATO countries where we have a sacred obligation to protect them from any attack from Russia. Russia will change markedly. It will pay a terrible price, "Biden said.
"… we will continue to provide – and we must and continue to provide – the defense capability of the Ukrainian people," the US President added.
At the same time, he noted that the United States had never considered the possibility of sending ground troops to Ukraine.
As UNIAN reported earlier, the head of the Office of the President of Ukraine Andriy Yermak said earlier that President Joe Biden had confirmed the readiness of the United States to provide all the necessary assistance so that Ukraine could "give any rebuff" .
United States Secretary of State Anthony Blinken has warned the Russian Federation of powerful "economic measures" that have not previously been used in the event of an invasion of Ukraine.
Senior officials from the US State Department told Kiev about the unlikely prospect of Ukraine joining NATO within the next 10 years.
On December 11, the media learned that the United States had prepared a package of additional military assistance for Ukraine in the amount of $ 200 million, but the Biden administration refrained from delivering it , despite calls from some legislators.
(c)UNIAN 2021