It is about the decision of the 2008 Bucharest summit.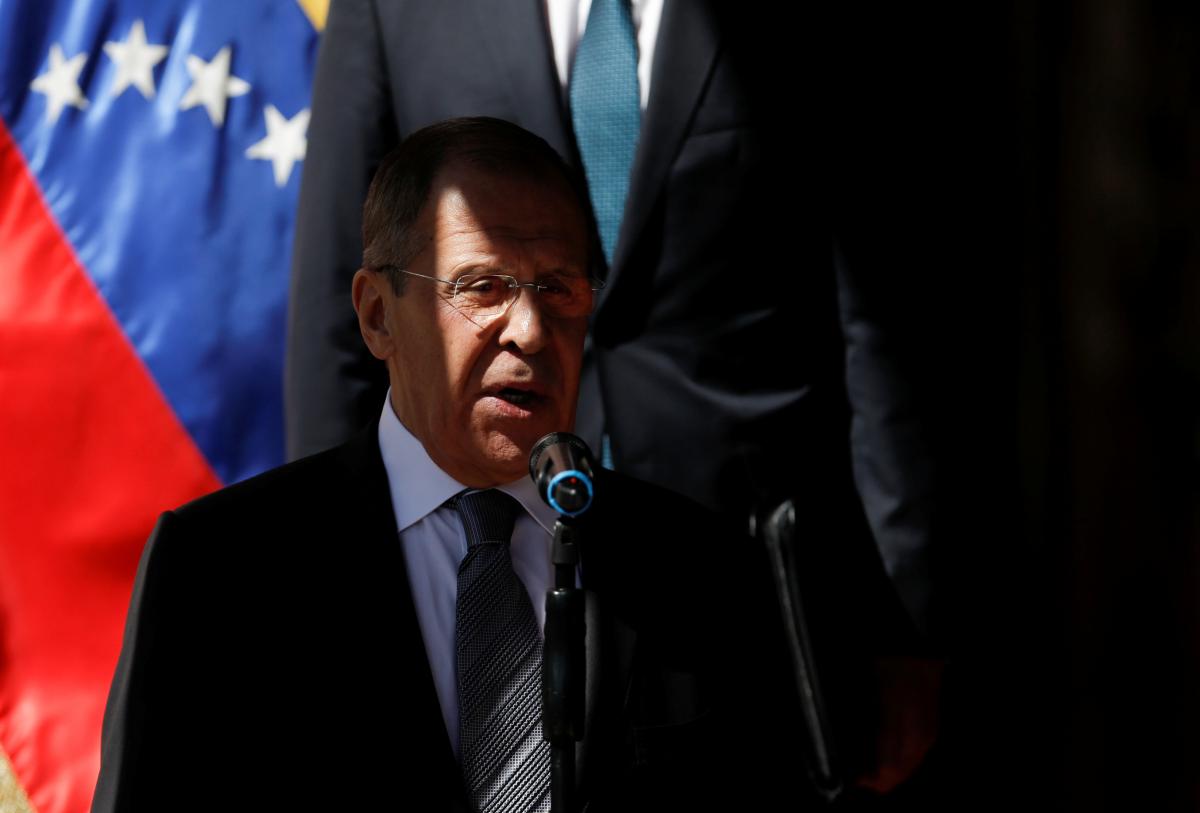 Russia demands that NATO formally withdraw its promise of Ukraine's accession / Photo: REUTERS
The Russian Federation is demanding that NATO formally withdraw its promise of Ukraine's accession . In particular, we are talking about the decision of the 2008 summit in Bucharest.
This is stated in a statement by the Russian Ministry of Foreign Affairs.
The ministry said that NATO is allegedly drawing Ukraine into the alliance and pushing Kiev to "aggressive steps."
A course has been taken to draw Ukraine into NATO, which threatens the appearance there of strike missile systems with a minimal teenage time in Central Russia and other destabilizing weapons. Such irresponsible behavior creates unacceptable threats to our security, provokes serious military risks for all parties involved, up to a large-scale conflict. in Europe, "the statement said.
Consequently, the Russian Federation demands that NATO officially withdraw the promise of Ukraine's accession.
"In the fundamental interests of European security, it is necessary to officially disavow the decision of the 2008 NATO Bucharest summit that" Ukraine and Georgia will become NATO members, "as contrary to the commitment of the leaders of all OSCE participating States -" not to strengthen their security at the expense of the security of others, " said in a statement.
An article appeared on the Associated Press website about Washington's intentions to reduce the risks of a full-scale Russian invasion of Ukraine. With reference to an anonymous informed source, the authors of the material wrote that some of the officials of the US State Department warned Kiev about the unlikely prospects of the country joining NATO "in the next 10 years."
At the same time, Mikhail Podolyak, an advisor to the head of the Ukrainian President's Office, considers the anonymous sources to which the Associated Press referred when reporting on Washington's position on the prospects for Ukraine's membership in NATO, "an unreliable foundation" for forming a point of view.
Putin is personally interested in guarantees of Ukraine's non-entry into NATO
On November 30, Russian President Vladimir Putin, commenting on information about Russia's preparations for a full-scale attack on Ukraine, said that the "red line" for Russia would be the creation of threats to its security.
Putin referred to NATO and Ukraine military exercises in the Black Sea, allegedly worrying that the bombers might carry nuclear weapons.
"You asked about Ukraine, where are these red lines? They are primarily in creating threats to us that may come from this territory," Putin replied.
At the same time, in talks with Putin on December 7, Biden refused to comply with the "red lines" established by the Kremlin regarding Ukraine's possible membership in the military alliance.
(C)UNIAN 2021