Although the US position is quite clear, it is not yet clear how the new German government will act in the event of a possible invasion.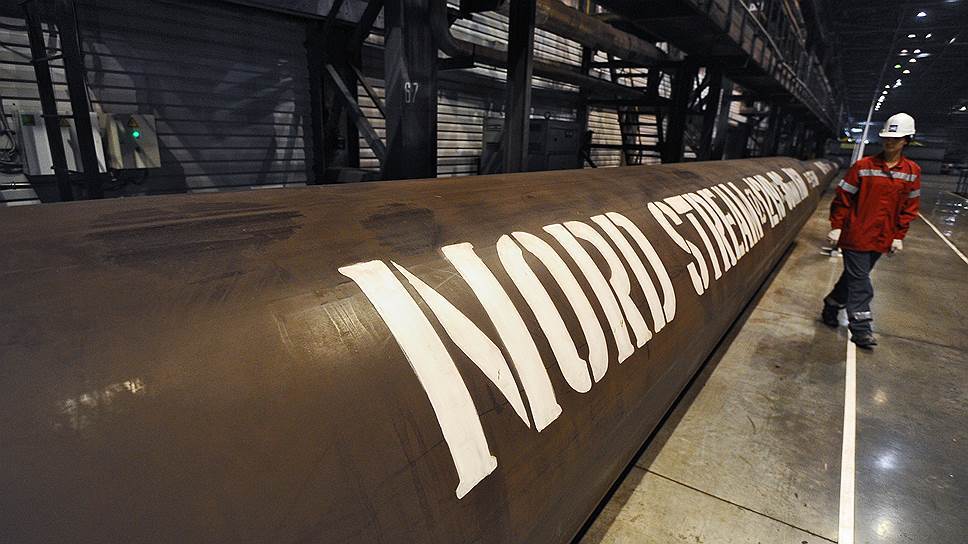 The United States will demand from Germany to stop Nord Stream 2 in the event of the Russian invasion of Ukraine / Illustration REUTERS
The US will persuade Germany to agree to stop the operation of the Russian Nord Stream 2 gas pipeline if Russia decides to invade Ukraine.
Writes about this agency Bloomberg .
Now the United States and its European partners regard Nord Stream 2 as a potential lever of influence over the Russian president.
One of the interlocutors of the agency said that the Biden administration is demanding from the new German government a commitment to stop the project in such circumstances.
The new German government is expected to be confirmed on December 8th. The parties that formed the new German coalition did not mention the pipeline in the coalition agreement.
It is not yet clear how the new German government will act in the event of a Russian invasion of Ukraine. At the same time, the new chancellor, Olaf Scholz, noted that the board is following the development of events.
However, Scholz declined to give a clear answer to the journalists' question as to whether Germany would stop the gas pipeline in the event of a full-scale Russian invasion of Ukraine.
Nord Stream 2
As UNIAN reported earlier, according to IMF forecasts, the launch of the Nord Stream-2 gas pipeline could reduce Ukraine's gas transit revenues by 40%, to $ 1.2 billion per year until 2024, while the current contract with Gazprom is in effect. for transit.
Ukraine wants to extend the gas transit contract with Gazprom for 15 years.
Yuriy Vitrenko, chairman of the board of Naftogaz Ukrainy, believes that Russia is deliberately reducing the volume of gas transit through Ukraine in order to blackmail Europe and force it to certify Nord Stream 2 as soon as possible.
The Nord Stream 2 project provides for the construction and operation of two pipelines with a total capacity of 55 billion cubic meters of gas per year from the Russian coast through the Baltic Sea to Germany. The gas pipeline bypasses Ukraine.
(C)UNIAN 2021