Belavia, in particular, no longer participates in the system created for payments for freight transportation.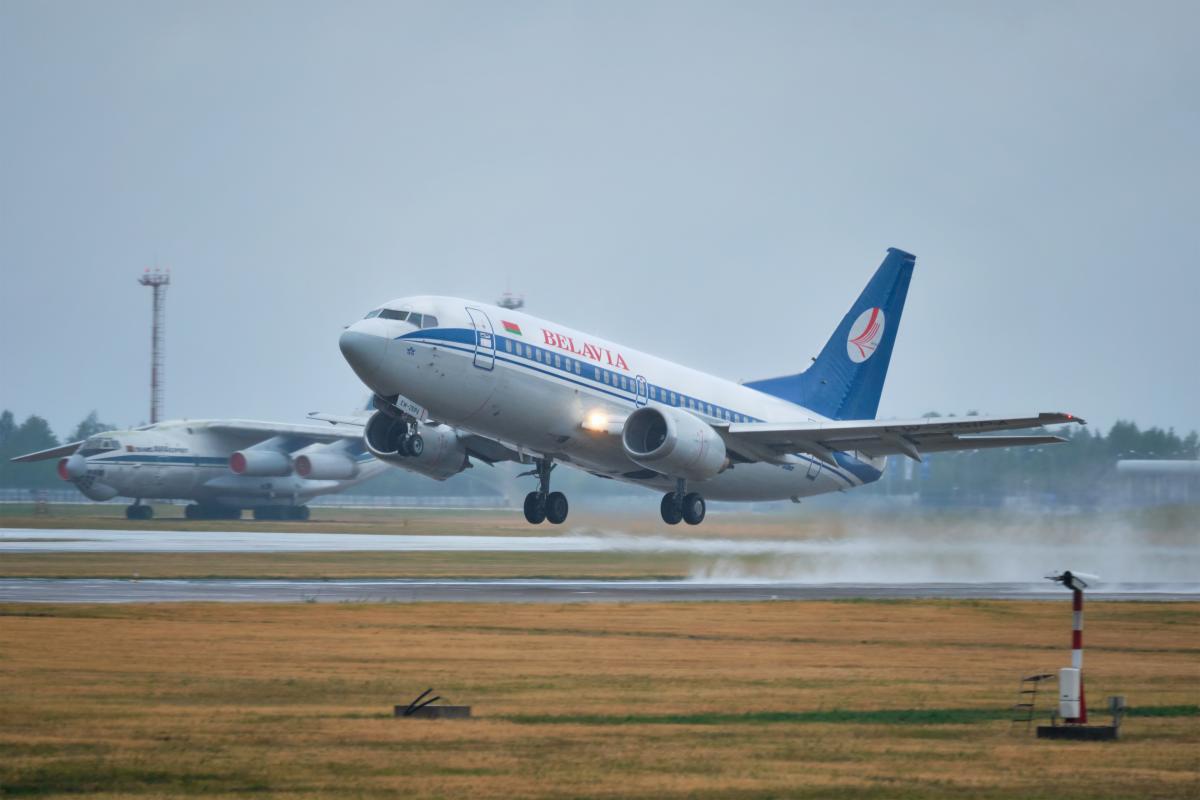 Belavia is disconnected from two systems of the International Air Transport Association / photo ua. depositphotos.com
The Belarusian state airline Belavia was suspended from participation in two systems of the International Air Transport Association (IATA).
Belavia no longer participates in the CASS and BSP systems, writes news.zerkalo.io , citing IATA information.
Earlier it became known that the European Union introduced the fifth package of sanctions against the regime of Alexander Lukashenko in Belarus. 17 people and 11 companies, in particular, Belavia, fell under the restrictive measures.
The United Kingdom and the United States also imposed sanctions against Belarus .
What is CASS (Cargo Account Settlement Systems)
This is the IATA system for settlements for freight transportation. It was developed so that firms and companies that deal with logistics and provide services on the ground could make mutual settlements with airlines.
What is BSP (Billing & Settlement Plan)
BSP is an IATA system that was created in order to simplify the process of issuing air tickets, preparing sales reports and conducting mutual settlements for the provision of services between agents and airlines.
Let us remind you that relations between Belarus and the West deteriorated after the Belarusian presidential elections were held in the summer of 2020, as a result of which the then incumbent President Alexander Lukashenko allegedly won a victory by a huge margin.
The Belarusian opposition claimed that the elections were rigged and mass protests began. The Belarusian security forces harshly cracked down on the protesters. The West did not recognize the 2020 elections in Belarus and does not consider Lukashenko a legitimate president.
Western countries have tightened sanctions against Belarus. Since the end of May, Belarus has begun to encourage illegal migrants to enter the European Union through its territory. It is believed that in this way Minsk reacted to the tightening of Western sanctions. The European Union called such actions of Belarus a "hybrid attack" .
(c)UNIAN 2021