At least 24 more drones will be transferred to Ukraine.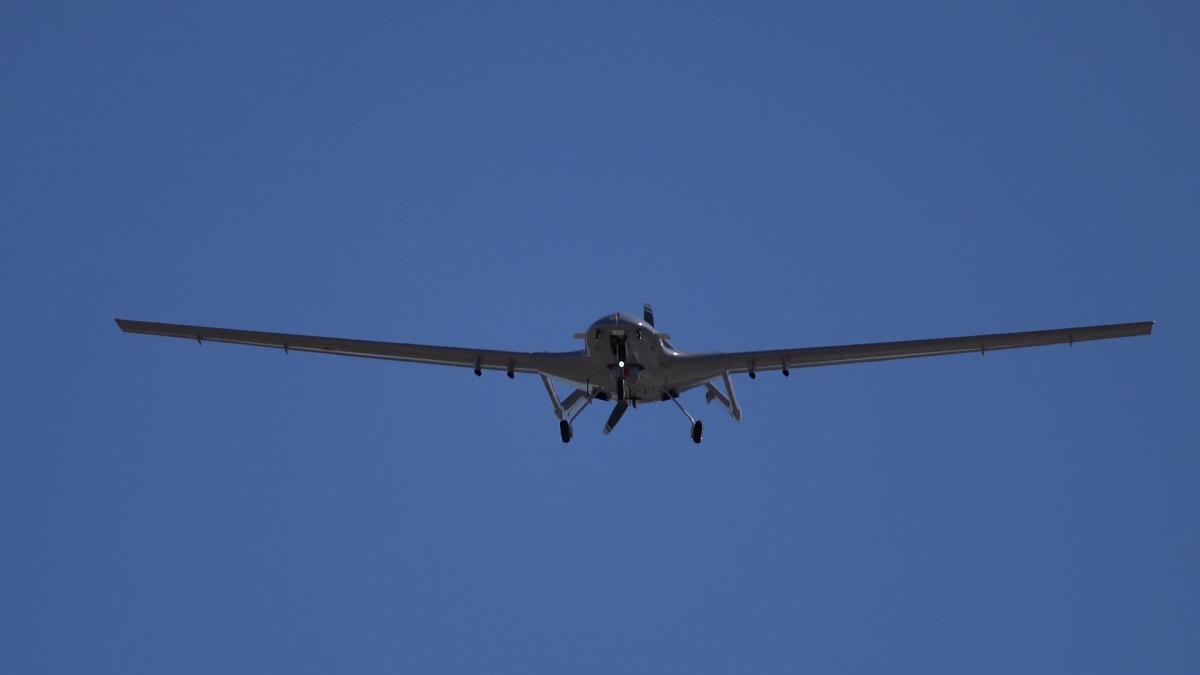 Ukraine will soon receive a new batch of Bayraktarov / photo ukroboronprom.com.ua
Turkey has agreed to supply more than 20 Bayraktar drones to Ukraine in the near future.
This is reported by Bloomberg , citing its own sources.
The reporters say they spoke to their sources in the Turkish government and the management of the manufacturer Baykar, which is in close contact with officials. They learned that Turkey will transfer at least 24 more drones to Ukraine in the near future.
The article notes that the supply of Bayraktar to Ukraine gives Turkey more opportunities to put pressure on Russia. In addition, the sources of the publication hinted that Ukraine received "significantly more" drones from Turkey as a whole than it was officially reported.
It is also reported that Turkey has signed an agreement on the joint construction of space rockets using Ukrainian missile technology Zenit-2. Reporters believe the deal should help the Turkish government develop ballistic missiles.
As UNIAN reported earlier, earlier the Ambassador of Ukraine to Turkey Vasily Bodnar said that our state could start its own production of Bayraktar drones – the kind that were previously purchased in Turkey. There are also plans to open a development and repair center for these unmanned aerial vehicles. This is provided for by a memorandum between the domestic Ministry of Defense and the Baykar company.
Note that recently Russian President Vladimir Putin was outraged by the conduct of military exercises in the Black Sea and Europe's mild reaction to the use of Bayraktar drones by Ukraine in order to protect positions in the Donbas.
Application of Bayraktar in Donbass
Ukraine has been negotiating with Turkey on the purchase of operational-level unmanned attack systems since 2018. In 2019, the Ukrainian Armed Forces began testing the Bayraktar TB2 Turkish attack drones. In July 2021, the Ukrainian Navy received the first drone from Turkey.
On October 26, in the Donbass, one Ukrainian soldier was killed and one was wounded. Then the Ukrainian military for the first time used Bayraktar drones against militants and Russian troops in the Donbas.
Subsequently, Berlin criticized the use of a combat drone by the Armed Forces of Ukraine. Ukrainian Foreign Minister Dmitry Kuleba was surprised by such a reaction.
(c)UNIAN 2021