For 9 months of 2021, the SBU documented more than 50 agents of Russian influence.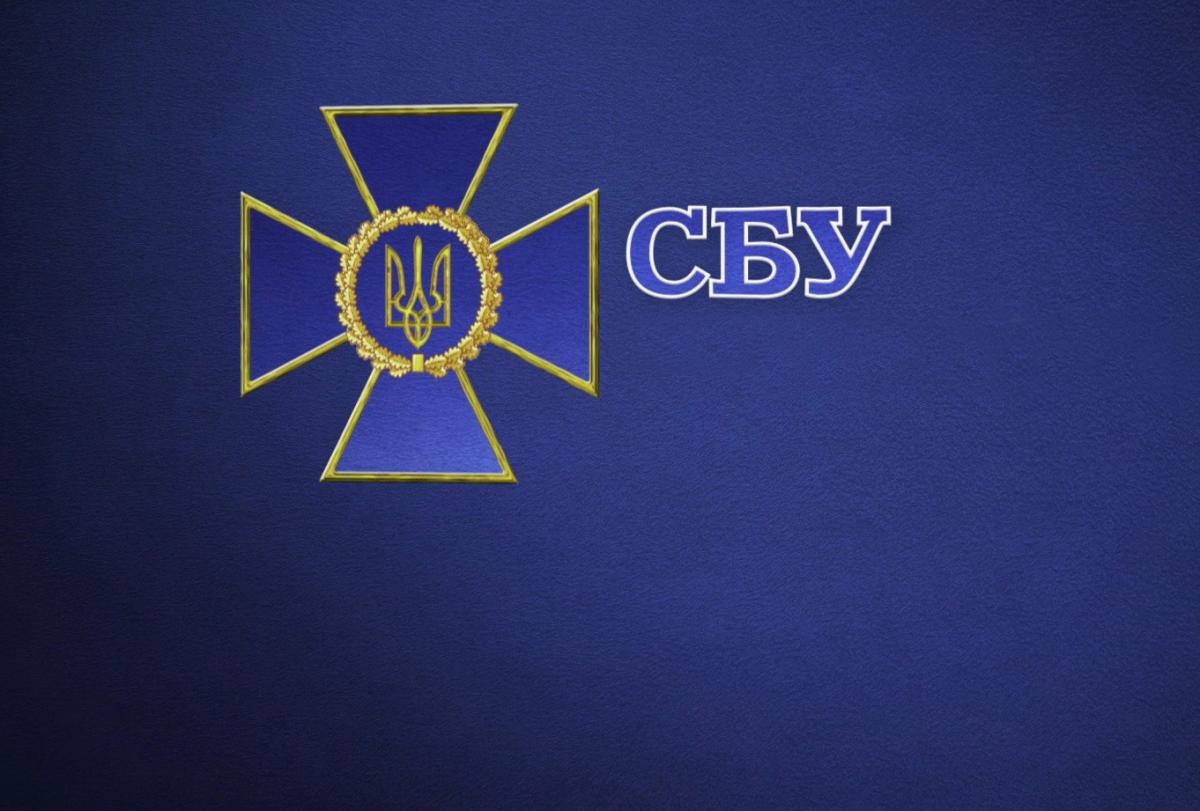 The SBU says that the opening of the case on preparations for the coup "is not a unique event" / photo SBU
Since the beginning of 2021, based on the materials of the Cybersecurity Department of the SBU alone, 45 productions have been opened under the article on preparation for the seizure of state power .
This was stated by the head of the department Ilya Vityuk during the air of the "Freedom of speech" program on the ICTV channel.
He stressed that the opening of criminal proceedings in preparation for a coup is not a unique event for the SBU.
"Article 109 – preparation for actions aimed at overthrowing the constitutional order or seizing state power, according to which proceedings were opened, this is just one example of how the Russian Federation is trying to destabilize the situation in the country. 45 proceedings, there are already 34 suspicions and also about 30 court verdicts. That is, this is not something unique, "Vityuk said.
He also noted that the SBU is constantly working to identify Russian agents in the Ukrainian government.
"The SBU systematically works to identify agents of foreign special services. In particular, for 9 months of this year, there were more than 50 documented agents of Russian influence. But from the operational and counterintelligence point of view, it is inappropriate to point out any agencies where spies may be located," he stressed …
Zelensky's statement on the preparation of a "coup"
As UNIAN reported earlier, on November 26 at the press marathon "30 Questions to the President of Ukraine" Volodymyr Zelenskyy announced the available information regarding the discussion between certain representatives of Ukraine and Russia on the possible participation of businessman Rinat Akhmetov in the implementation of a coup d'etat in Ukraine . According to the president, the coup is planned for December 1-2.
The President noted that Akhmetov would make a big mistake if he fought against the Ukrainian people and state.
Zelensky's loud statement about a "coup" was commented on by Foreign Minister Dmitry Kuleba. He noted that if Russia decides to carry out a new invasion of Ukraine, then this offensive operation will be accompanied by actions to destabilize the situation within our state.
The Security Service of Ukraine is investigating the proceedings into the preparation of actions by individual citizens of Ukraine and the Russian Federation  with the aim of seizing state power .
(C)UNIAN 2021