Recall that at first the Chinese side indicated the amount of damage at $ 3.5 billion, and in November it increased to $ 4.5 billion.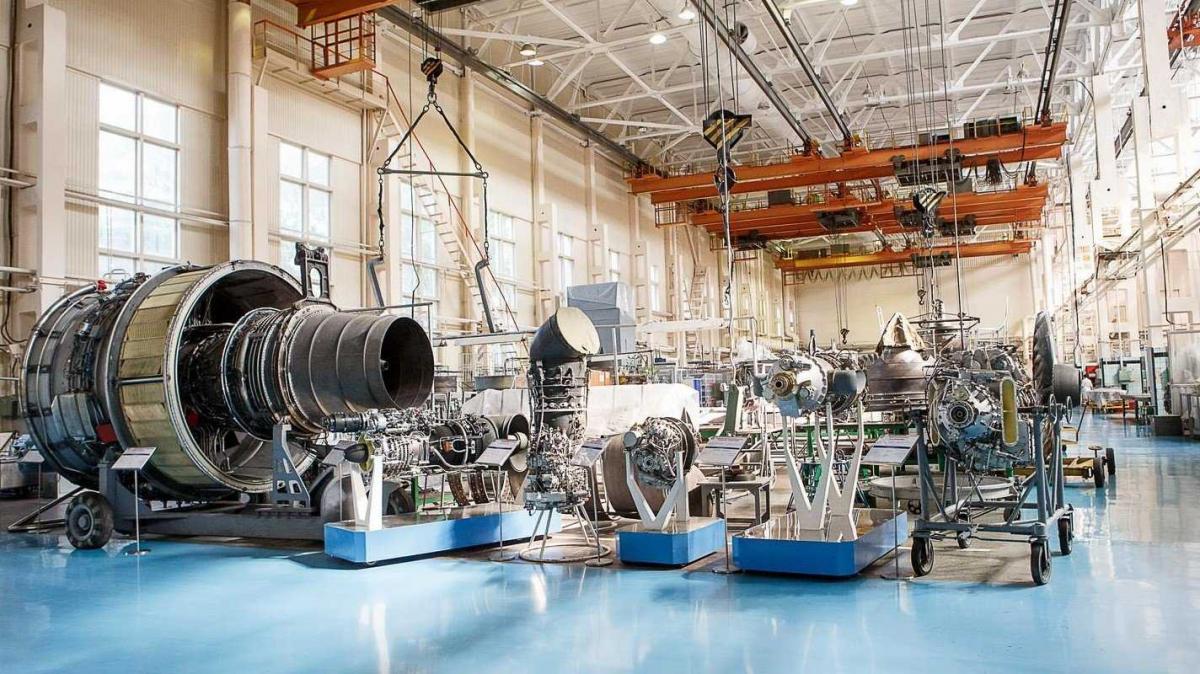 Motor Sich / sprotyv.info
Beijing Skyrizon Aviation Industry Investment and other Chinese investors of Motor Sich PJSC have filed a claim with the International Arbitration Court in The Hague. In it, they demand from Ukraine $ 4.5 billion in damages due to the nationalization of the enterprise.
"As a result of the unfair treatment of the Ukrainian state towards Chinese investors over the past five years and the continuous use of illegal measures, Chinese investors have suffered significant losses both in Ukraine and in China," the investors said in a statement .
They demanded to recognize Ukraine in violation of the bilateral investment agreement and to pay the plaintiffs full compensation for all losses incurred in the amount of more than 4.5 billion US dollars.
Chinese investors claim that they have always complied with the laws in their activities. They believe that the Ukrainian government "is abusing the concept of national security and unreasonably suppressing Chinese enterprises."
In addition, they do not exclude an increase in the amount of compensation and intend to use all legal means to protect their interests.
Recall that at first, the Chinese side designated the amount of damage at $ 3.5 billion, and in November it increased to $ 4.5 billion. Experts predict that the amount of claims against Ukraine will continue to increase as Chinese investors continue to accumulate losses.
According to experts, the best way out for Ukraine would be the pre-trial settlement of international arbitration, since this is the only chance to reduce financial and image losses.
Earlier it was reported that in international arbitration, Chinese investors will be accompanied by world-famous law firms: WilmerHale, DLA Piper and Bird & Bird.
The Zaporozhye aircraft engine-building enterprise of Motor Sich PJSC was nationalized by the decree of the President of Ukraine Volodymyr Zelensky.
(C)UNIAN 2021