Biden admitted that he could discuss this issue with Zelensky.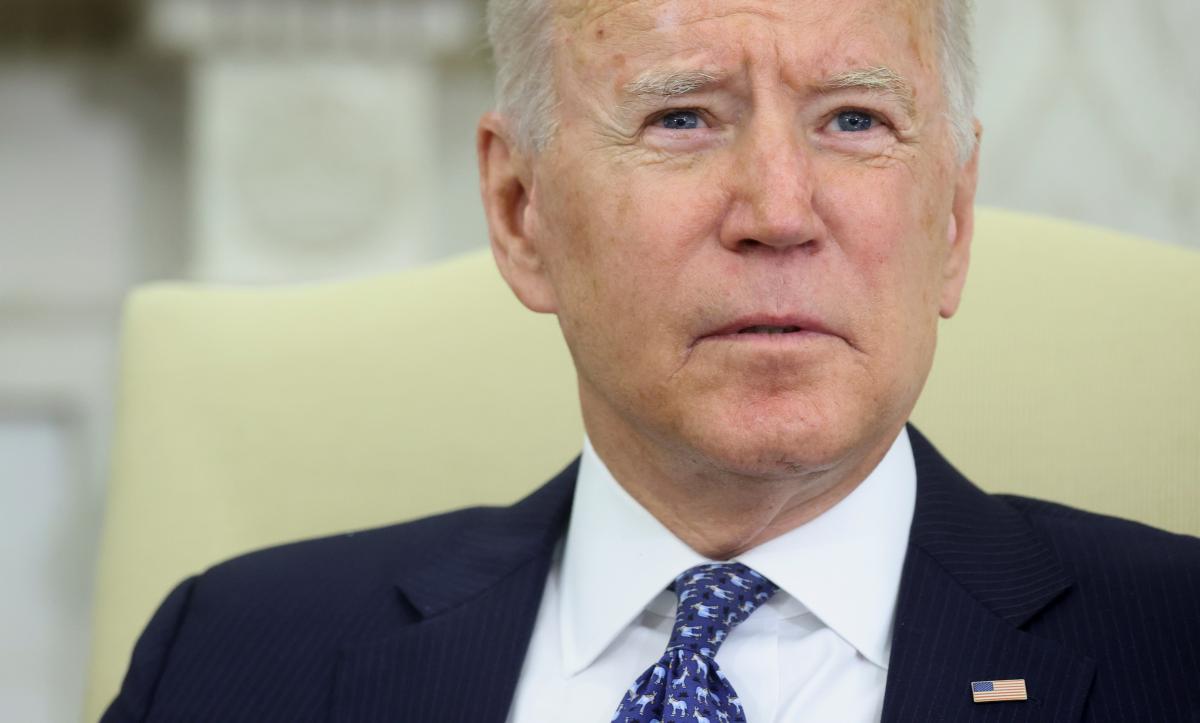 Zelensky accused the Russian special services of allegedly telling Akhmetov to stage a putsch / Photo: REUTERS
American President Joe Biden expressed concern over the statement by Ukrainian President Volodymyr Zelensky about the upcoming coup d'etat in the country.
The Voice of America writes about it .
"This worries me. Look, we support the territorial integrity of Ukraine, we support their ability to govern their state," the US President said on Friday during a conversation with reporters.
When asked if he would discuss this situation with Ukrainian President Volodymyr Zelensky, Joe Biden replied: "It is quite possible."
During a press conference, President Volodymyr Zelenskyy announced the available information about a discussion between certain representatives of Ukraine and Russia on the possible participation of businessman Rinat Akhmetov in a coup d'etat in Ukraine.
The head of state said that the intelligence services of other countries are recording big challenges inside Ukraine.
The Kremlin denied the words of the head of the Ukrainian state.
Akhmetov called Zelensky's statement about allegedly drawing him into the war and the coup d'etat "a complete lie": "My position was and will be unequivocal – an independent, democratic and integral Ukraine with Crimea and my native Donbass. My actions confirm this."
(c)UNIAN 2021