According to him, the main thing is that they "did not lie under Yanukovych."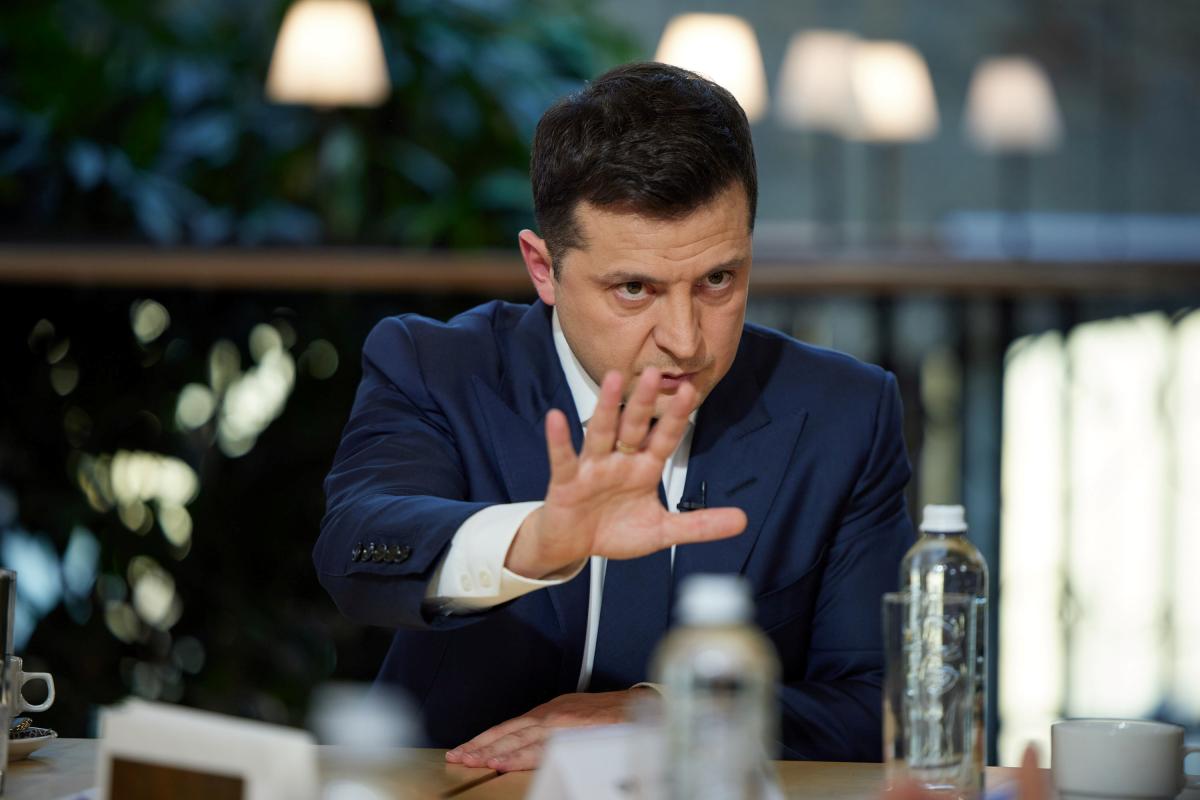 Volodymyr Zelenskyy about the people of the times of Yanukovych: these are not his associates / photo REUTERS
President of Ukraine Volodymyr Zelensky does not see anything wrong with the fact that his team employs people who have held positions during the Yanukovych era.
He stated this during the press marathon "30 Questions to the President of Ukraine".
"As for the new faces. Most of them are new. Yes, you are right, there are people since the time of Yanukovych. But these are not his associates. But we also lived during the time of Yanukovych. I was the producer of a company that did not lie under Yanukovych. , and you were probably a journalist who also did his job honestly, "Zelensky said.
As UNIAN reported earlier, on November 17, the Office of the Prosecutor General announced the completion of the pre-trial investigation against the ex-President of Ukraine Viktor Yanukovych and 9 high-ranking officials (former leaders of the security bloc), who on February 18-20, 2014 organized forceful opposition to protesters in the center of Kiev. which resulted in the death of 67 civilians.
All of them will be tried in absentia, since they have been hiding from the investigation and court authorities since 2014, mainly in Russia.
Zelensky's press marathon
Let us remind you that on Friday, November 26, a press marathon "30 Questions for the President of Ukraine" is being held . The event started at 12:00 and will last three hours. It is dedicated to the equator of Zelensky's cadence.
The event was announced only yesterday. Representatives of 30 Ukrainian and international publications were invited.
During the marathon, Volodymyr Zelenskyy announced the available information about a discussion between certain representatives of Ukraine and Russia of the possible participation of businessman Rinat Akhmetov in a coup d'état in Ukraine .
(C)UNIAN 2021