The aid package may include new Javelin anti-tank missiles, as well as mortars.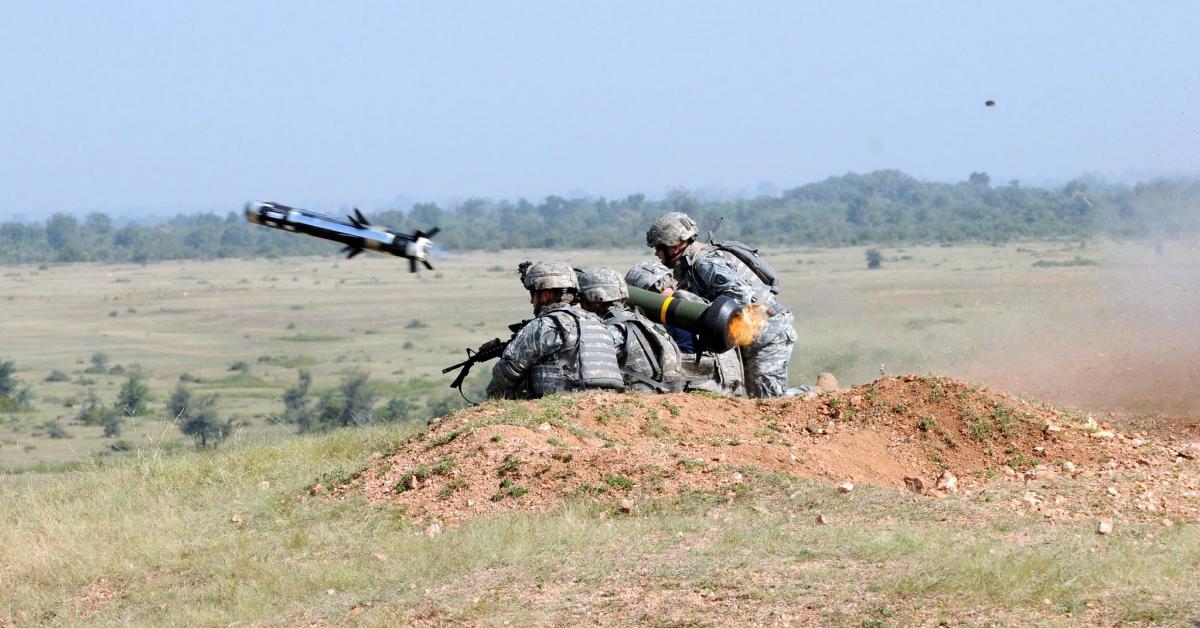 Russia is still determining what to do with the troops concentrated near the territory of Ukraine / US Department of Defense photo on Flickr
The White House is considering providing military advisers and new equipment, particularly weapons, to Ukraine in response to a possible Russian invasion .
This is reported by CNN , citing a number of informed sources.
Discussion of crushing sanctions against Russia is actively continuing, since the Ukrainian authorities have already publicly begun to warn about the likely offensive of the Russian Federation this winter, the newspaper writes.
The aid package may include new Javelin anti-tank missiles, as well as mortars, sources said.
The Biden administration is also considering sending air defense systems, notably Stinger missiles. The Pentagon is pushing for some equipment that was supposed to go to Afghanistan, such as Mi-17 aircraft (Russian helicopters that the United States purchased for transfer to Afghans). The Ministry of Defense is now weighing what to do with them after the troops leave the country.
Other White House interlocutors are concerned that the dispatch of Stinger and helicopters may be viewed by Russia as a serious escalation of the conflict. And although they are ready to provide military advisers to Kiev, it is unclear whether they will be sent directly to Ukraine.
Retired Lieutenant Colonel Cedric Leighton told the publication that the Javelins are "quite effective" against the T-80 tanks that the Russians are actually using in the war in Donbas. However, he noted that any additional assistance to Ukraine undoubtedly threatens "further exacerbation of tensions" in relations with Moscow.
The situation on the border of the Russian Federation and Ukraine
On November 11, Bloomberg published an article discussing the risks of a full-scale Russian attack on Ukraine. The agency noted that the circles of American and European diplomats are seriously worried about the current movement of Russian troops towards the Ukrainian border.
Moscow itself denies this, calling the autumn redeployment of troops a "show of force."
In early November, information began to appear in the Western media with reference to satellite imagery data about the active movement of the Russian military to the border with Ukraine.
At the same time, the Ministry of Defense of Ukraine denied this information.
This is the second likely wave of aggravation on the Russian-Ukrainian border since March 2021. However, as Bloomberg writes, so far the concentration of Russian troops takes place mainly at night, while in the spring the Kremlin openly threatened an offensive, exerting political pressure on Ukraine, the EU and the United States.
Russian Foreign Minister Dmitry Kuleba said that the threat of a full-scale military  invasion of Ukraine by Russia  does exist, but Kiev is doing the necessary work to ensure that such a scenario is not implemented.
(c)UNIAN 2021