The intelligence called the directions in which Russia is conducting a special operation to destabilize Ukraine
According to intelligence, we are talking about the anti-vaccination movement, economic and energy instability.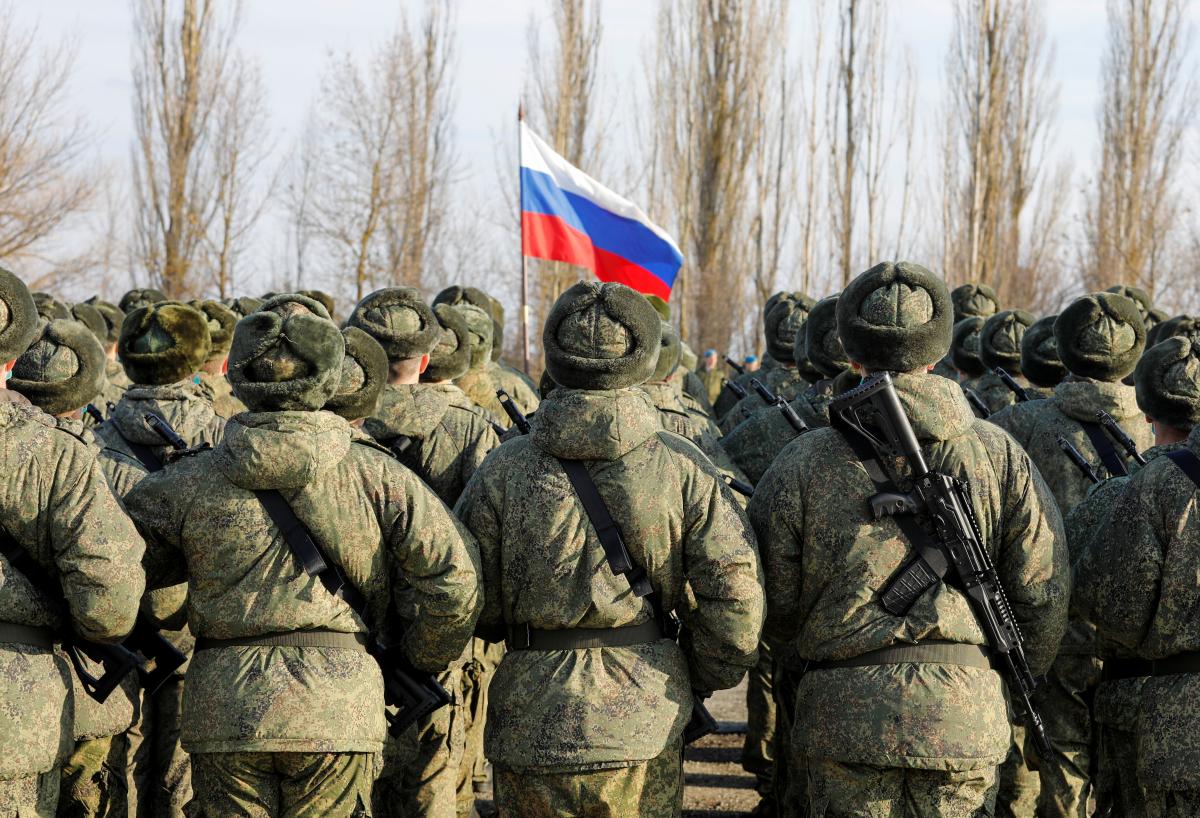 Russia is accumulating troops on the border with Ukraine / photo REUTERS
Today Russia is conducting a large-scale special operation to destabilize Ukraine in several directions.
As a UNIAN correspondent reports, this was stated by the head of the Main Intelligence Directorate of the Ministry of Defense of Ukraine Kirill Budanov on the air of the "Right to Power" program on Thursday evening.
"The situation is completely under control. I am just in the US in order, let's say, to speed up and improve the level of interaction with our main partners. As soon as I finished the official meeting at the Pentagon with my colleague, we exchanged information, exchanged views, our opinions completely coincide. There is a large-scale special operation against Ukraine to destabilize the situation inside and outside, "Budanov said.
According to him, Russia's intention is "to destabilize the situation from within, using a lot of narratives."
"From anti-vaccination workers, ending with dissatisfaction for various reasons. Then. The migrant crisis, which also has the goal of angering society. A large-scale energy crisis that is still looming, according to our assessment. An economic crisis. And against this background, large-scale maneuvers of the Russian army with accumulation at a certain distance from the state border. This accumulation will continue and reach its peak around the end of January, "- Budanov explained.
(C)UNIAN 2021