The Hungarian minister received an "award" from Putin "for his great contribution to the development of relations with Russia."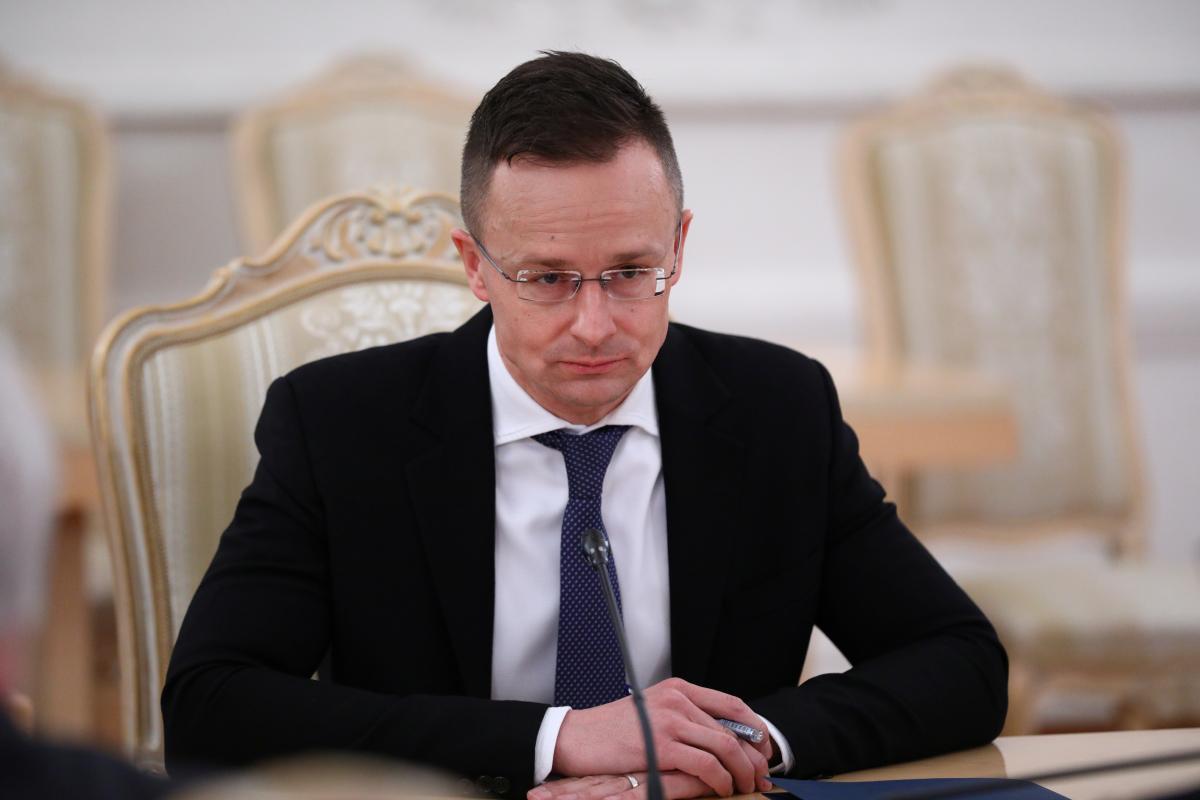 Siyjarto received an "order" from Putin / photo: REUTERS
Russian President Vladimir Putin awarded Hungarian Foreign Minister Peter Siyjarto "the Order of Friendship" for his great contribution to the development of relations with Russia.
This is evidenced by Putin's decree published on the official Internet portal of legal information.
The document notes that Hungarian Foreign Minister Siyjarto received the order "for:
great contribution to the development of Russian-Hungarian relations;
industrial and investment cooperation.
In March, the former Secretary General of the Council of Europe, Thorbjørn Jagland, received the Order of Friendship for strengthening cooperation between Russia and the Council of Europe.
Deteriorating relations between Ukraine and Hungary
Relations between Ukraine and Hungary deteriorated after the adoption of a new law on education in the fall of 2017 by the Verkhovna Rada.
Hungary is blocking the meetings of the Ukraine-NATO Commission, claiming that the rights of Hungarians living in Ukraine have been violated because of the provision of the law, which determines that the language of the educational process in educational institutions is the state language.
In addition, in the fall of 2020, during the local elections, Hungarian officials, while visiting Transcarpathia, campaigned for the KMKS party, the Party of Hungarians of Ukraine. Kiev banned them from entering Ukraine.
(C)UNIAN 2021