During offshore operations, two tunnels were drilled at the landfalls of the offshore gas pipeline.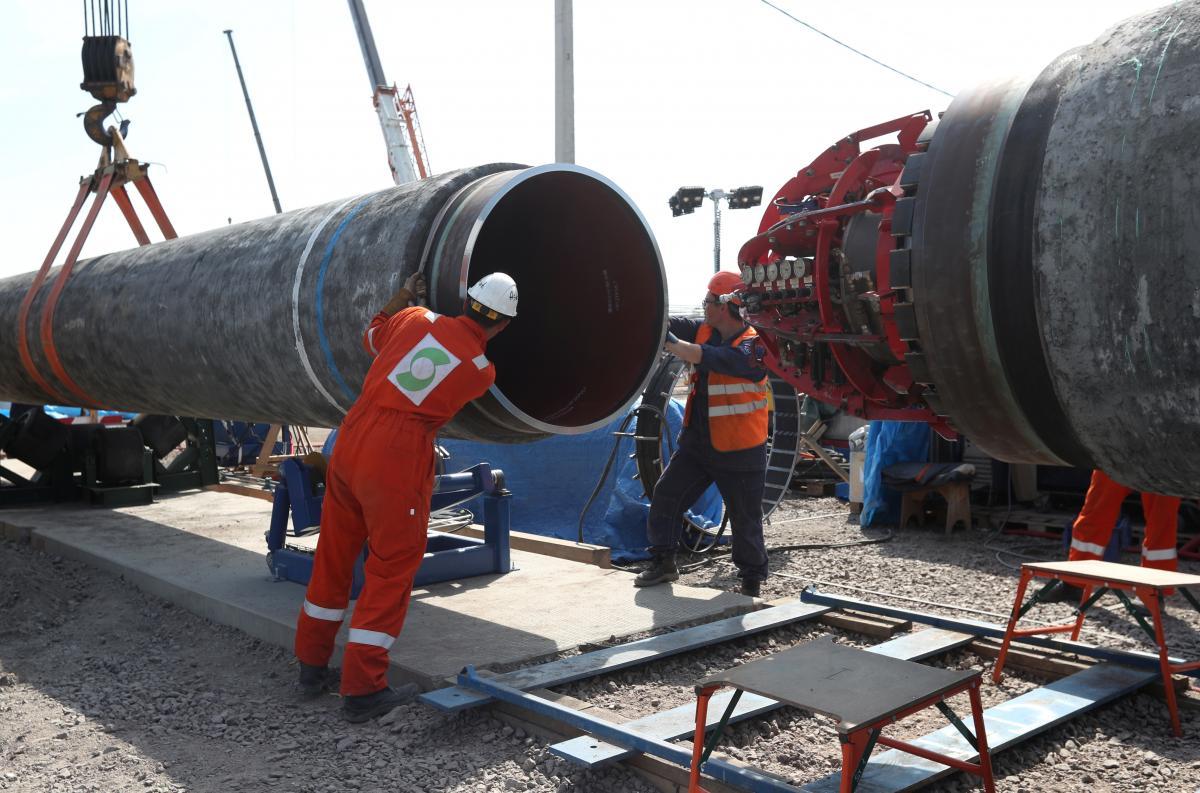 Gaz System used over 22,000 pipes during construction / photo REUTERS
The Polish operator of the gas transmission network Gaz-System has completed the laying of the offshore section of the Baltic Pipe .
The company notes that this moment marks the completion of the most important stage of work on this project, Polish Radio reports .
"This day brings us much closer to achieving the desired safe diversification of supply sources to Poland in 2022. The Baltic Pipe will have a capacity of 10 billion cubic meters per year, which is comparable to the amount of gas received by Poland under a long-term contract with Russian Gazprom, which is about to expire. in December 2022, "said Petr Naimskiy, the government's plenipotentiary for strategic energy infrastructure.
Gaz System has used over 22,000 pipes to construct a nearly 275 km section in the offshore areas of Denmark, Sweden and Poland.
During offshore operations, among other things, two tunnels were drilled at the landfalls of the offshore gas pipeline. In Poland, the tunnel is approximately 600 meters long, and in Denmark it is approximately 1000 meters.
Baltic Pipe: what is known about it
The Baltic Pipe project is a strategic infrastructure project aimed at creating a new gas supply corridor for the European market.
Thanks to Baltic Pipe, gas from the Norwegian shelf will be supplied to Poland. They will be able to transport 10 billion cubic meters of natural gas per year.
As UNIAN reported earlier, on November 16  Germany stopped the certification process for the Russian Nord Stream-2 gas pipeline.
(C)UNIAN 2021