The pipeline could undermine European security, the British Foreign Minister said.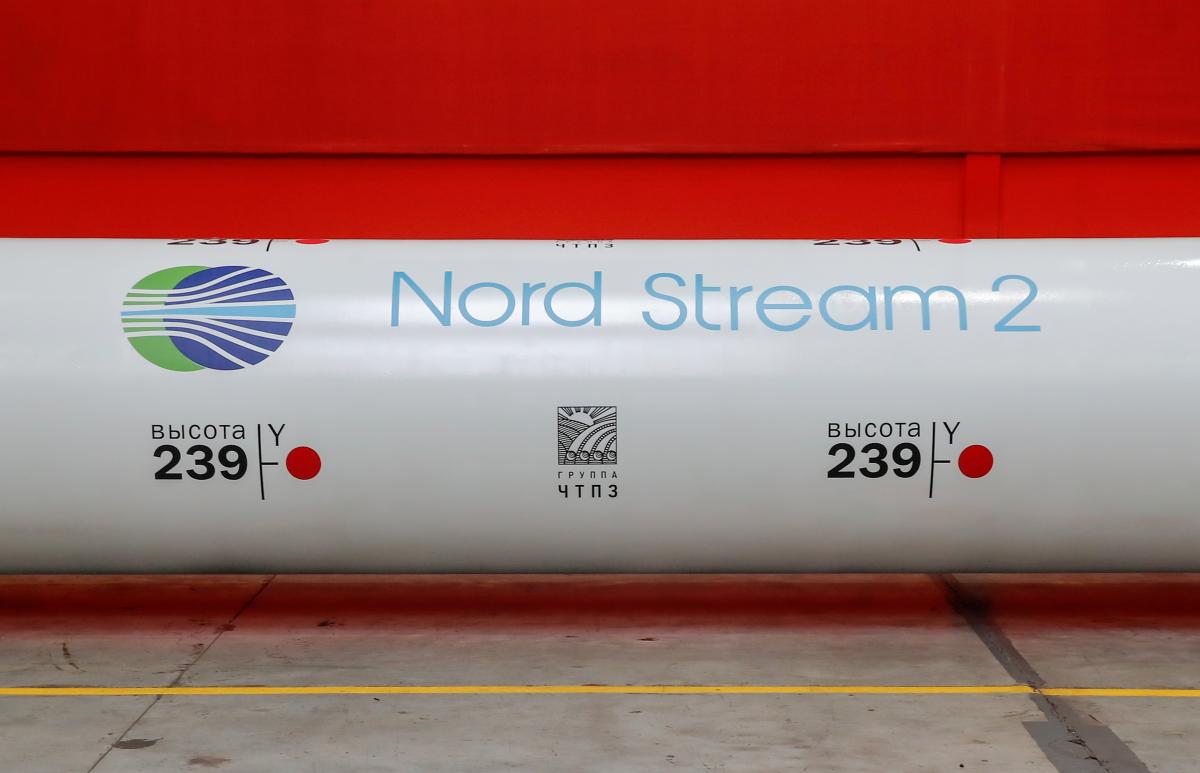 EU needs to boycott Nord Stream 2, Elisabeth Truss believes / photo by Reuters
British Foreign Secretary Elizabeth Truss called on the European Union to reconsider its dependence on Russia for gas supplies by blocking the operation of the Nord Stream 2 gas pipeline .
The official's appeal was published by Deutsche Welle with reference to the British newspaper Sunday Telegraph.
"This (gas pipeline – Ed.) Risks undermining European security by allowing Russia to tighten control over those countries that rely on its gas, despite the pandemic, which reminds us of the importance of having a variety of supply chains to avoid strategic dependence on unreliable partners." – said Truss in an interview with the publication.
"I want all our friends in Europe to join us," Truss said. She added: "It means speaking together, for example, against the operation of the Nord Stream 2 gas pipeline.
Truss noted that instead, deepen investment and trade ties with countries that follow the rules and allow free market economies to flourish.
Earlier it was reported that on September 10, the Russian gas monopoly Gazprom announced the completion of the construction of Nord Stream 2.
The Federal Republic of Germany has not yet decided whether to involve Kiev in the certification process.
Let us remind you that the adviser to the US Secretary of State Amos Hochstein believes that Russia is approaching the situation of using gas as a weapon. Hochstein noted that the Russian Federation should supply gas through the Ukrainian gas transportation system, if it is ready to supply it through the Nord Stream-2 gas pipeline.
On October 26, the German Ministry of Economy, following an analysis, announced that certification of the Nord Stream 2 pipeline would not threaten gas supplies to the European Union.
Earlier, Sergei Makogon, General Director of GTS Operator of Ukraine LLC, said that the Russian gas pipeline Nord Stream 2, which was built bypassing Ukraine, does not create any additional value for Europe .
(c)UNIAN 2021