According to Gerus, the November restriction should not have a significant impact on the Ukrainian market.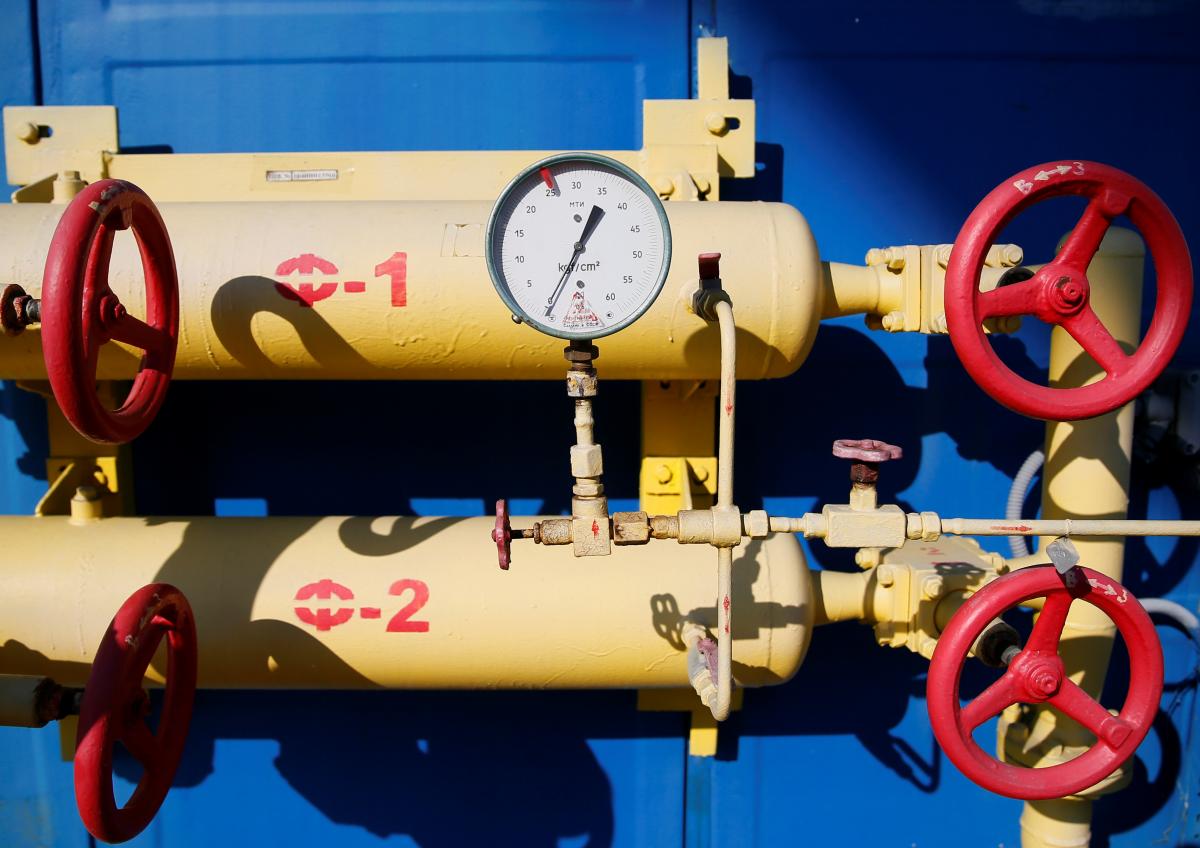 Russia has limited gas supplies to Ukraine / photo REUTERS
The Russian Federation has limited the supply of liquefied gas to Ukraine in November to 30% of the volumes declared by exporters.
Andrey Gerus, Chairman of the Verkhovna Rada Committee on Energy and Housing and Utilities, wrote about this in his Telegram channel .
"Such a restriction in November should not have a significant impact on the Ukrainian market. Firstly, exporters traditionally overestimated the declared volumes of supplies. Secondly, in November, there is low activity in the purchase of gas," Gerus believes.
Stopping the export of steam coal to Ukraine
Since November 1, the Russian Federation has stopped the export of thermal coal to Ukraine.
We are talking about grade A coal (anthracite) and t (lean). Such coal was imported by DTEK (Luganskaya TPP, Krivorozhskaya TPP), Donbasenergo (Slavyanskaya TPP) and Technova (Darnitskaya TPP, Sumskaya TPP, Chernigovskaya TPP).
In addition, the Russian company Inter RAO canceled the electricity auction on October 21, in which Ukrainian companies were planning to take part.
On November 1, General Director of GTS Operator of Ukraine Serhiy Makogon said that the daily volumes of Russian gas transit through the Ukrainian gas transportation system to Europe decreased by 34%, compared with the volumes on October 1, and could soon reach zero.
(C)UNIAN 2021