The state company Russian Railways does not confirm the passage of cars with Kazakh coal through the Russian Federation.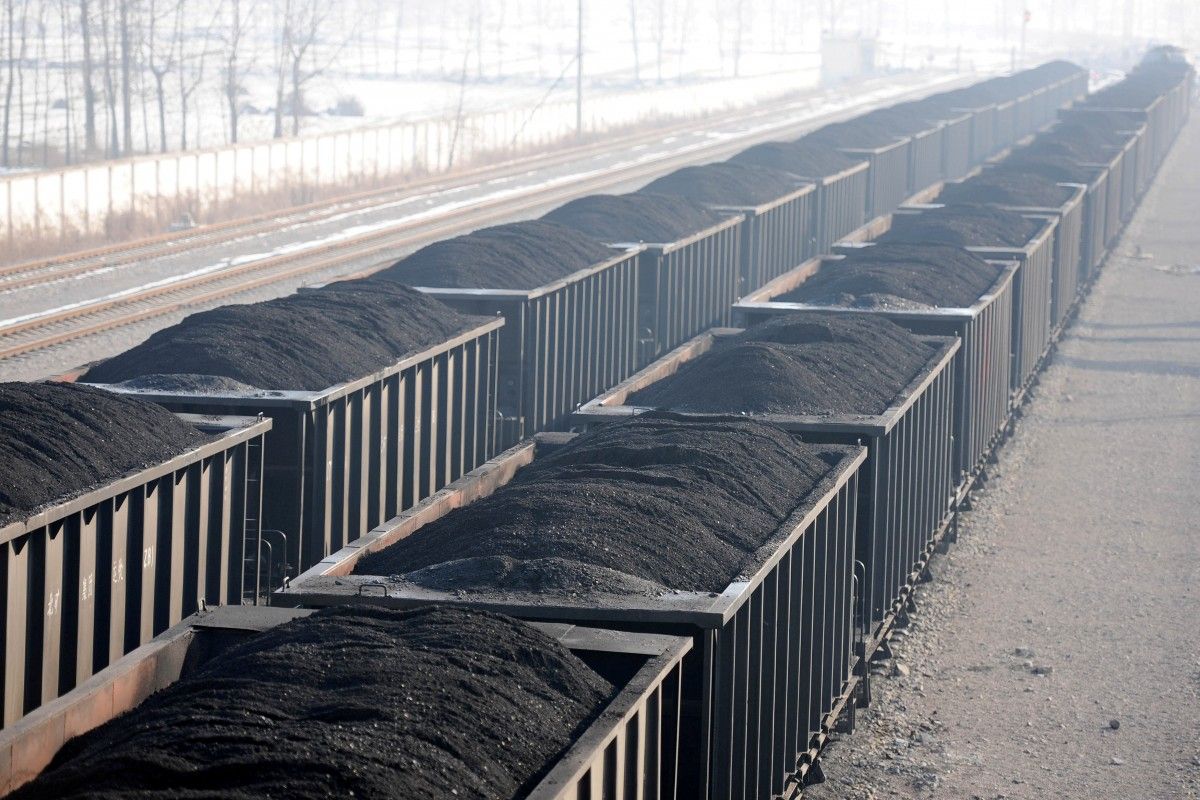 Russian Railways does not confirm the passage of wagons with coal / photo REUTERS
The Russian Federation has blocked coal supplies to Ukraine from Kazakhstan.
Andrey Gerus, head of the Verkhovna Rada Committee on Energy and Housing and Utilities, wrote about this in his Telegram channel .
"All relevant deliveries in November are blocked. Technically, blocking occurs at the level of Russian Railways (the state company Russian Railways – UNIAN), which does not confirm the passage of cars with such coal through the Russian Federation," Gerus said.
According to him, the corresponding restriction is imposed only on thermal coal and does not apply to the supply of coking coal.
As UNIAN reported earlier, from November 1, the Russian Federation stopped the export of thermal coal to Ukraine.
In addition, the Russian company Inter RAO canceled the electricity auction on October 21, in which Ukrainian companies were planning to take part.
Gerus also said that Russia has limited the supply of liquefied gas to Ukraine for November , while noting that the restriction of supplies this month should not significantly affect the Ukrainian market.
On November 1, General Director of GTS Operator of Ukraine, Serhiy Makogon, said that daily volumes of Russian gas transit through the Ukrainian gas transportation system to Europe decreased by 34% compared to October 1, and could soon reach zero.
As of October 25, coal reserves in the warehouses of Ukrainian thermal power plants and thermal power plants are almost four times lower than planned.
On November 3, Prime Minister Denis Shmygal said that the autumn-winter period of 2021-2022 due to the global energy crisis will be difficult for Ukraine and citizens. According to him, it is planned to pass the winter period at the expense of the domestic nuclear energy. He also noted that the government is coordinating coal purchases, and the Ministry of Energy is stepping up its own production. According to the Ministry of Energy, Ukraine has contracts for the supply of coal from Poland, Kazakhstan and the Republic of South Africa.
(C)UNIAN 2021