Poland is testing Ukrainian vaccine against COVID
The head of the Institute of Cell Biology in Lviv says the result is expected in two to three weeks.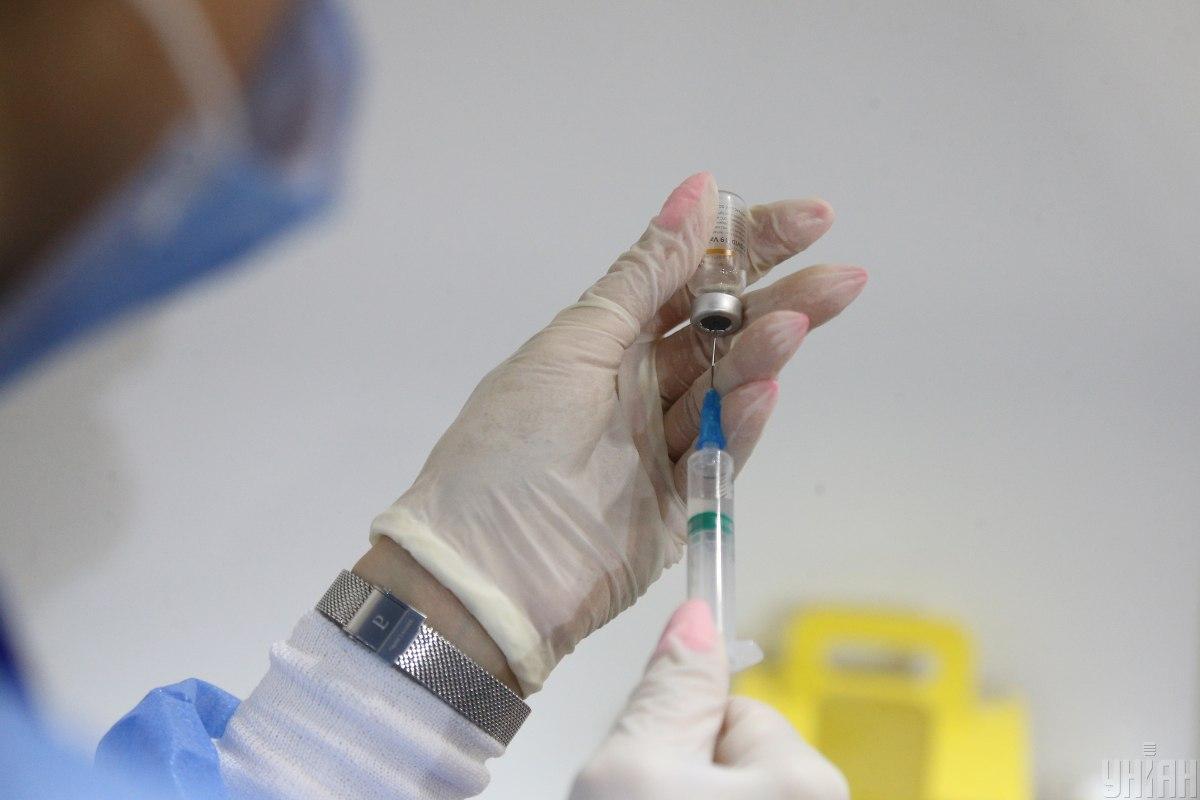 There is no laboratory in Ukraine that propagates coronavirus / photo from UNIAN, Viktor Kovalchuk
The Institute in Gdansk is testing the Ukrainian vaccine against COVID-19 . It was developed by scientists from the Institute of Cell Biology of the National Academy of Sciences of Ukraine in Lvov.
Radio Liberty writes about it .
The institute received a grant for the development of a vaccine in September 2020. Biologists have created yeast-based producers of viral proteins.
"This vaccine is a protein or several proteins of the coronavirus, primarily the" thorn "protein. special yeast that modify proteins, and other proteins of the coronavirus. This mixture will act more effectively, causing the appearance of antibodies, "- said the head of the Institute of Cell Biology in Lviv, academician Andrei Sibirsky.
The vaccine is now being tested in mice. Biologists are expecting results in late November. 
"There is not a single laboratory in Ukraine that multiplies coronavirus. The Institute in Gdansk is engaged in immunogenicity, then we will ask colleagues in Krakow to conduct an experiment on transgenic mice after being infected with coronavirus. Because this is the only laboratory in Poland that multiplies coronavirus. I do not know if we will complete it. research on transgenic mice by the end of the year. We believe that our vaccine is effective. Now we depend on the result. On testing the vaccine in mice, our project is being completed, "said Sibirny.
If proven effective, the vaccine will be tested in primates and volunteers.
Earlier, the Ministry of Health reported that more than 93% of those hospitalized with COVID-19 in Ukraine last week did not receive a single dose of the vaccine .
You can make an appointment for vaccination today with your family doctor or by calling the contact center of the Ministry of Health 0 800 60 2019. You can find out more about vaccination at vaccination.covid19.gov.ua.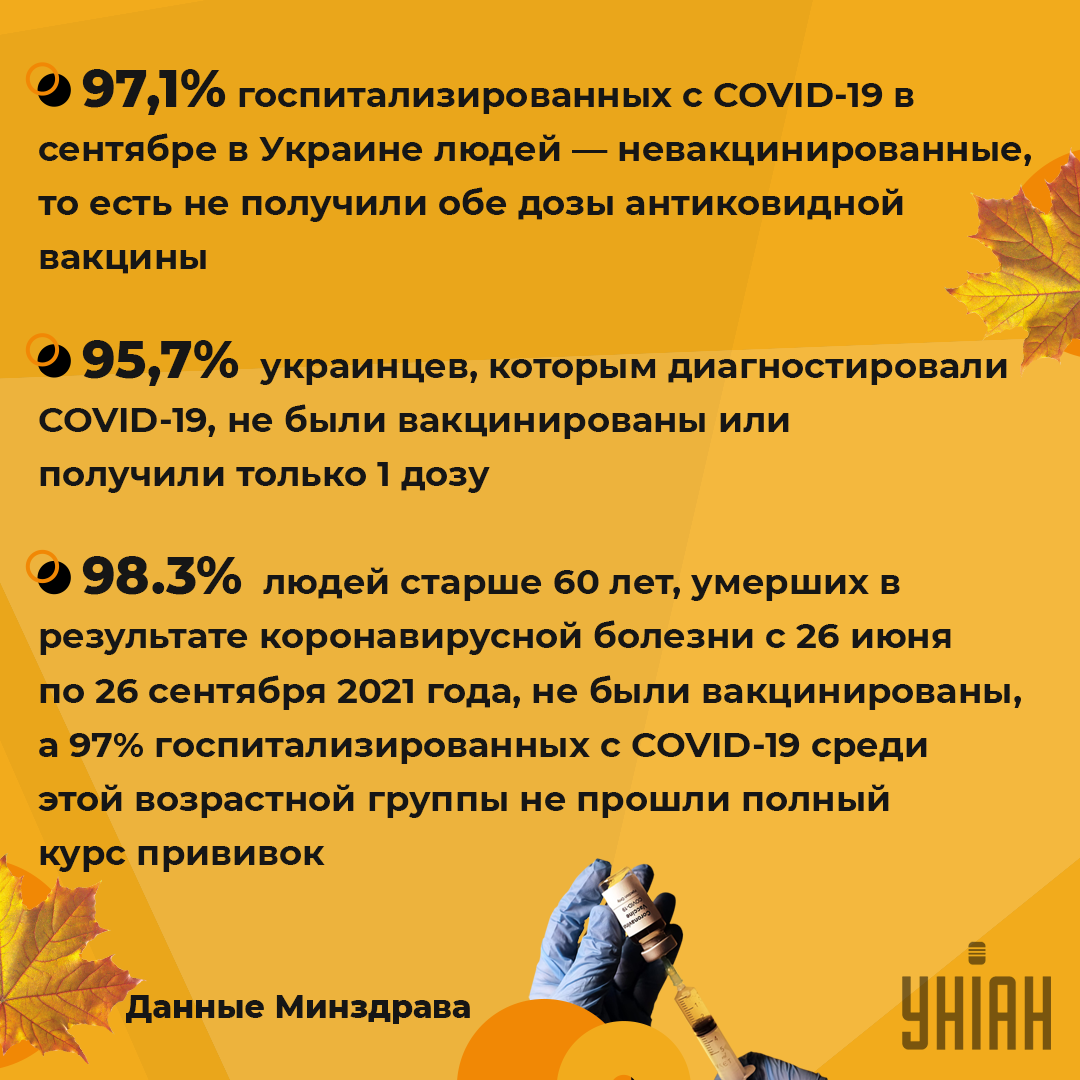 (C)UNIAN 2021