Against the background of scandals surrounding torture in Russian colonies, the act of men looks like a cry for help.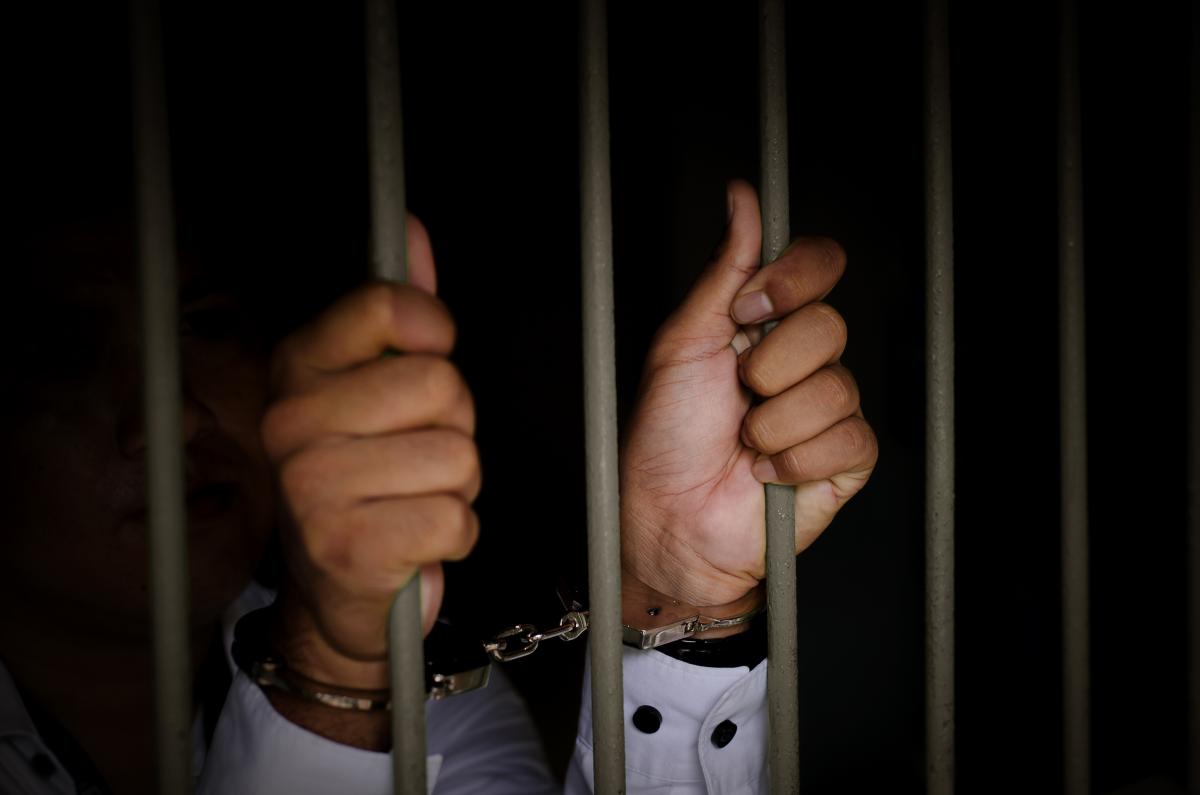 The prisoners did not want to move to another squad / photo – ua. depositphotos.com
In Russia , male prisoners in a colony climbed onto the roof and set themselves on fire in protest against the prison administration. The victims survived, but received burns.
The incident, which took place against the background of disclosing information about torture in the Russian colonies, is reported by the Telegram channel MASH .
On the evening of November 1, the inmates climbed onto the roof of the colony building and a few minutes later their clothes caught fire. The men set themselves on fire, after which they rushed about the roof, and their clothes were engulfed in fire.
"Tonight, an emergency occurred in IK-14" Hotunok "- two convicts climbed onto the roof of the building and set themselves on fire. Both survived – received burns," the Telegram channel reported.
Earlier, UNIAN already reported that the media published  secret footage of the terrible torture of prisoners in the Russian Federation. In addition, it became known that  every fifth Russian considers the use of torture permissible.
(c)UNIAN 2021