The enemy traditionally blamed the APU for everything.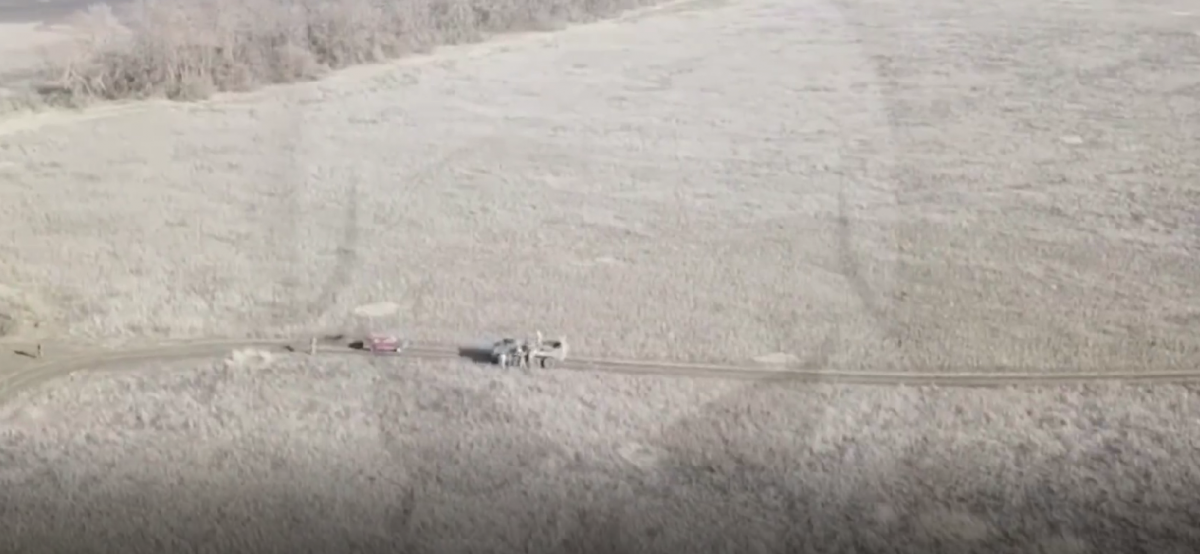 Terrorists destroyed their own equipment / video screenshot
The DPR militants destroyed several units of their military equipment with their own hands, dropping into a minefield.
The corresponding video was published by the Third Force telegram channel.
"These pitiful losers were able to destroy four of their own armored personnel carriers, one VAZ and one Niva. …
The author notes that the Ukrainian military, upon hearing the explosions, launched a UAV to see what was happening there, therefore only part of the events was recorded on video.
Destruction of military equipment of militants
As UNIAN reported earlier, earlier the Security Service of Ukraine  conducted anti-terrorist exercises in the area of ​​the Joint Forces operation. During them, the soldiers of the special forces of the security agencies successfully neutralized the "terrorists" and freed the "hostages", and a "terrorist attack" was prevented. The trainings took place in conditions as close as possible to real ones.
(c)UNIAN 2021