Propaganda Skabeeva predicted how Ukrainians will freeze in winter without coal from the Russian Federation
She recalled that Russia will not supply thermal coal and "zero gas pumping."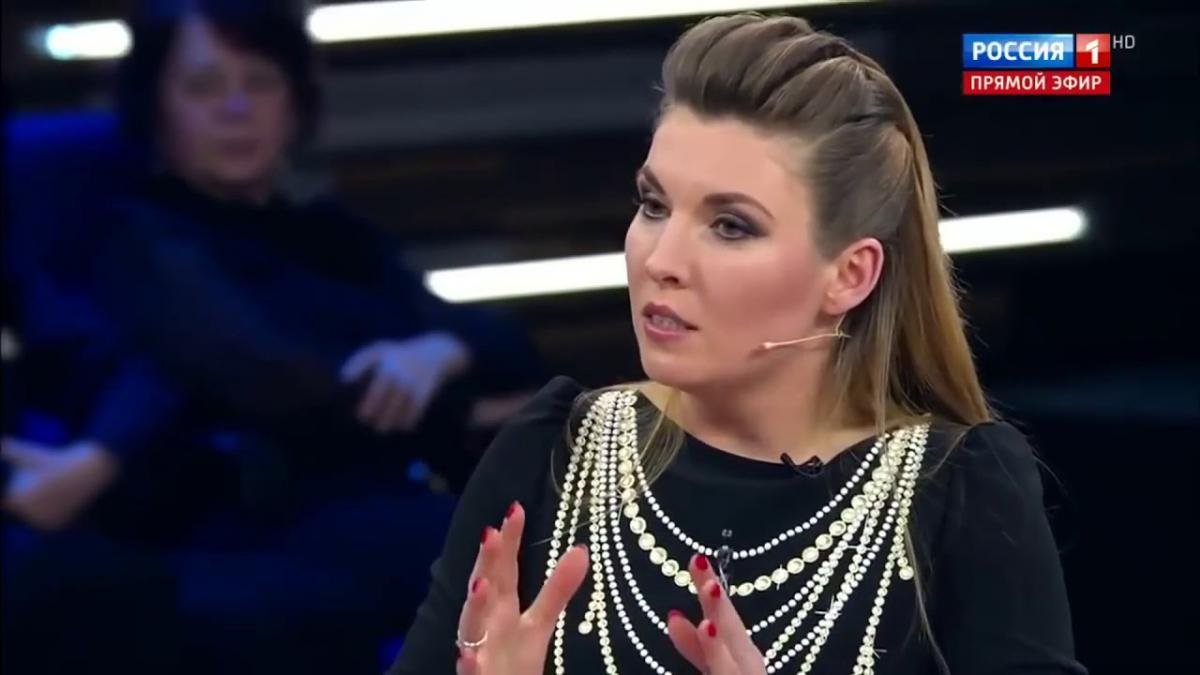 Skabeyeva "frightened" Ukrainians in cold winter without coal from the Russian Federation / screenshot
Russian propagandist Olga Skabeeva found cause for joy. She told how Ukrainian children in kindergartens and patients in hospitals without saving coal from Russia will freeze.
The propagandist announced this on the air of the Russia-1 channel.
"Since Monday, Russia will stop supplying thermal coal to Ukraine, and since January, Gazprom will virtually zero gas pumping through the rusty Ukrainian GTS, so your" bo-bo ", as Mr. Arestovich says, will be freezing Ukrainians, not us. to freezing patients in hospitals and toddlers in kindergartens, "Skabeeva said.https://www.unian.net/player/DRPlALwtOlga Skabeeva was delighted that because of Russia's actions in Ukraine, children in kindergartens and patients in hospitals will freeze
Denis Kazansky, a member of the Ukrainian delegation to the TCG, reacted to Skabeeva's cynical statement.
"There really is no bottom for these people (or rather, non-people). But due to some misunderstanding, many still consider THIS to be our" brotherly people ", – wrote Kazansky in his Telegram channel .
Russia stops supplying coal: what is known
The Russian Federation will suspend the export of thermal coal to Ukraine from November 1. We are talking about grade A (anthracite) and T (lean) coal. Such coal was imported by DTEK (Luganskaya TPP, Krivorozhskaya TPP), Donbasenergo (Slavyanskaya TPP) and Technova (Darnitskaya TPP, Sumy TPP, Chernigovskaya TPP).
According to market participants, the ban does not apply to coking coal, but only applies to coal, which is used for energy needs.
In turn, the Ministry of Energy noted that Ukraine already has contracts for the supply of coal from Poland, Kazakhstan and the Republic of South Africa in November against the background of the termination of supplies of thermal coal from the Russian Federation.
Author: Anastasia Gorbacheva
(c)UNIAN 2021