In Russia, the killer rented a room and threw the daughters of the hostess from the 8th floor. They died.
Investigators found out that before the murder, 23-year-old Ochur Sanchat had an argument with two girls who allegedly made a noise.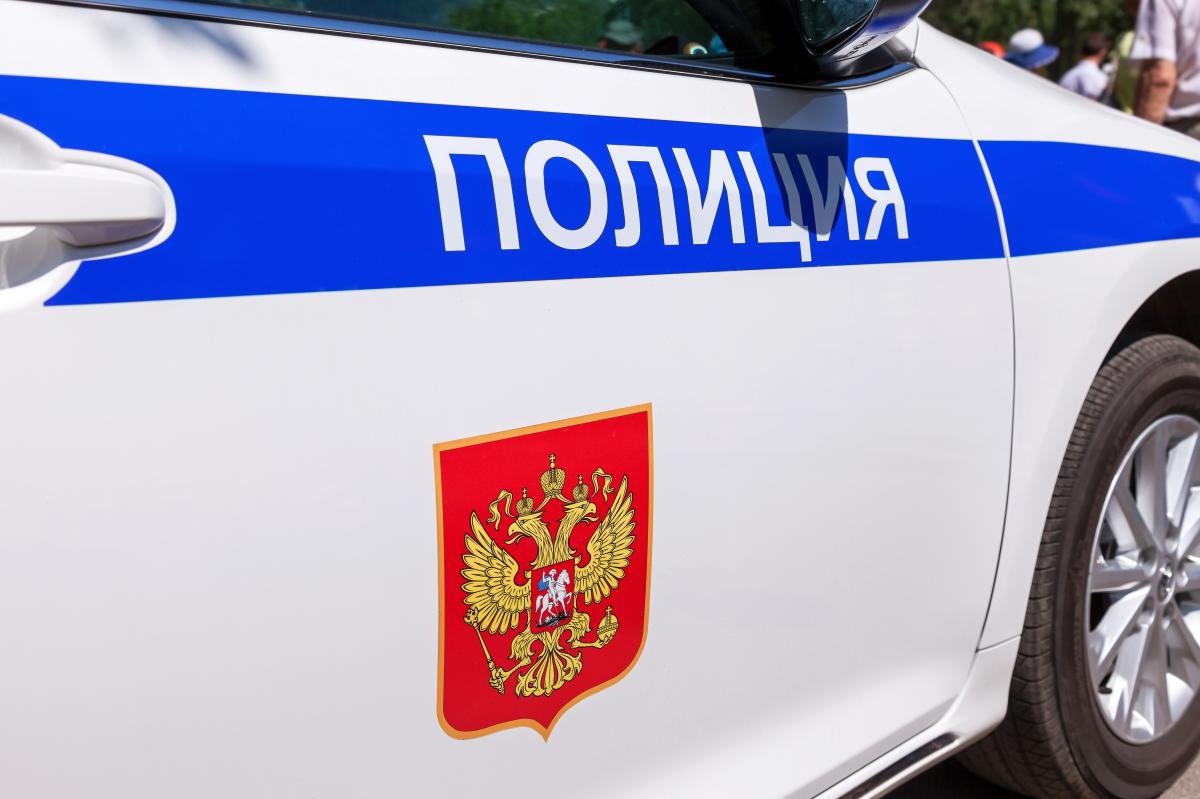 The Russian threw sisters 9 and 14 years old from the balcony / photo ua. depositphotos.com
In Russia, a man brutally killed two children of a woman from whom he rented an apartment on the basis of a conflict .
This is reported by the SHOT Telegram channel.
Girls 9 and 14 years old with numerous injuries near a residential building in the city of Kyzyl (Republic of Tuva) were found by passers-by – the youngest died before the ambulance arrived, and the eldest died already in the hospital.
The police detained the suspect – he turned out to be 23-year-old previously convicted Ochur Sanchat. He rented a room in an apartment where the girls lived with their mother and 9-year-old sister – the man did not touch her because she was asleep.
"Inadequate went into a rage and threw both girls off the balcony of the eighth floor," the message says.
A criminal case was opened against the killer.
"The progress and results of the investigation of the criminal case, as well as the organized inspection by the republic's prosecutor's office, have been placed under special control," the Tuva prosecutor's office said.
As UNIAN already reported, earlier this year in Russia, a student brutally killed a 14-year-old girl who refused to kiss him. The teenager's body was found by his mother.
(C)UNIAN 2021