The diplomat's answer was unequivocal.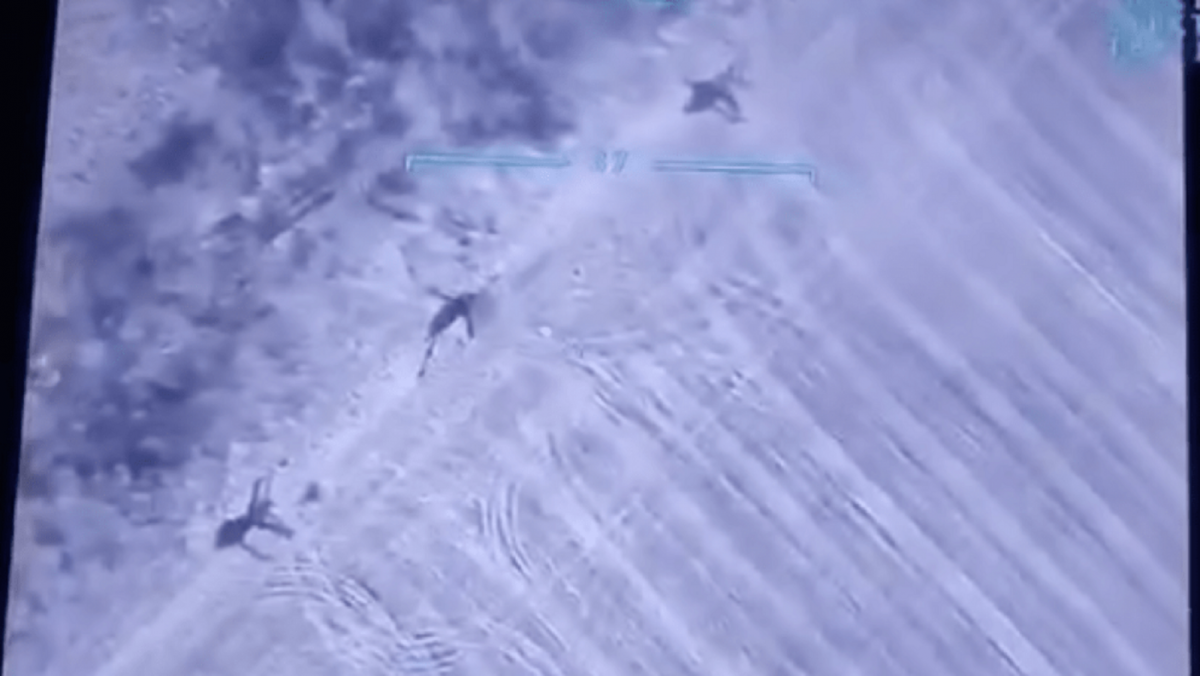 The diplomat added that Ukraine has full legal right to self-defense "/ Photo of the Ukrainian Armed Forces
The other day, the Armed Forces used the Bayraktar drone for the first time to destroy enemy artillery in the Donbas, from which the militants fired at residential areas. However, Ukraine's decision was criticized not only by the aggressor country of the Russian Federation, but also by the Kremlin's partner, Germany.
Writes about this German edition BILD .
On Tuesday, the federal government said that "all sides are using drones, which, according to the Minsk agreements, belong only to the OSCE." Germany called on all parties to de-escalate.
Ukrainian Ambassador to Germany Andriy Melnyk answered unequivocally.
"The Ukrainian side categorically denies today's warning from the Ministry of Foreign Affairs," he said.
The diplomat added that Ukraine has "full legal right to self-defense if its territory is fired by heavy Russian weapons day and night, and civilians and soldiers are killed."
For this reason, Kiev "called on the German government, instead of expressing concern about the dramatic situation in the occupied territories, to redouble its efforts as a mediator to convene the Normandy summit in Berlin, as agreed, and put Moscow in its place."
The order to raise the Turkish combat drone came directly from the Commander-in-Chief of the Armed Forces of Ukraine, Lieutenant General Valery Zaluzhny in response to the shelling of the positions of the Ukrainian military and the village of Granitnoe in the Donetsk region.
The drone was used in response to shelling of the positions of the military personnel of the Joint Forces operation in the Donbass and the village of Granitnoe in the Donetsk region on October 26.
Drone Bayraktar TB2 – UNIAN help
The Bayraktar TB2 drone is known for its long flight duration. He can stay in the air for a whole day and 34 minutes. The drone is designed to monitor the territory from the air. He can quickly identify the target.
The Turkish drone received four missiles, including guided anti-tank missiles and aerial bombs. The aircraft is distinguished by modern software and control system. The drone is equipped with multiple cameras and a surveillance system.
Ukraine has been negotiating with Turkey on the purchase of operational-level unmanned attack systems since 2018.
(C)UNIAN 2021