A man with a disability in the Russian Federation received a fatal blow from an "ex-LPR policeman" because of a thousand rubles: the suspect was not punished
The former militants' accomplice was released on subscription, the journalists learned.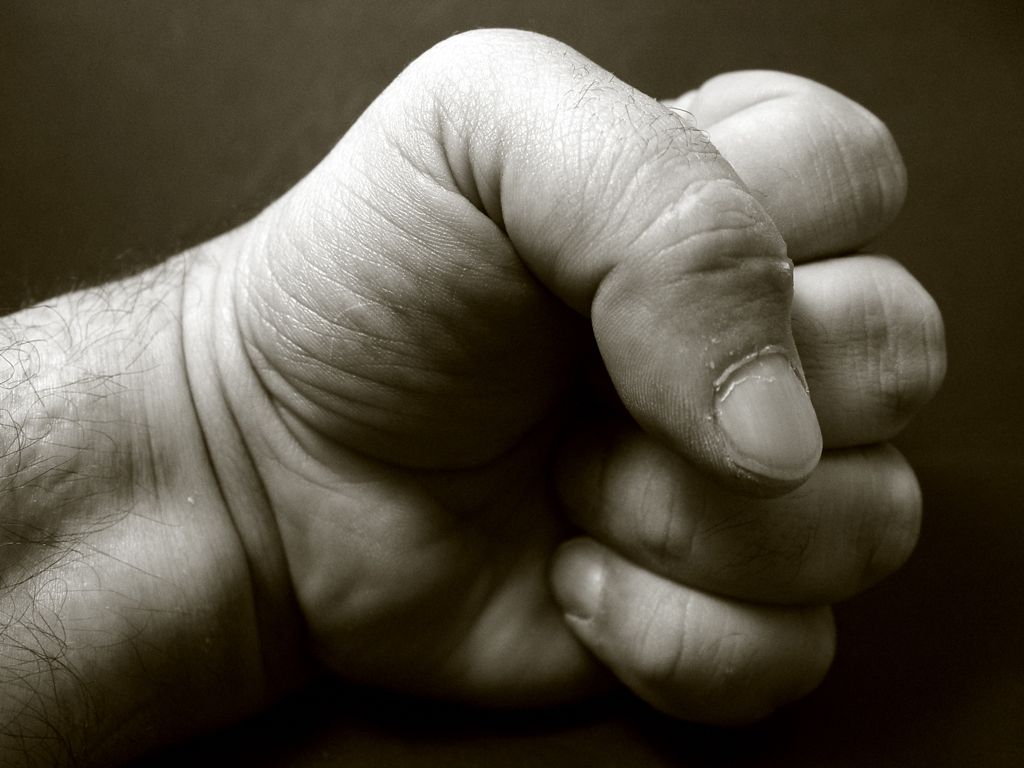 In Russia, a former "LPR policeman" dealt a fatal blow to a disabled man and was not punished / Illustrative photo Pietro Izzo via Flickr
In the village of Bykovo of the Podolsk City District of the Moscow Region of the Russian Federation, a former grenade launcher of the "people's militia" of the self-proclaimed "LPR", 27-year-old Vyacheslav Gritsyuk, struck a 56-year-old man with a disability of group I Andrei Zanyatnov in the face for a thousand rubles , after which the victim died in hospital and escaped punishment.
In the Russian Federation, the suspect changed the article – instead of deliberately causing grievous bodily harm, which inadvertently entailed the death of the victim (Article 111, Part 4), they incriminate causing minor harm to health (Article 115, Part 1) of the Criminal Code, Telegram channel Mash reported.
According to him, Gritsyuk was detained and then released on recognizance not to leave.
The daughter of the deceased man, Catherine, did not accept the decision. The case of the death of her father began to be considered by the magistrate.
Andrei Zanyatnov borrowed a thousand rubles in Bykovo to his neighbor Volodya for brandy, and the neighbor disappeared somewhere. The man then began to look for the debtor.
"… And the neighbor was already heading for vodka with barbecue in the company – a conflict ensued. Gritsyuk, who served as a grenade launcher in the" People's Militia of the LPR "and now a signalman in a construction company, was most indignant. , – noted in the message.
The victim fell, he was dragged around the corner and left, while they themselves continued to rest. The man was noticed by passers-by two hours later and an ambulance was called. Doctors could not save the victim – Zanyatnov died in the hospital on May 10.
(c)UNIAN 2021