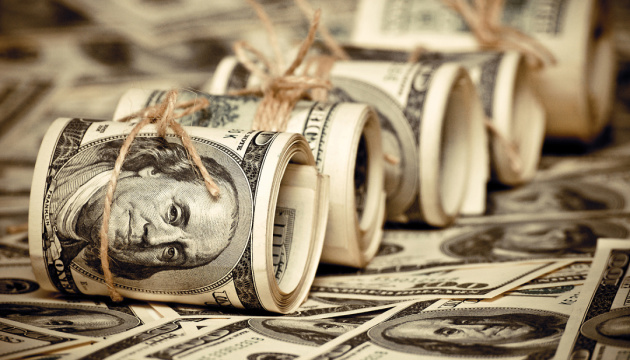 26.10.2021 15:30
The Investment Promotion Office (UkraineInvest) has received 27 applications from potential investors for a total sum of $2 billion.
Executive Director of UkraineInvest Serhiy Tsivkach said this at a meeting with representatives of Polish and Ukrainian investors, which was dedicated to the investment climate in Ukraine in 2021 and plans for 2022, Ukrinform reports.
"As of today, we have 27 preliminary applications for a total sum of $2 billion. Among them, there are 7-8 priority ones that can be submitted to the Ministry of Economy," Tsivkach said.
He noted that these priority projects total about $500 million, and UkraineInvest is making every effort to launch them by the end of this year.
"These are projects in various sectors of the economy: mining, engineering and logistics," Tsivkach said.
As reported by Ukrinform, the Cabinet of Ministers designated the Investment Promotion Office (UkraineInvest) as an institution authorized to support investors with significant investments.
Among the main functions of UkraineInvest are the implementation of measures to attract potential applicants for the realization of investment projects, the provision of investors with information and consulting assistance, and interaction with state and local authorities.
(c)UKRINFORM 2021